Have you ever thought about whether we love to have things which have traces of past or do we wear them because we believe things that were fashionable in the past fit us? Whatever the reason, it should not be a coincidence that brands which have permanent fashionable pieces that sought in auctions.
Ralph Lauren is one of the famous brands with its vintage collections, now it creates a different course with "Ralph Lauren Vintage" after the auctions where its pieces have met with buyers for years and comes together with those who want to have what is not available. Actually, it is not first vintage attempt of brand; Ralph Lauren who has sold vintage pieces in its 12 stores with RRL in 1993, nowadays it meets the generation that it couldn't in the store with online sales.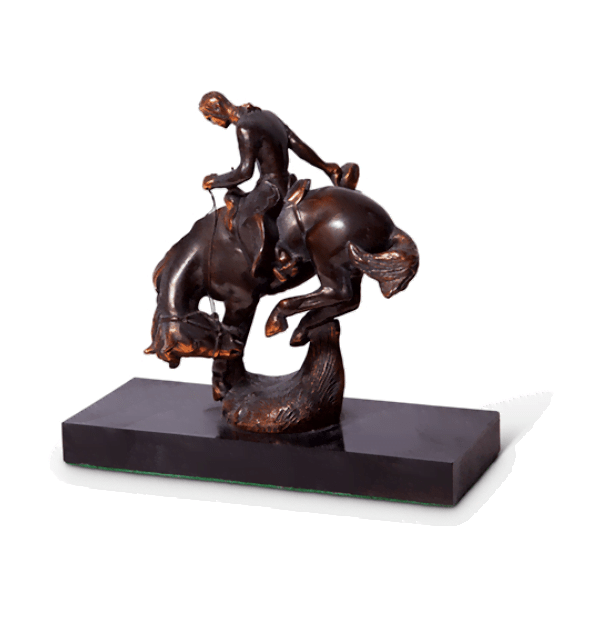 The collection of the brand which has emerged as a result of 20 years of researches, includes tweed jackets, WW2 leather flight jackets, a royal navy officer jacket, 1940s jewelry and many Native American accessories.
The collection which will be renewed each 2-3 weeks, has already managed to be among the highlights. While those who are fast will combine traces of past with today those who are not will wait for the collection periods for a new adventure.