Here are some music and dance festivals that will be held in Europe throughout August.
Greece: Sani Festival, until 26th August
The Sani Festival, which started as a small jazz festival in Greece 30 years ago, has grown into one of the country's most important musical events over time. This year, for the first time, pop and rock concerts were included in the festival, which made a great impression by hosting Andrea Bocelli last year. The highly anticipated Bob Geldof performance is one of them. Don't miss the concerts held on the scenic Sani Hill in Kassandra, near Thessaloniki.
London: All Points East until 28th August
All Points, one of the UK's most exciting music festivals, returns to East London. Stormzy, The Strokes and Yeah Yeah Yeahs are among the performances that will take place in the magnificent Victoria Park, which brings a cool air in the summer heat. There is a four-day free entry to the traditional All Points East festival, which lasts for 10 days and is colored by open-air cinema screenings, theater plays, exhibitions, art shows and sports activities; don't miss it.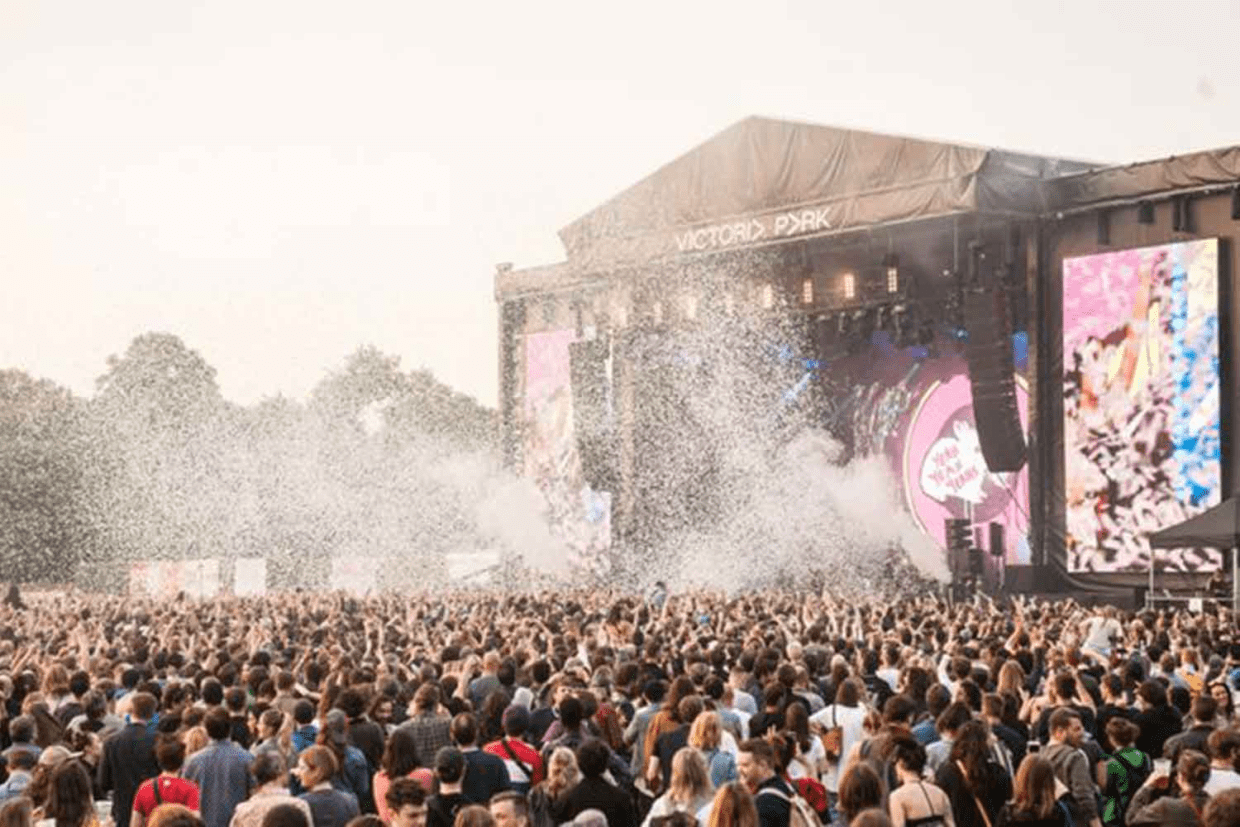 Sweden: Way Out West, until 12th August
We have mentioned before on our site that Sweden is an ideal holiday destination for those who want to cool off a little in the summer heat and discover new places. The Way Out West festival, which has been held in Gothenburg since 2007, can be a good opportunity to visit this beautiful country. The Håkan Hellström concert is eagerly awaited this year at the festival, which Kanye West also attended before. Way Out West also offers great eating and drinking options for vegetarians and vegans.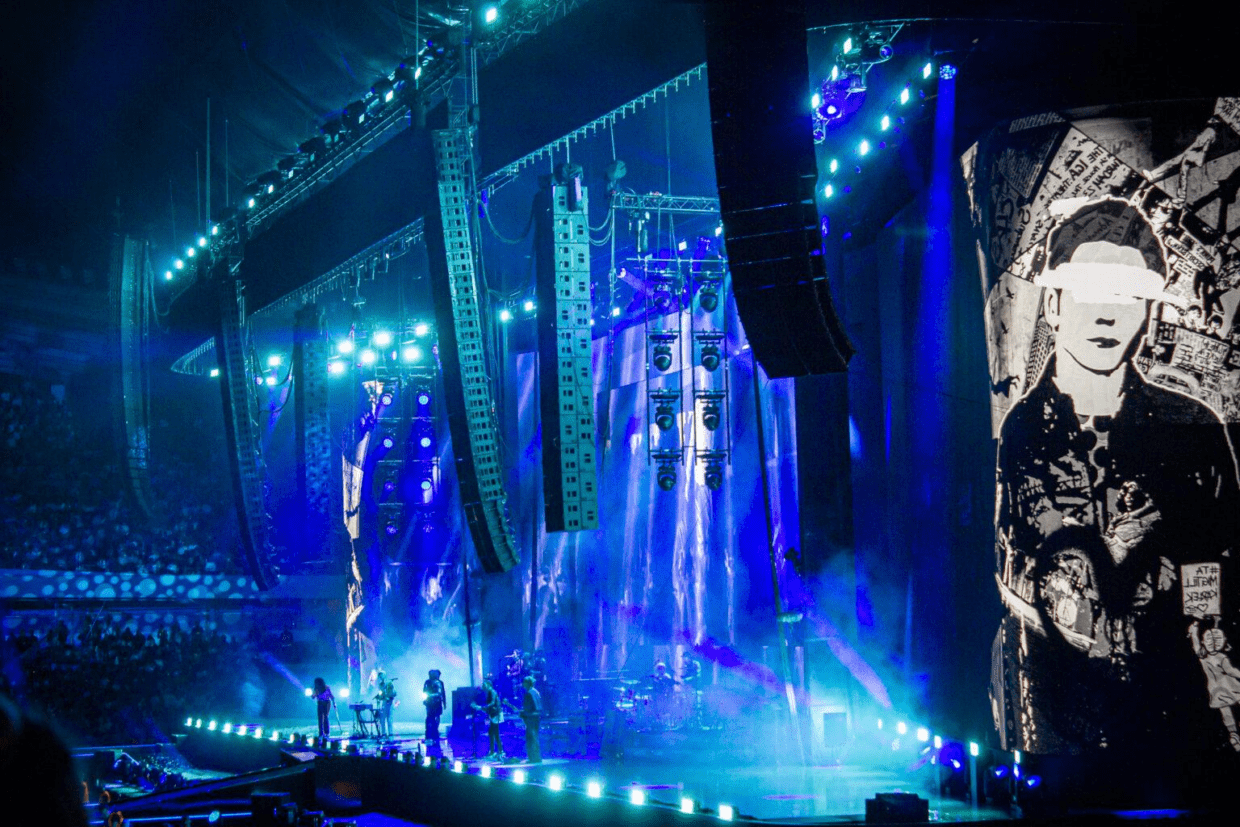 Spain: Cala Mijas, until 2nd September
The city of Malaga, which is sunny all year round, has not forgotten those who want to have fun outdoors in the summer heat and created the Cala Mijas Festival, which takes place in the beautiful seaside town of La Cala de Mijas. Offering a new chance of discovery for those who have never been on a holiday in Andalusia before, the festival will host names such as The Strokes, Florence + The Machine, Arcade Fire and Foals this year. You can say goodbye to summer in a colorful way with concert programs that will last from morning to evening.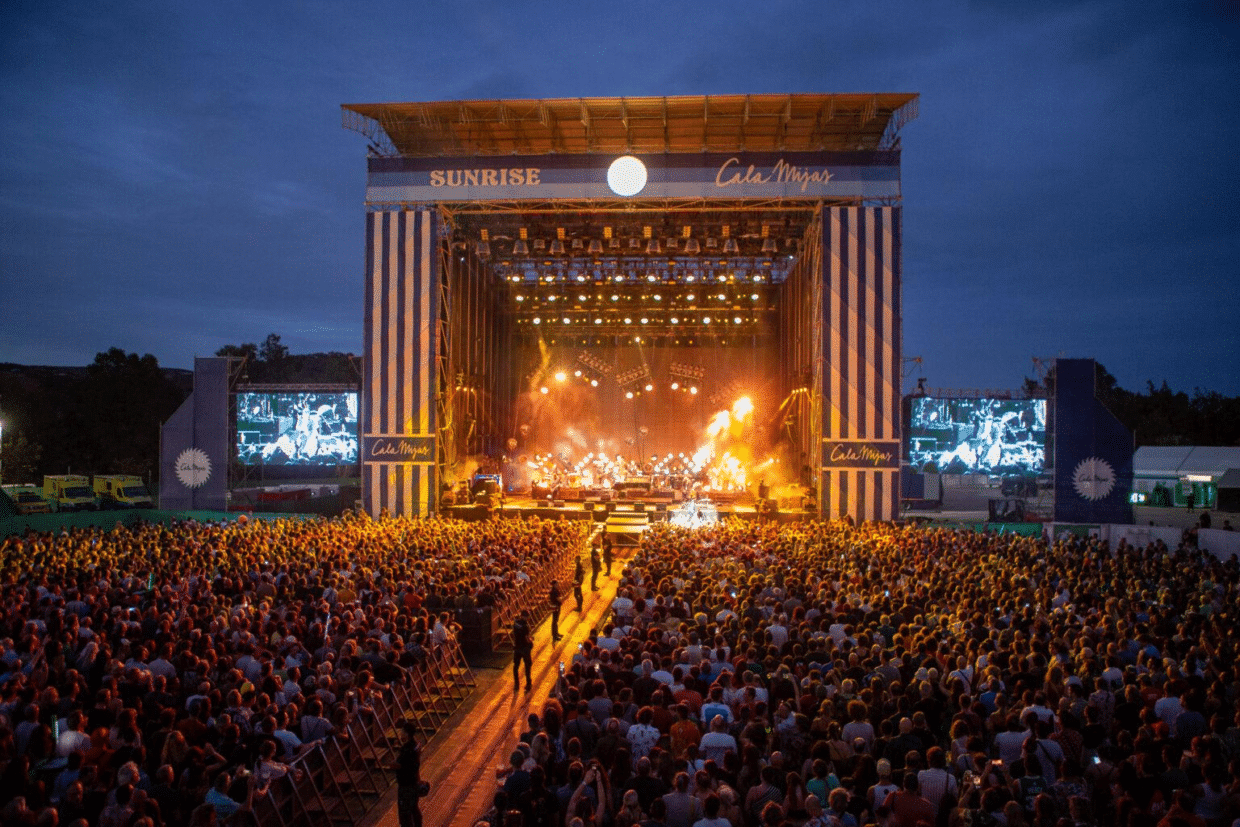 Portugal: MEO Kalorama, until 2nd September
Bela Vista, one of the largest parks in Lisbon, the capital of Portugal, hosts a magnificent festival every year. MEO Kalorama, where names such as Arcade Fire, Florence + The Machine, The Blaze, Foals and Metronomy will take the stage this year, promises performances that you can get excited about with the most popular songs from both the present and the past. Of course, the chance to discover a cultural capital like Lisbon is a privilege in itself.
Hungary: Sziget, until 15th August
The festival, which takes place on Obuda Island, also known as Freedom Island, in the magical capital of Hungary, Budapest, is perhaps one of the largest shows in Europe. Sziget Festival, where dozens of different stages are set up, does not just promise music. Billie Eilish, David Guetta, Imagine Dragons, Sam Fender and Diplo stand out among the names that will perform this year in the six-day program supported by theatre, art and conferences. The beaches where you can swim in the Danube River when you get tired of the heat await you until mid-August.