We have compiled best niches perfumes from orange groves to jasmine fields, from oceans to vanilla notes.
Probably, you know the Proust effect, which refers to odor's ability to trigger memories. With more romantic words, odors can open the doors to memories and therefore fragrances are associated not only with memories, but also with faces and seasons. That is why, just like a part of our identity, we also care about the fragrance which we carry on our skin and know that we will be remembered with this fragrance even years later. On the one hand, this fragrance notes change depends on seasons. For instance, we prefer fresh notes, citrus fruits that reminiscent of orange groves, or floral summer scents for summer season.
I Want Choo Eau de Parfum – Jimmy Choo
With floras and vanilla scents, this fragrance is a little bit seductive. This deep and refreshing perfume is a combination of citrus and velvety peach notes. The base note of the perfume is vanilla. Finally, fragrance comes as a note combination that is both deep and charming.
Love, Don't Be Shy – Killian
Let us begin with the story of this perfume: the innocence of first love, the captivating, sweet scents of the honeysuckle, the soft texture of rose and another sweet note with marshmallow reflect the touch of sensuality. The base note marshmallow leaves its place to orange blossom, jasmine and honeysuckle notes after a while. The essence of the scent of marshmallow hides through all the notes, just like the shy touches of first love.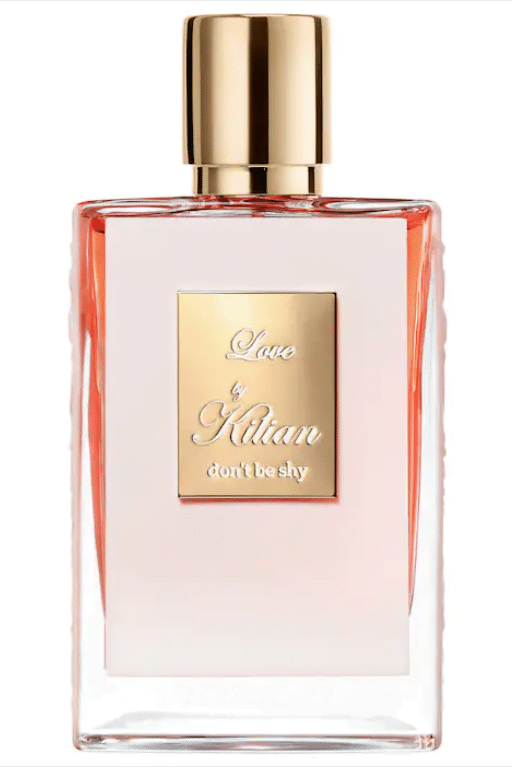 Blossoms Frangipani Flower Cologne – Jo Malone London
Blossoms Frangipani is a very light fragrance. Base notes jasmine and sandalwood are accompanied by the scents of lemon, benzoin and ylang ylnag. This light floral perfume brings the breeze of spring flowers to your skin. Lemon, benzoin and ylang ylang accompany jasmine and sandalwood in base note.
Angel Nova – Mugler Eau de Parfum
Angel Nova, another floral fragrance, is accompanied by the charm of fruit notes. With raspberry, rose and wood notes, the perfume also promises to be a shining star just like its bottle. Opening with a raspberry fruit note, Angel Nova leaves its place to sensual rose note and the wood that accompanies it with contrast. This floral scent can be star of our series. Angel Nova comes as a powerful, assertive and attractive female fragrance.
Dolce Estasi Eau de Parfum – Bulgari
If you are looking for a fresh and sweet perfume, Dolce Estasi may be the scent that you are looking for with its musk, floral and citrus notes. Jacques Cavallier, the perfume master of the brand, defines this perfume as "a celebration of sweetness".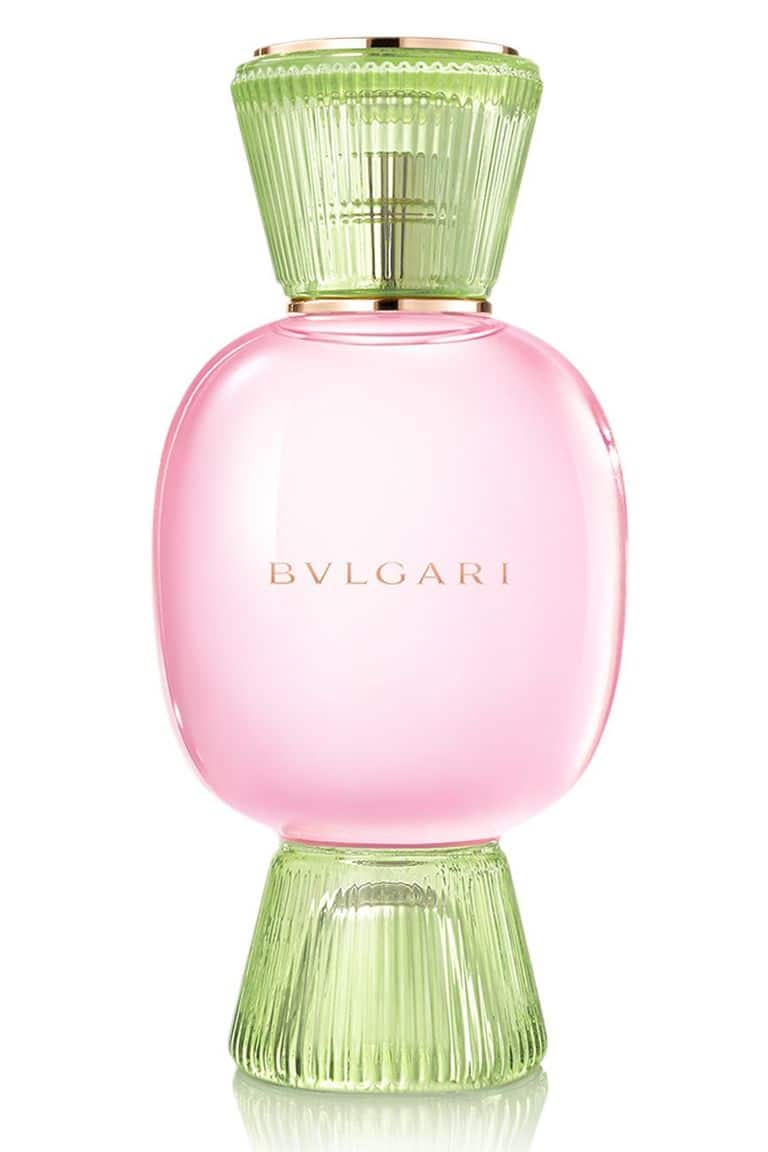 Lemon Island Cologne Absolue Pure Perfume – Atelier Cologne
The note geography of the perfume is quite wide: it is like an island-scented bottle washed ashore with notes of lemons from the Indian Ocean, jasmine from India and vanilla from Madagascar. As its name signifies, the perfume opens with lemon notes, yet its base note is vanilla.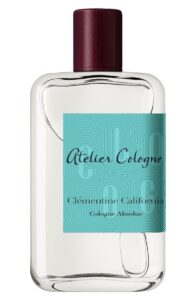 Chanel Paris – Riviera Eau de Toilette
Let us complete the series with a Chanel perfume which appeals to classic and modern women. This perfume is a combination of wood, benzoin, jasmine, and orange blossom notes. The base notes are jasmine and orange blossoms, whilst the heart notes are wood and benzoin.