Put yourself in the hands of master perfumers who manage to bottle memories, people, thoughts, destinations.
Summer! It is the season of energetic days, movement, exploration, heartbeat, sun-warmed skin, sea scent. Don't have a vacation plan yet? Put yourself in the hands of master perfumers who manage to bottle memories, people, thoughts, destinations. The newest blends of 2022 break the scent memorization; reinterprets classic scent trees with a different, innovative and remarkable point of view. Your departure ticket is ready with these perfumes that reflect the exciting aura of the hot summer climate! We have compiled the favorite perfumes of the season that will add a summer touch to your scent signature and encode your summer adventures in your mind.
Paris-Paris – Chanel
Perfumer Olivier Polge describes this perfume as an energetic, fresh and radiant olfactive journey. As soon as you use Paris-Paris, which decorates the rose aroma with citrus and pink pepper and deepens it with patchouli, you can imagine yourself sipping your coffee on your terrace on a Paris morning.
Sea Daffodil Cologne – Jo Malone London
Close your eyes, you are on a beach in southern Italy. There is wet sand under your feet and the smell of sand lilies mixed with salty sea water in your nose. A sunny and floral fragrance, Sea Daffodil combines sparkling ylang ylang, warm vanilla and creamy sandalwood with rare notes of sand lily and takes you to explore the shores of Italy.
City Of Stars-Louis Vuitton
Designed by master perfumer Jacques Cavallier, this perfume depicts a tropical summer getaway. Opening with citrus fruits such as lemon, blood orange, bergamot and lime, City of Stars gains a floral touch with Tahitian gardenia in its middle layer. Powder notes, musk and sandalwood at the base of the perfume bring the warmth of this tropical trip together with your skin.
Idole Nectar – Lancôme
Idôle Nectar, which transforms a sweet and floral perfume into an olfactive pleasure, has an avant-garde and unique scent. This perfume, which transforms a flower bouquet consisting of Isparta rose and Grasse rose into an appetizing mixture with popcorn aroma, literally undergoes a metamorphosis after it touches your skin. As the fresh rose flavor gives way to caramel, popcorn and Bourbon vanilla after a while, this warm and floral blend becomes impossible to miss.
Opsis – Dyptique
We can say that "opsis", which means show in Greek, tells the story of this perfume in one word. A mystical blend of soft musk accords and sooty incense echoes the powdery aroma of a make-up room. The bergamot, which surprises itself in the bottom notes, traps the energy of the stage lights in the bottle.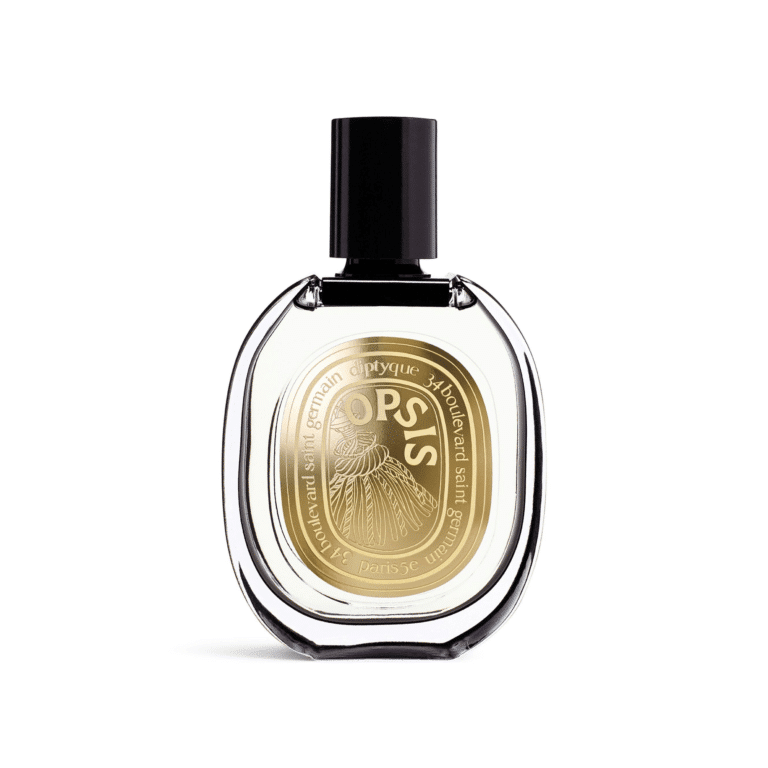 A Drop d'Issey Eau de Parfum Fraiche – Issey Miyake
If you want to meet the hot summer days with a fresh and optimistic perfume, A Drop d'Issey can be your new signature. The rain and water notes of this perfume's fragrance tree meet with lilac and Isparta rose, creating a clean character. A Drop d'Issey is a great option to carry the fresh energy of summer rains on you!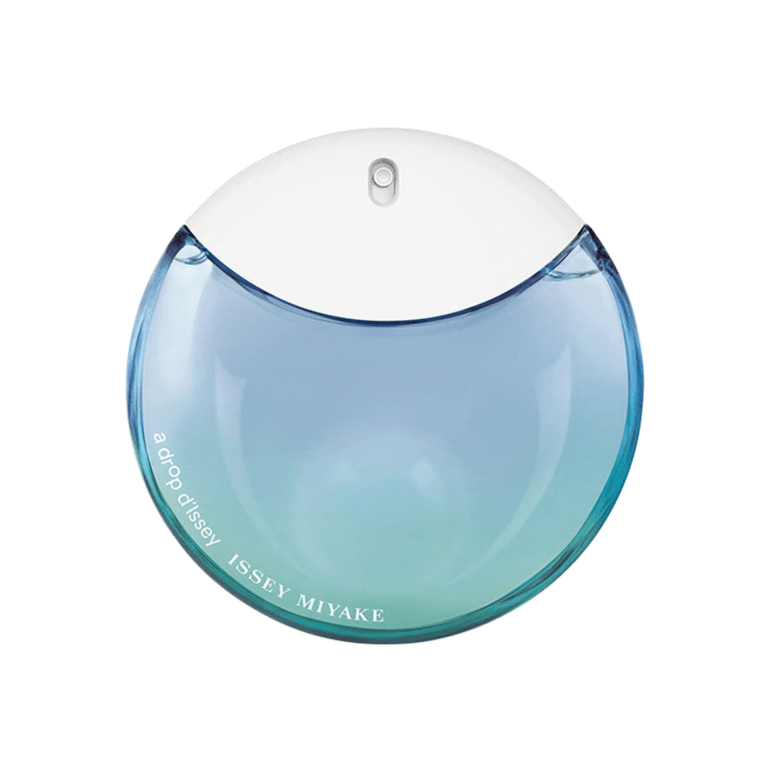 Costa Azzurra – Tom Ford
Harmony from contrast; both lively and dignified: Costa Azzurra manages to transform the spirit of summer into a fragrance structure. Bringing together the aromas of citrus with woody accords, the fragrance takes on an energetic but more mature character, making that final and perfect touch with notes bearing a sea breeze.