Adams' latest album "So Happy It Hurts" is just as beautiful as a devoted fan.
I knew that his fans in Turkey had formed a fan club, but I could not have imagined that they loved him so passionately and became so loyal to him: to the Canadian star musician, singer Bryan Adams. Until I witnessed Fenerbahçe's concert, which took place on Friday, 16 November 2019, at Fenerbahçe's 15,000 capacity basketball court in Batı Ataşehir (with the presence of more than 10,000 people who experienced their first loves and disappointments with these songs, although the tickets were burned).
Although we all had our first stadium concert experience with him; we watched him with our mouths open on July 28, 1992 at Dolmabahçe İnönü Stadium. Then, he came to Beylerbeyi Stadium on July 8, 1999. However, his last concert here proved to me how they keep their love young despite the long time that has passed.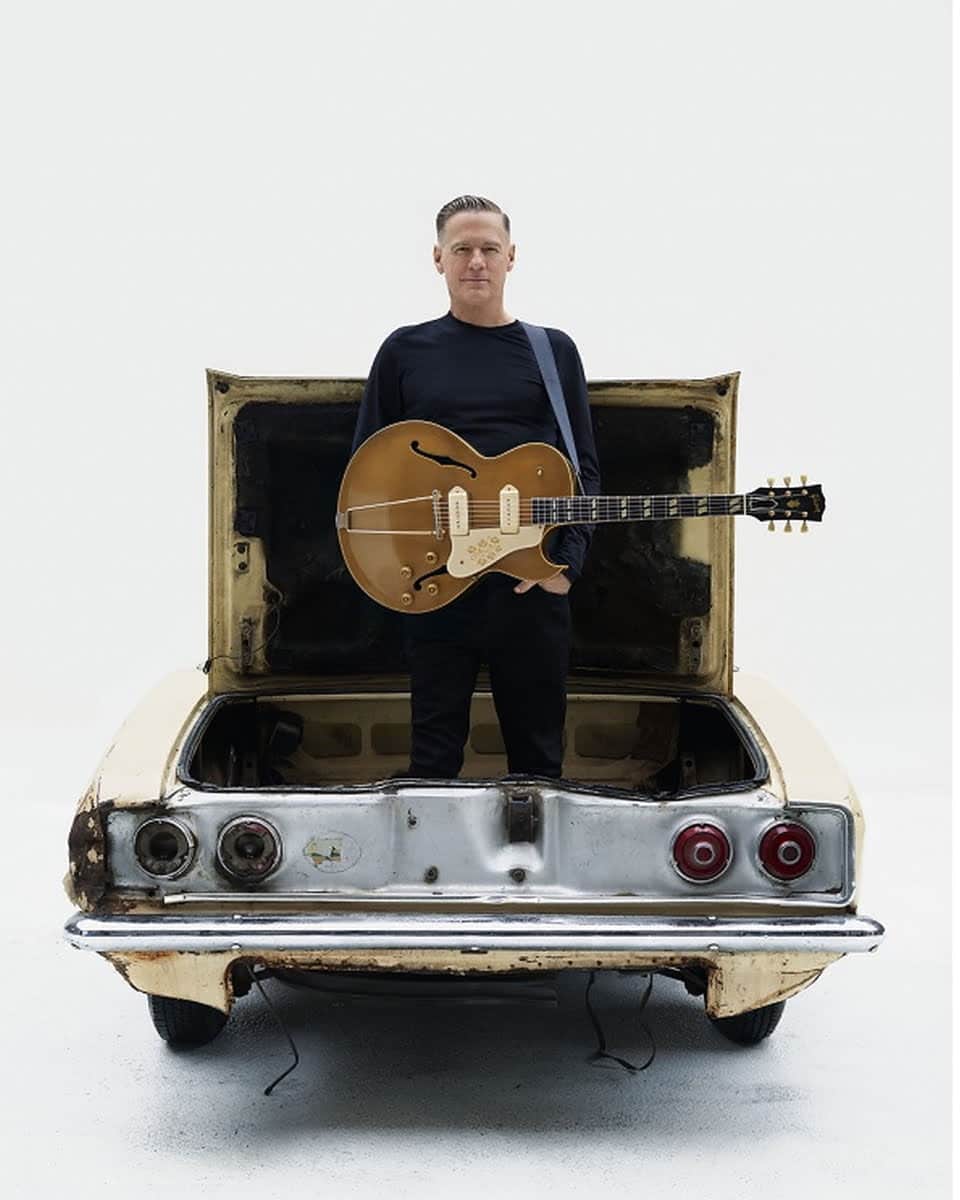 Then the epidemic days began, and Adams, like most people, had a bad time; alone, without a concert and spiritually dark… However, one of the numerous indications that this period is now behind us is the content and mood of Adams' newly released 15th solo album "So Happy It Hurts"…
The album "So Happy It Hurts" defiantly resonates with the darkness of the last two years. It contains lines that rebel against those pessimistic quarantine days of the epidemic days. Reborn; presents us a romantic Adams, who has risen again with his passions and music. Isn't that what Adams being anyway? You know very well that he was never, in any time, a person who fed on the darkness and drove people to despair with his songs.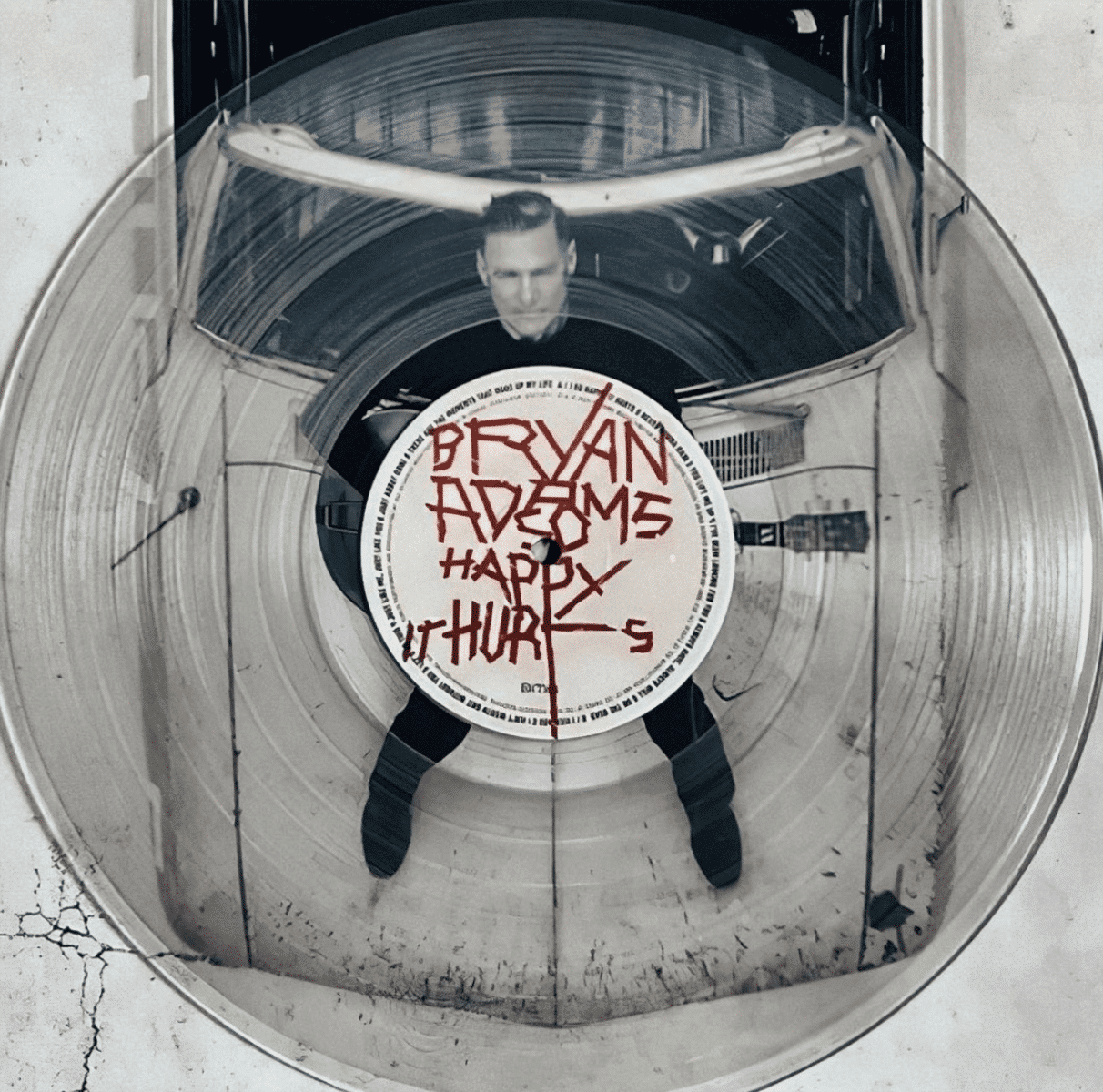 Musically, Adams takes us to his best times in this work, to the golden age, those bright days of the eighties. You'd think time hasn't taken anything away from him since those days. Uncompromising from his usual stance, Adams' music makes no effort to adapt to today's pop criteria but poses a kind of challenge. With the help of his long-time friend, the fierce guitar player Keith Scott.
You may remember, even when he hosted Jennifer Lopez as a guest before, he upheld the old values ​​without putting any emphasis on casual sounds; Just like in his 2015 albums "Get Up" and 2019's "Shine a Light"… Adams maintains that stance in his new album, just like in his old songs "Cuts Like a Knife" or "Summer of 69"…
Adams is 62 years old. Whether it's good or bad that he hasn't changed musically since his days in the late eighties is debatable. However, as a professional, it is possible to say that at least he does not age fast. It is impossible to see Adams as an outdated, outdated musician because he sought solace in the past, because it is clear that he has found what he was looking for, even in the past.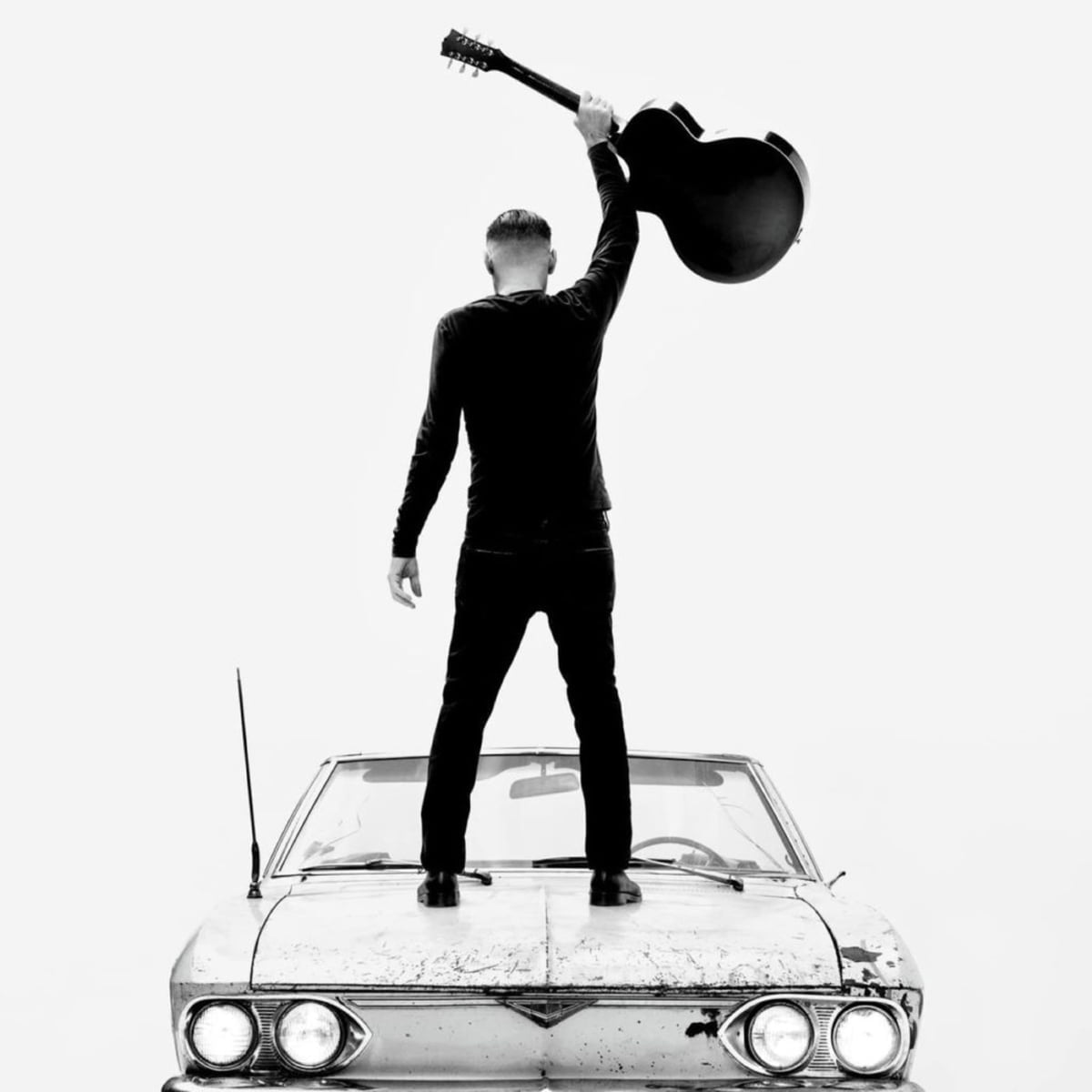 Almost all of the 12 songs are of the same quality… It would not be a lie to say that the album does not have a weak link. Massive guitar riffs and standard rock tunes; Of course, it is always modern and dynamic.
All the wishes in the songs in this album, which carries positive feelings and tells happy stories, are positive. I mean, the kind that everyone needs…
In the clip of the song that gives the album its name, the message he gives with a smile to life with his 90-year-old mother and dog on an old-fashioned convertible is very clear. This album undoubtedly gives hope, what people need most at a time when they are driven to despair. It doesn't matter if you're not a Bryan Adams fan; This album will be good even for you. As he said in "Kick Ass" "If you've had a rough day, turn the music up / It's rock 'n' roll time again!"
A beautiful album befitting loyal fans…