Anna Laudel Gallery's Art Market had started with the idea of accessible art and attracted great attention with its previous editions; now it is meeting with art lovers for the third time.
The third edition has started to be exhibited on May 27, will be on display until July 2. The exhibition brings together various disciplines such as painting, sculpture and photography; it offers artworks of  Sara Baruh, Lal Batman, Beyza Boynudelik, Özlem Can, Ramazan Can, Tuğçe Diri, A.G. Ehsan, Anke Eilergerhard, Onur Hastürk, Mathias Hornung, Kadriye İnal, Hayal İncedoğan, Bilal Hakan Karakaya, Ekin Su Koç, Nuray Koschowsky, Mehmet Sinan Kuran, Serkan Küçüközcü, Emin Mete Erdoğan, Ardan Özmenoğlu, Meltem Sırtıkara, Cem Sonel, Esma Paçal Turam, Halil Vurucuoğlu, Hanefi Yeter and Serpil Yeter who working with different themes and mediums.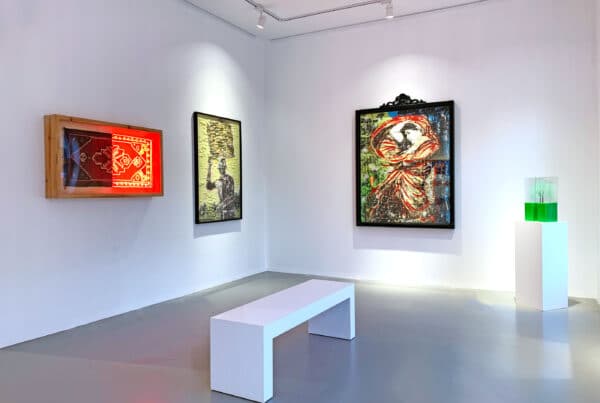 Due to pandemic, Anna Laudel Gallery excepts its visitors by appointment in order to offer a safe exhibition experience within the scope of health measures.