If you are a golf enthusiast with a unique style, you can find some advises to update your style in the following lines. Nowadays, being a golf enthusiast is considered as having a style, that's why, the pieces from Gucci x Adidas collaboration take the golf culture and lifestyle one step further.
Golf bags with a single design and two different color scales take their place in the showcases with the Adidas&Gucci logo, which has been used in the previous collaborations.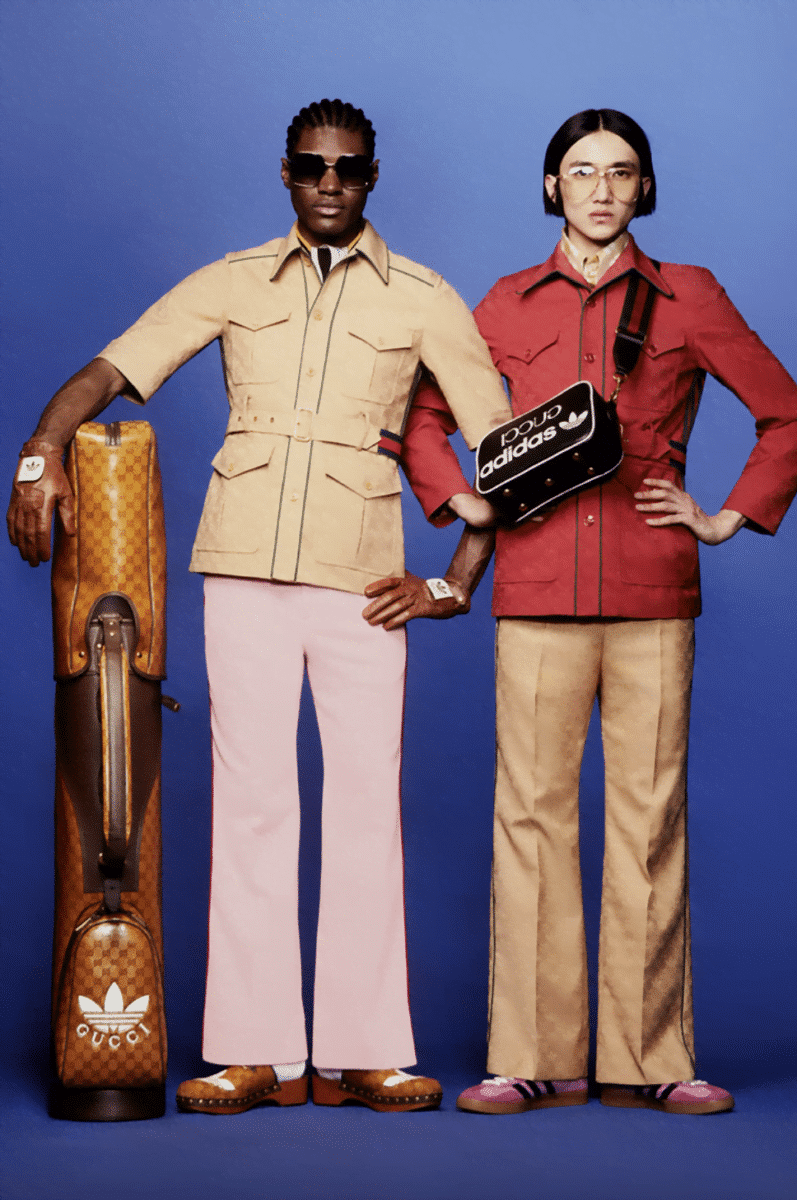 The bags come with an off-white logo on dark red beside beige and brown combinations, and GG Crystal print option, the pieces are designed with a soft cotton linen lining to hold golf clubs tight. And the front zip pocket is ideal to put phone or key.
The first Adidas x Gucci golf bags will be released in the upcoming September, its starting price is expected to be around $13,000. If you want to blend your luxury style with sportswear, you should add pieces of this collaboration, which comes from two giants.