Paris Fahion Week closed with "Love Brings Love" that organized in honor of beloved fashion designer Alber Elbaz.
Alber Elbaz passed away at age 59 last April and his colorful bow ties and warm smile disappeared from the fashion world. In the honor of Elbaz, the fashion world organized a show in which 45 designers came together at close of Parsi Fashion Week. Presented as "Love Brings Loves", the fashion show featured bow ties, heart figures, bold forms and designs inspired pink color, which identified with Elbaz.
From Louis Vuitton to Vetements, many creative directors designed looks in memory of Alber Elbaz. Loewe, Raf Simons, Y/Projects, Saint Laurent, Givenchy, Maison Margiela and Balenciaga also were part of the fashion show. Many designers like Daniel Lee, Jean Paul Gaultier, Maria Grazia Chiuri and Rick Owens participated in fashion show that presented by AZ Factory, founded by Elbaz.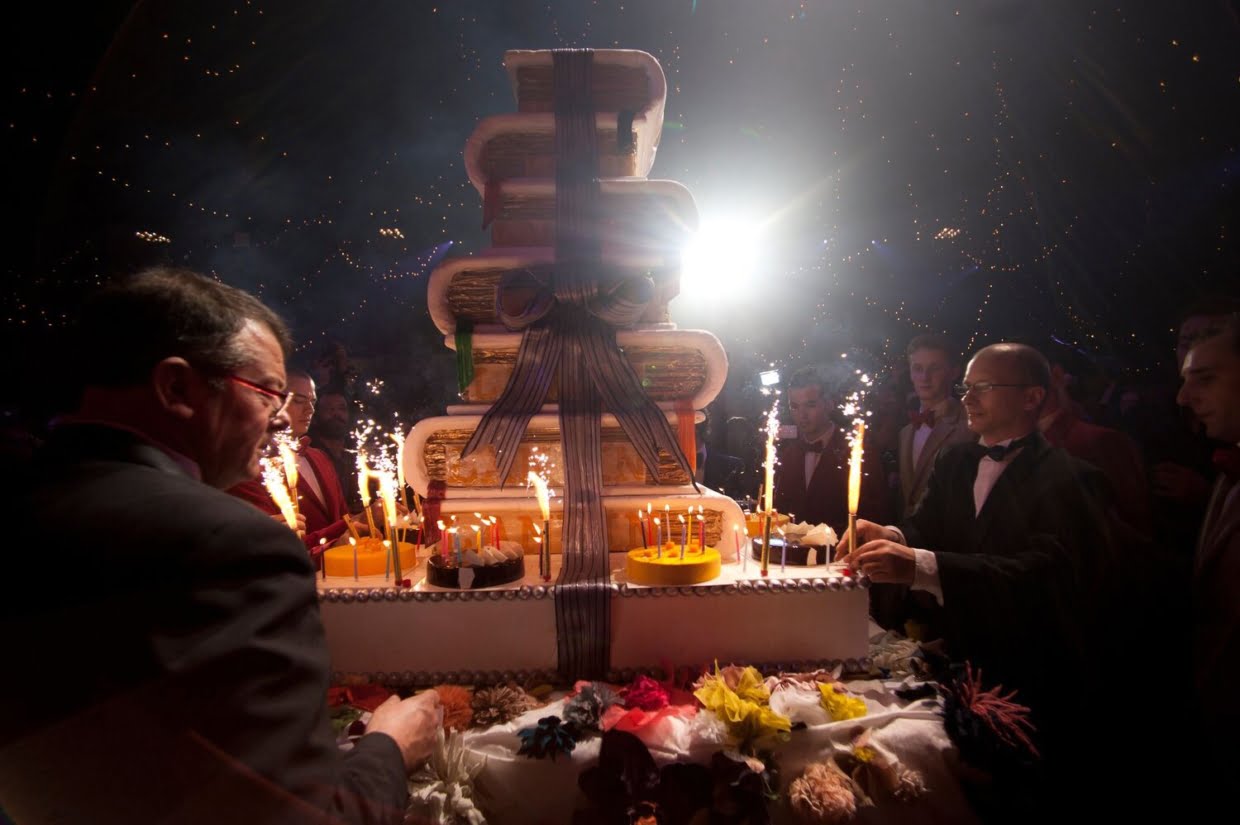 Aside from bow ties, clothes in different forms inspired by Elbaz's style were exhibited in the designs. Also, AZ Factory presented clothes designed by Elbaz's signature and style of his legacy.
No doubt that the most touching moment of "Love Brings Love" was the close by super model Amber Valleta, who dressed like (of course, she wore a bow tie) Elbaz and took the designer's body language.