The visual icons that are in the DNA of some brands such engraved in our memory that those icons carry us to the center of fashion wherever we see them. Just like marble textures identify with Saint Laurent, oversize and unusual patterns identify with Balenciaga, or strong fabrics identify with Balenciaga, Italian riviera comes to mind with Dolce & Gabbana. Carrying the Sicilian breeze, which it has engraved in our visual memory, to other side of the ocean, the brand collaborates with Mytheresa, which has proven itself in e-commerce and has recently become one of the strongest gears of the industry.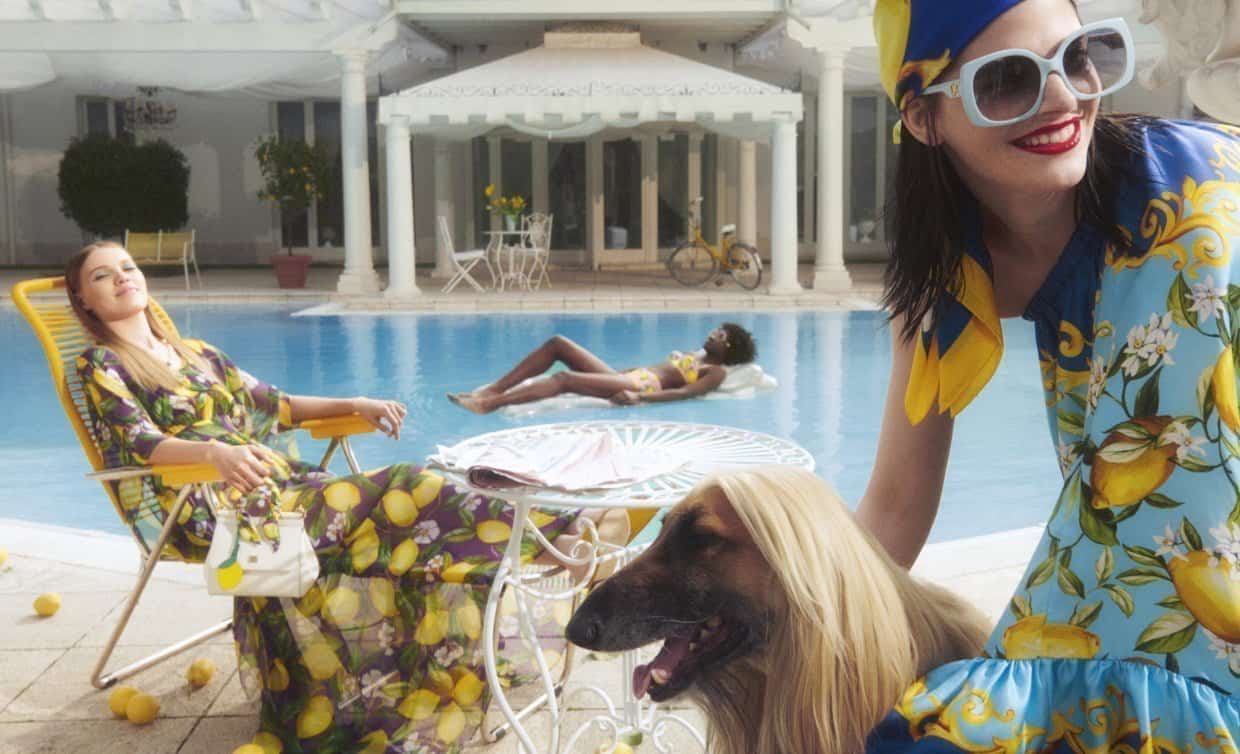 Inspired by the Mediterranean gardens, the collaboration of Dolce Gabbana and Mytheresa meets on the coasts of Miami to bring summer months to your side before the season comes. In addition, to make the free spirit of summer visible.
Collaborated for the sixth time, these two giants are comprised of 72 timeless pieces, including fitted dresses, ruffled blouses, high-waisted shorts and charming swimsuits in vibrant, bright colors and prints, in which Dolce Gabbana's luxury heritage is liberated with Mytheresa.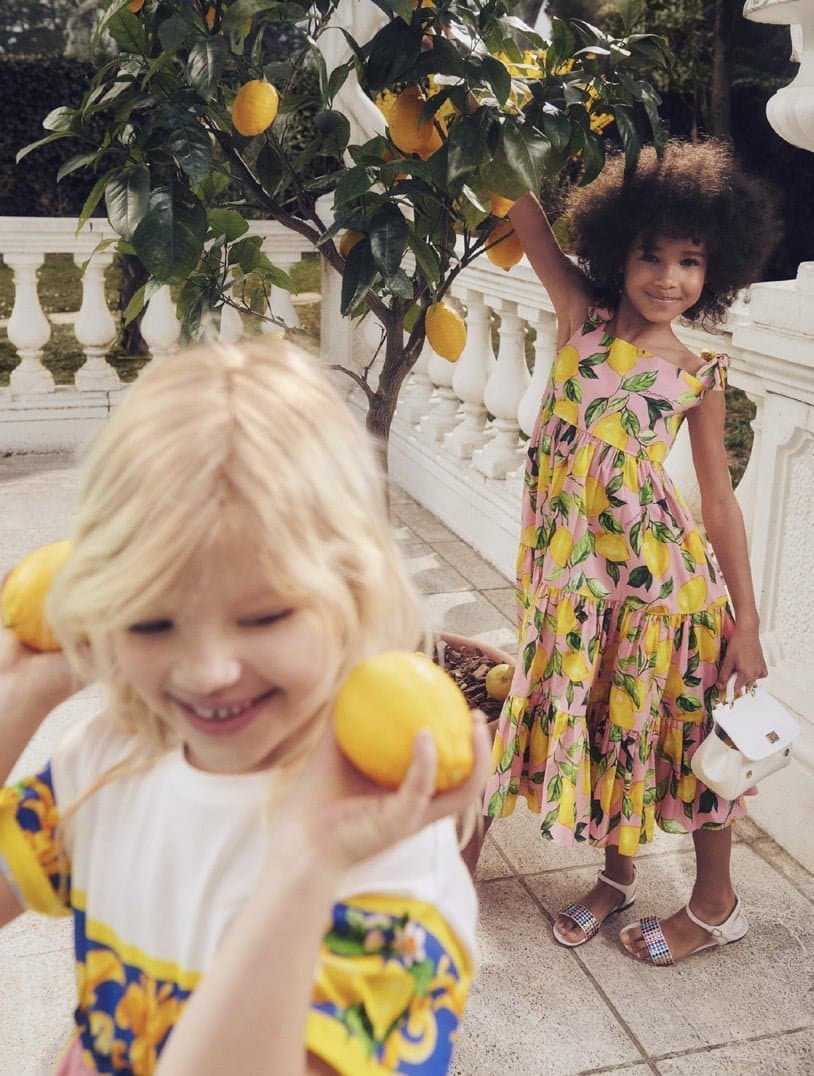 Furthermore, the collection features fun mother and daughter combinations and many accessories. It is available as of May 4th.