Did Federico Fellini know that both Marcello Matroianni and Persol PO3260 will be famous, while he was looking for an ordinary face for La Dolce Vita?
It is not known that if Fellini could guess it or not, but it is still known that when we come to 90s, Talented Mr. Ripley and Jude Law wore Persol PO3260 circa 30 years after since Dolce La Vita. Indeed, this cult design revived last year. The design, which has not compromised its charismatic stand for years, is on sale as a capsule collection. "We were searching for an icon that strongly linked to the essence of brand DNA; beside this bold model symbol of the brand, it reminds our brand's links with world of cinema" says the company's global brand director Nials van Geet and he adds that they are proud to present a new form of loyalty of the past as the brand.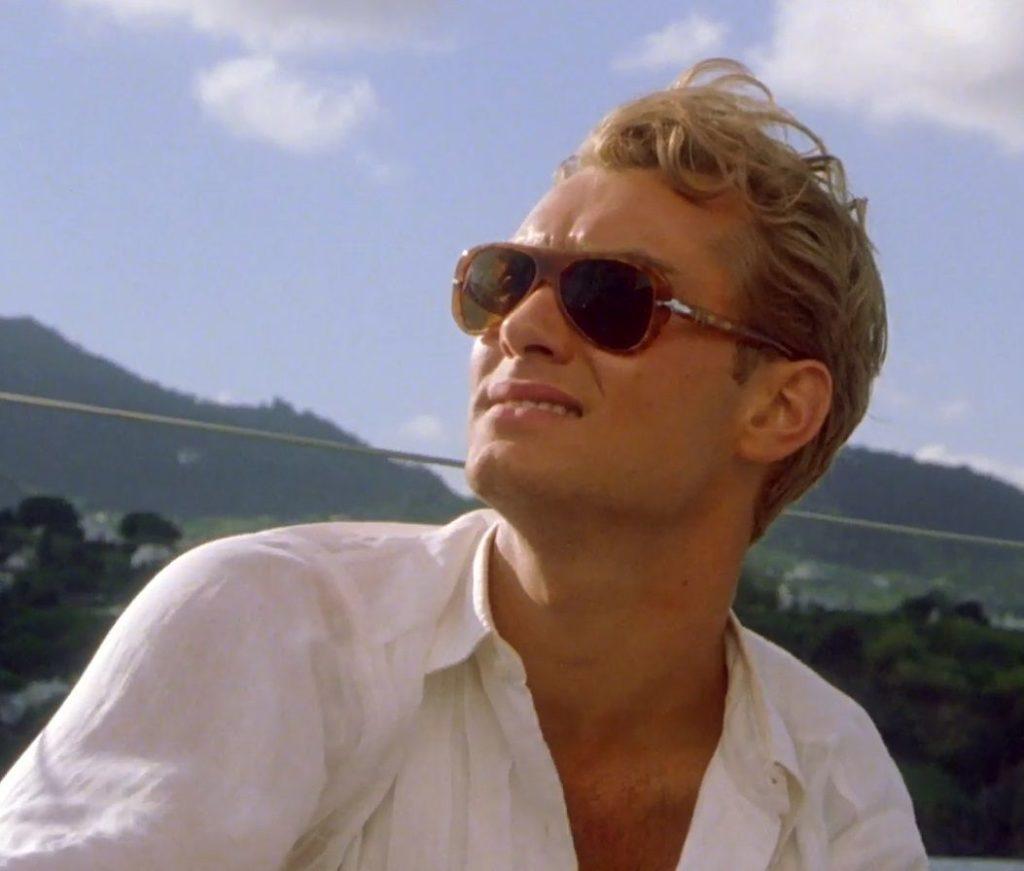 Persol provides a high comfort with Meflecto system which eliminates the pressure created by eyeglass temples on the head. Although Persol offers 7 different color options in this special collection which prepared for the PO3260, the blue "cobalto" color, which is accepted as the brand's signature, was used in only 200 pairs in this model.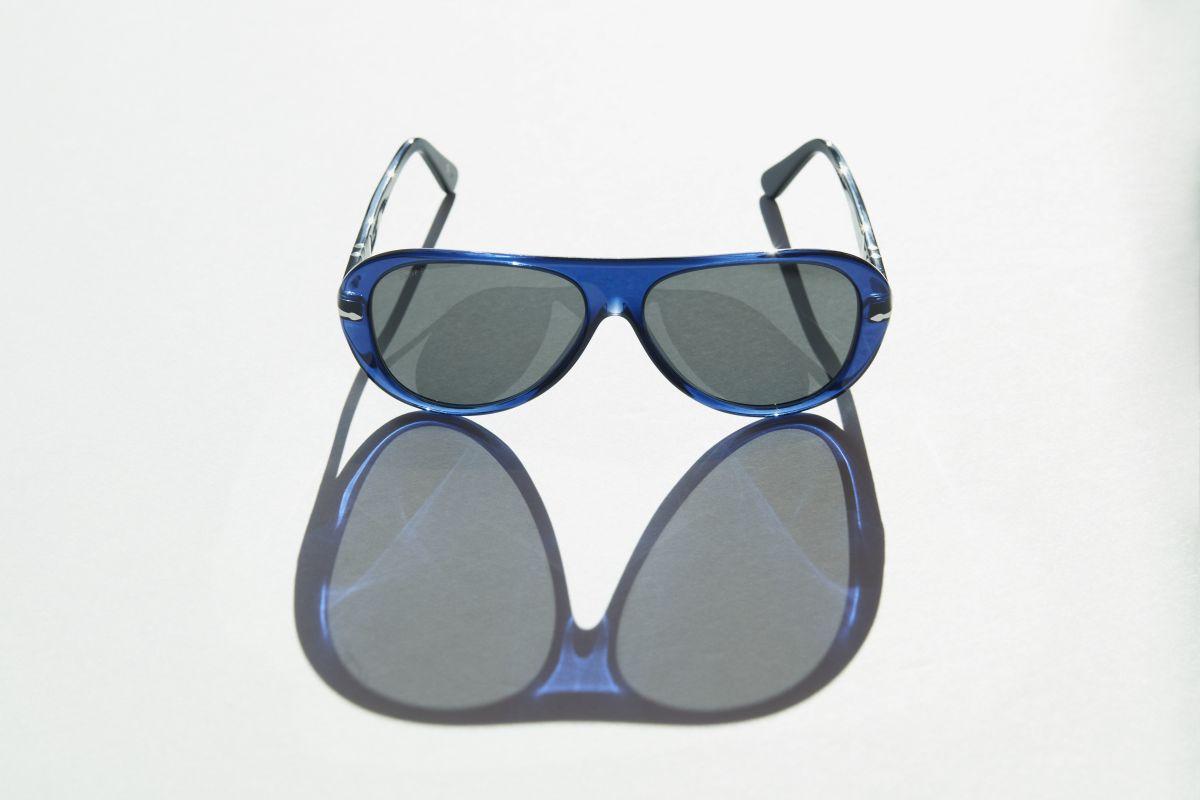 Who knows, perhaps new name of the 2000s identified with Persol is waiting for his turn after Marcello Matroianni and Jude Law who are the unforgettable names of cult movies.