Mercedes-Benz, which celebrating both the 40th anniversary of the airbag patent and 50th anniversary of birth of airbags, and Heron Preston, who pushes the limits of sustainability through an innovative perspective in his designs, has introduced his new collection made of recycled airbag parts.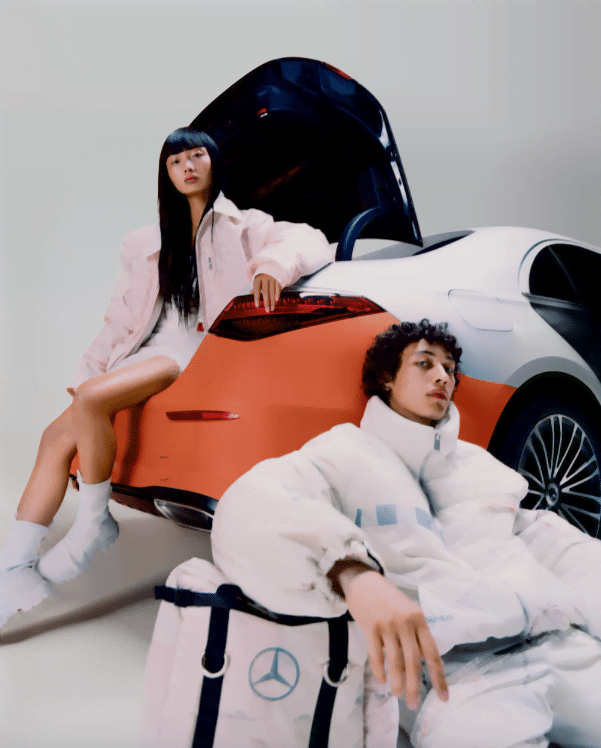 Being representative of sustainability, the collection consists of a reinterpretation of the three different men's and women's clothes, in which the safety feature of the airbag is placed on the floor and Mercedes-Benz passenger car parts are used. The feature that the parts can be inflated and deflated, combines the functional protection common sense of the airbag with the rebellious and irresistible innovations of fashion.
Bettina Fetzer, Mercedes-Benz Communications and Marketing Vice President, said that they are proud to contribute to the fashion industry globally since 1995 and they are also proud to collaborate with designers who have the same perspective and common sense, and to shape the future of sustainable luxury designs. He also added that Preston's unique and passionate approach to sustainability coincides with their mission and Preston is a perfect partner.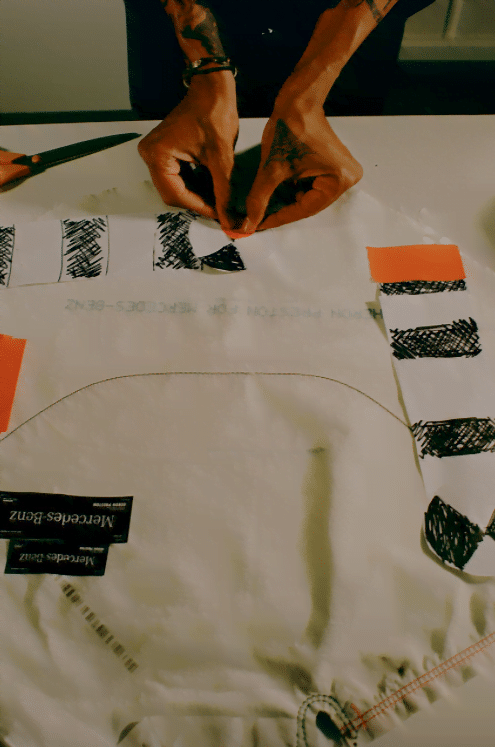 The pieces will be available for sale via a giveaway on GOAT, a global shopping platform, as of September 10.