Geneva, home to the United Nations Headquarters, also referred to as the financial center of Europe, is easily stripped of it's official character and opens the door to a warm, intimate experience for those who want to have some fun after busy business meetings. We have chosen addresses for you that will guide you to a pleasant weekend getaway in the city of lakes.
HOTEL
The Woodward
In Geneva, the capital of diplomacy, you can stay in rooms with lake or mountain views from many reputable hotel brands. But if you want to go outside the traditional and try a new address, book your place in advance at the Woodward, which will open it's doors very soon and consists only of suites. The Woodward, which will be opened under the roof of the world-famous Hotel Group the Oetker Collection, is notable for its historic building overlooking Mont Blanc on the shores of Lake Geneva.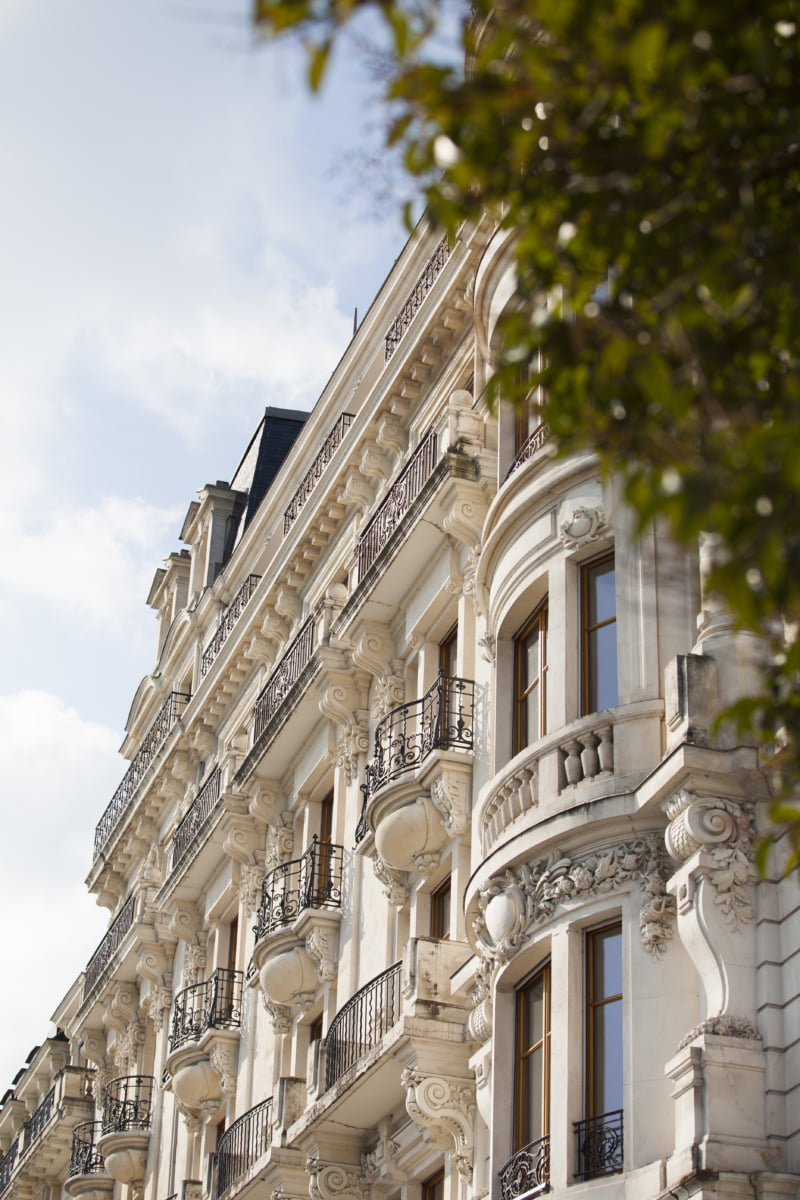 Going back to 1901, the building was restored by award-winning architect Pierre-Yves Rochon and turned into a very special boutique hotel with 26 suites. The Woodward, which includes Michelin-starred L'atelier de Joel Robuchon and Le Jardinier restaurants, will also have an active role in Geneva's nightlife.
SPA-CLINIC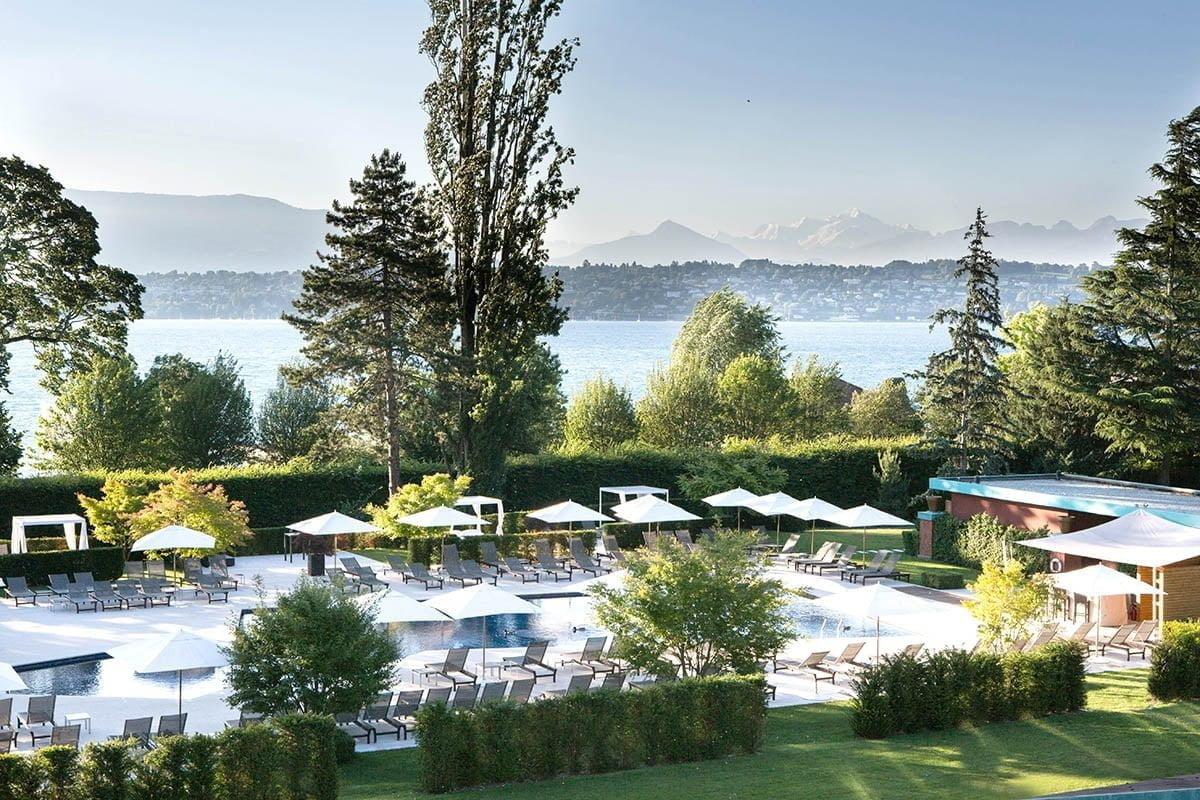 La Réserve Genève Hotel, Spa and Villa
La Réserve Genève Hotel, Spa and Villa, located on the lake, 10 minutes from the city centre, offers their guests a very professional wellness service. Non-hotel customers can spend the day here with the" Escape Day " package.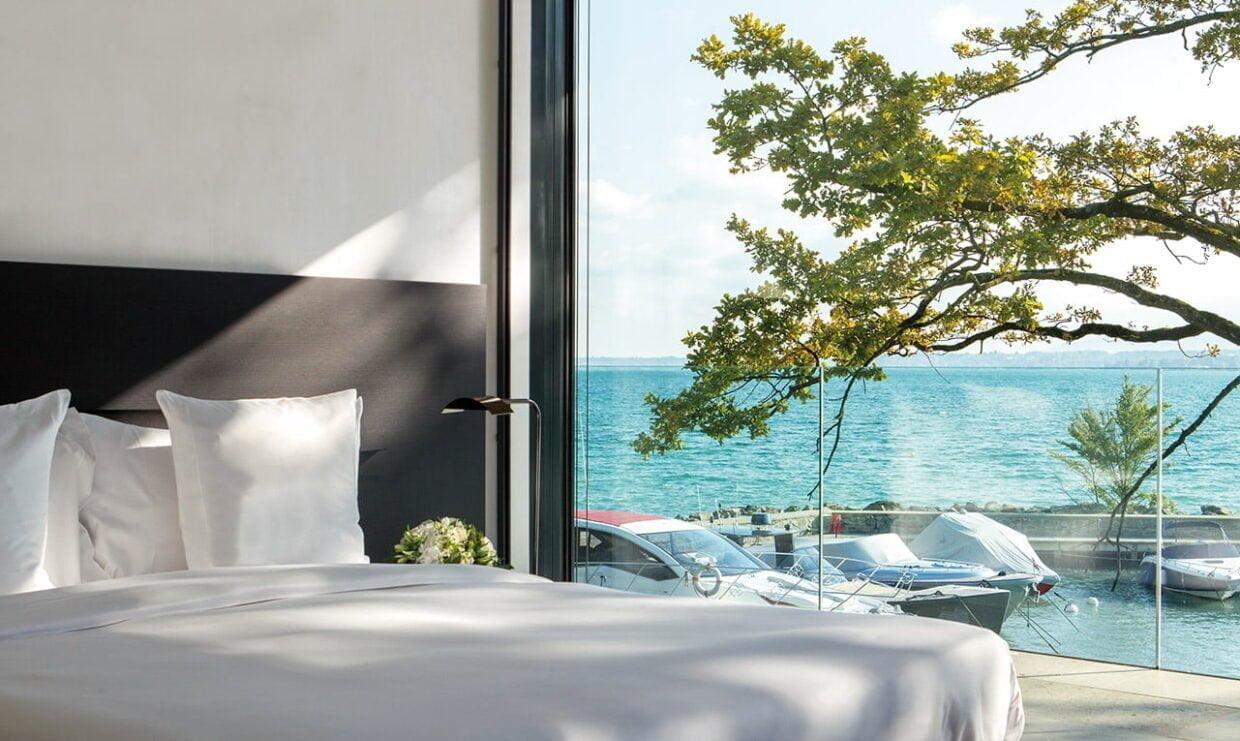 The bundle includes hammam, sauna, body peeling with Bora Bora Sands, Maori body wrap with mango oil, 20 minutes of balneotherapy and one hour of body massage. Of course, those who wish can spend the entire weekend here and leave Geneva, renovated with more extensive care. Let's give an important tip: You are in a center where you can work with a private appointment with Professor Jacques Proust, who is considered a leader in the world when he says Healthy Aging.
GASTRONOMY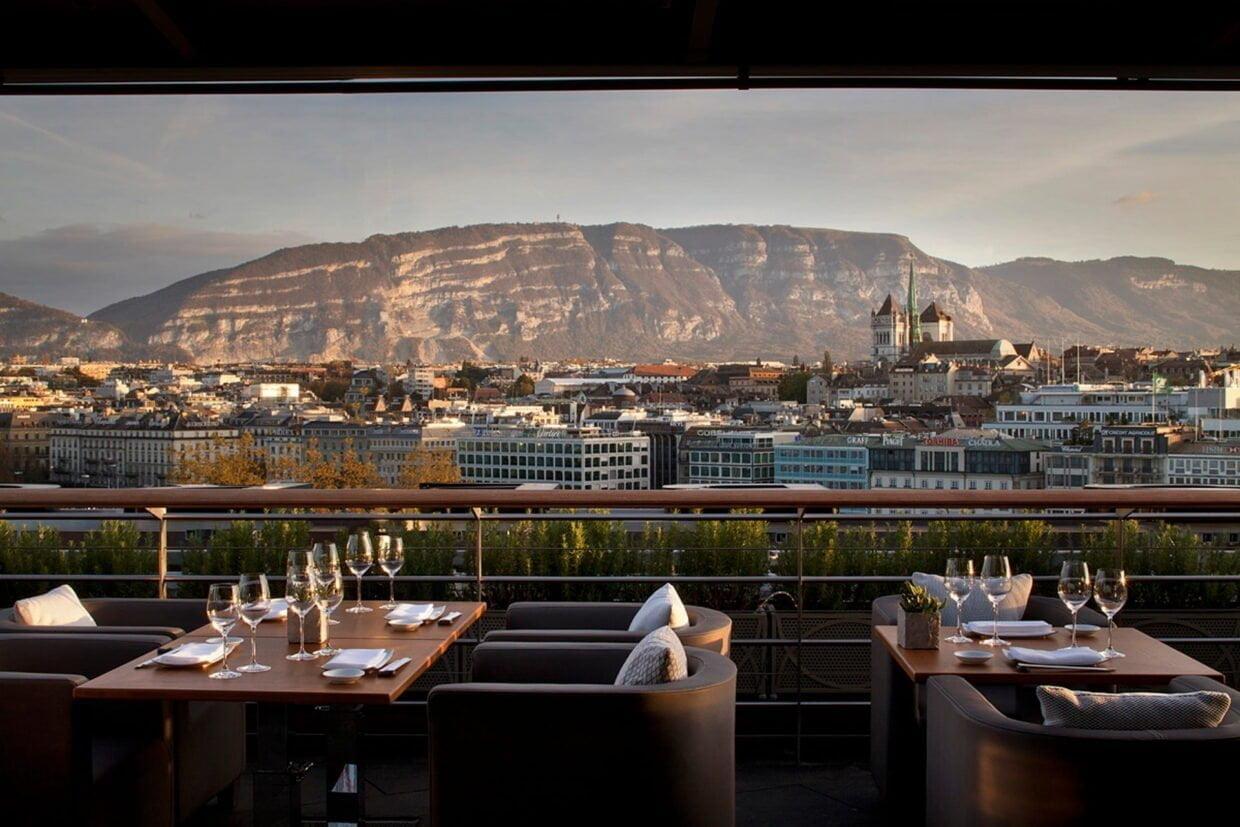 Gourmet Balloon Tour
Four Seasons Hotel Des Bergues Geneva, one of the city's exclusive addresses, offers their guests a balloon tour where they can watch Lake Geneva, one of Europe's largest lakes, and Mont Blanc, it's highest point, from the hill. And this special tour turns into a real gastronomic experience with it's famous Swiss fondue, chocolate and white wine.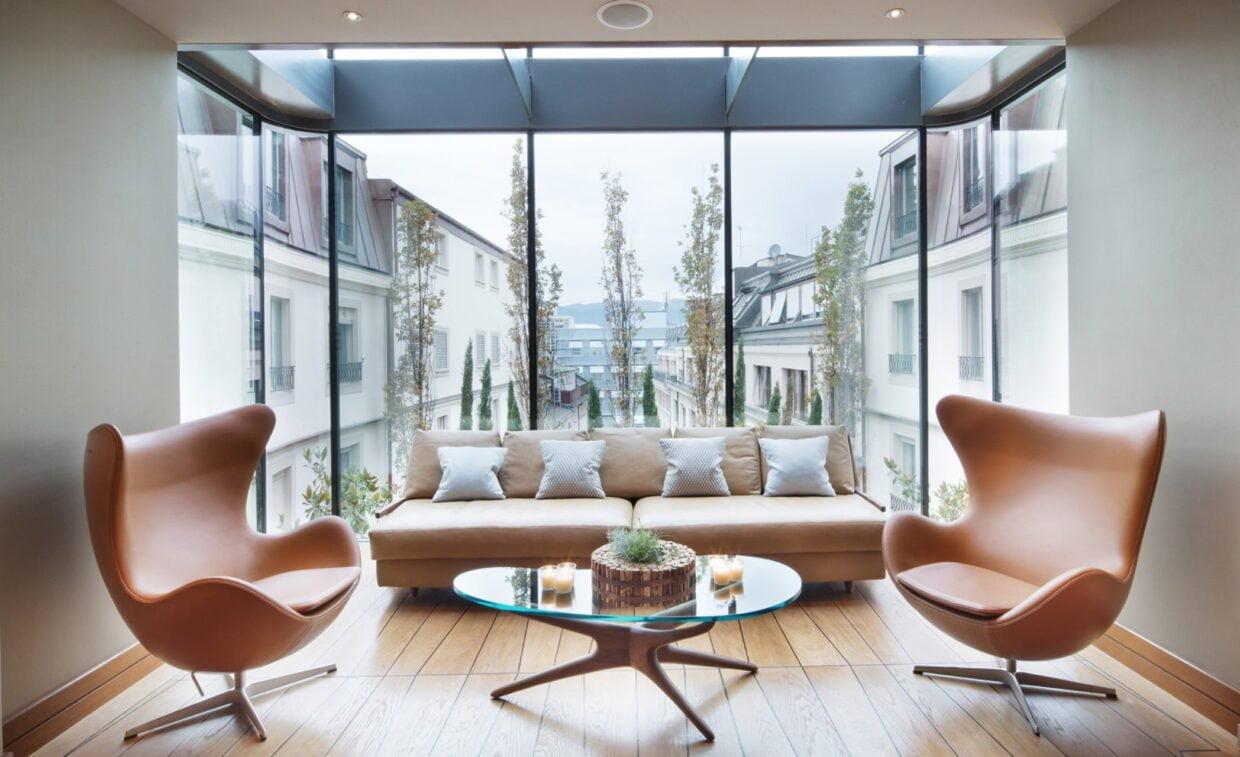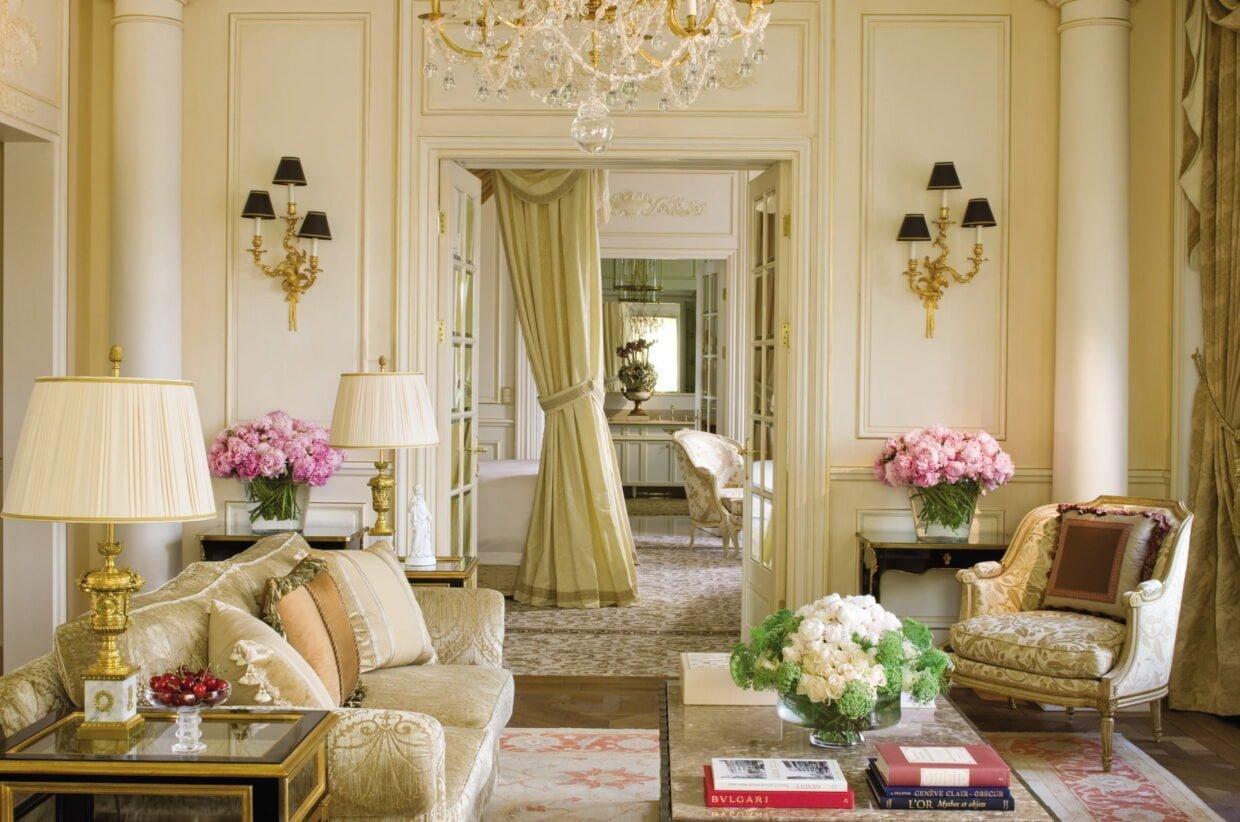 The success of the Four Seasons Hotel Des Bergues Geneva in this area also stands out in hotel restaurants. Izumi, the best address of Japanese fusion cuisine on the continent, and Il Lago, the Michelin-starred name of Italian cuisine, are frequented by local and foreign visitors. The Four Seasons Hotel Des Bergues Geneva, on the shores of Lake Geneva, is one of the city's landmarks with its neoclassical-style building dating back to 1834.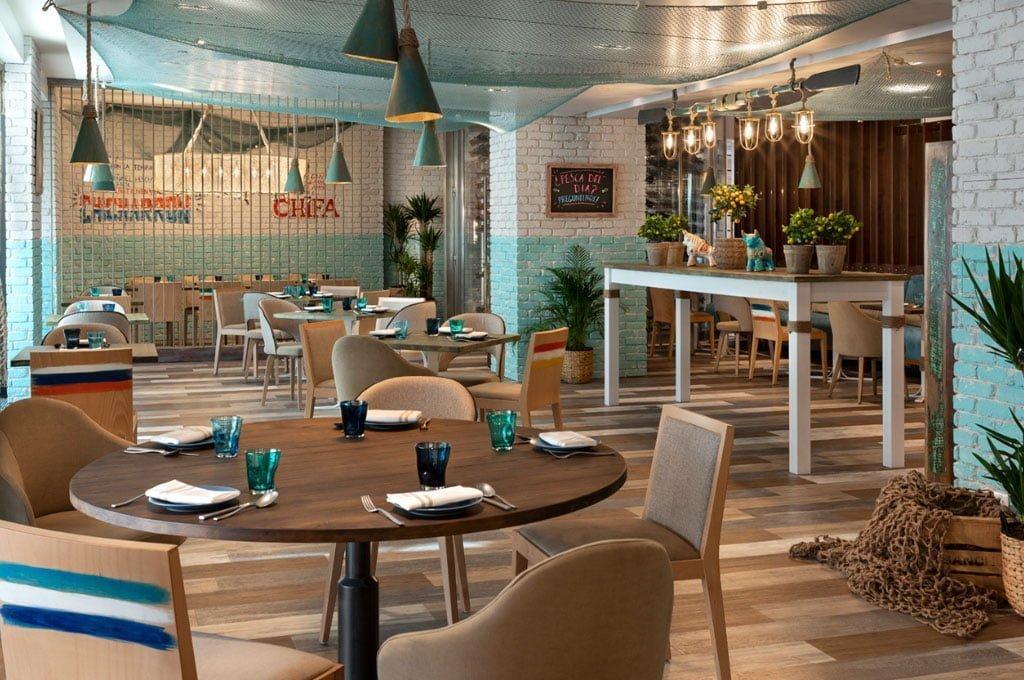 Yakumanka, Mandarin Oriental, Geneva
Want to enjoy a world-famous Peruvian restaurant right in the heart of Geneva? Michelin-starred Yakumanka, a global brand specializing in seafood, is located on the site of the Mandarin Oriental, Geneva hotel. It was created by award-winning chef Gaston Acurio when it opened in Barcelona in 2017.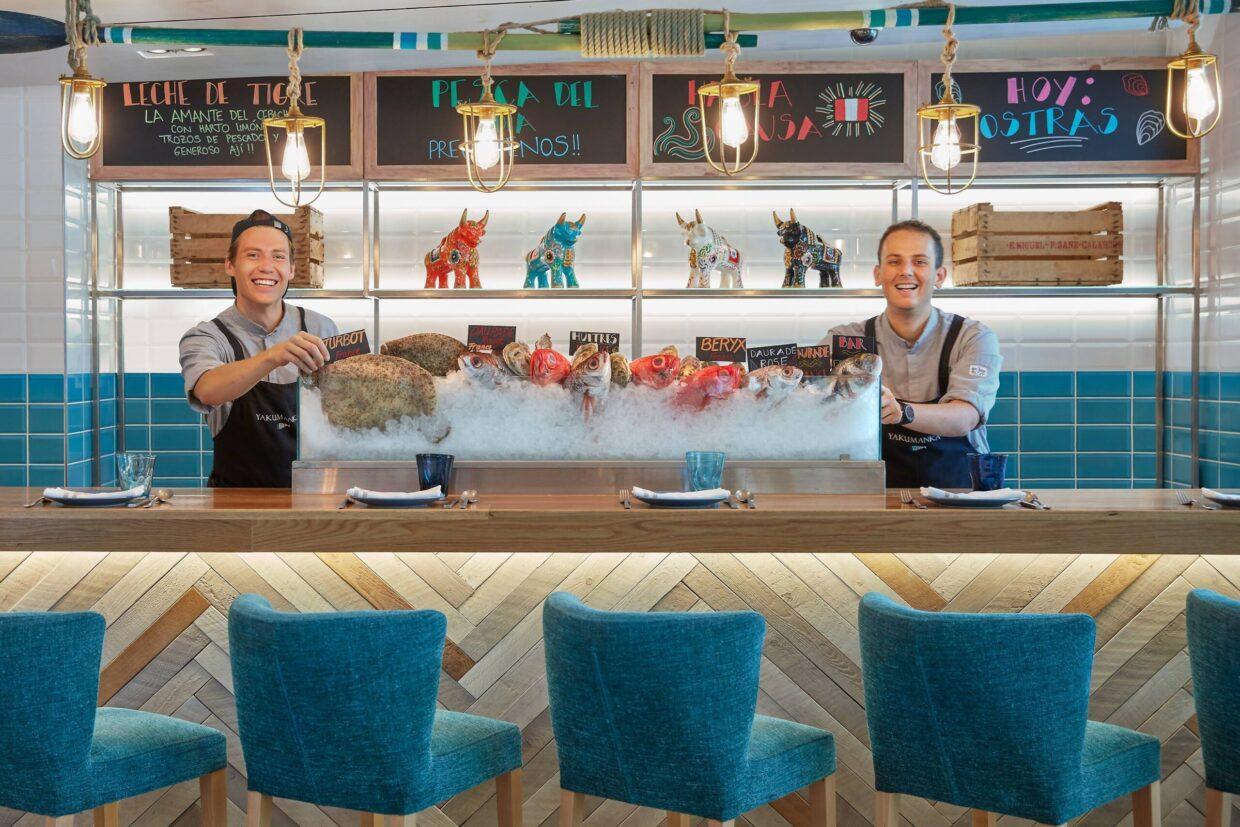 In Yakumanka, which has become one of the respected representatives of modern gastronomy with it's colorful decoration and simple ceviche menu, featuring Peruvian weaving and ropes reminiscent of the sea, we recommend booking a place in the terrace area on the banks of the Rhone river.
MUSEUM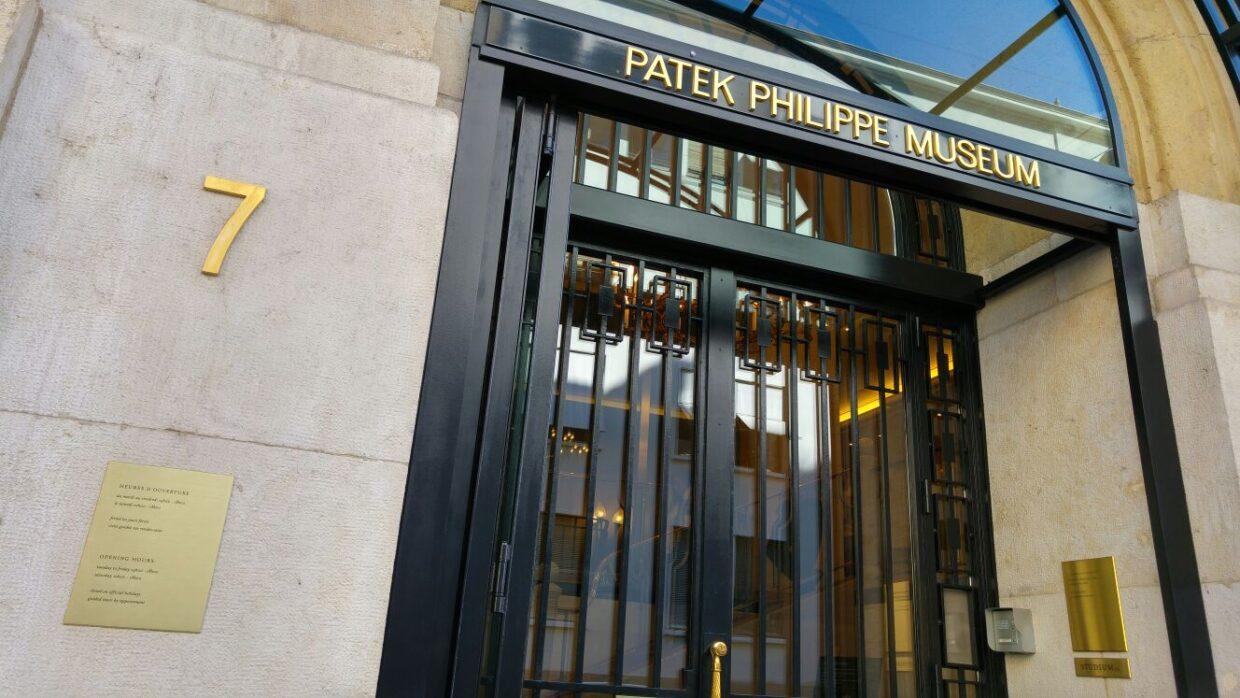 Patek Philippe Museum
Geneva is also one of the most important centers of high watchmaking. One of the most beautiful addresses that watch enthusiasts can visit in the city, which hosts the "Watches and Wonders 2021" watch fair held this month, is the Patek Philippe Museum. This very special museum, where you can see the first watch made in the 16th century and all the examples of Patek Philippe designed since 1839, and discover the true history of clockmaking, is described as "the temple of clockmaking" with its charming Art Deco building.