The thirteenth "ODMD Sales and Communication Awards, 2022 Gladiators" organized by the Automotive Distributors and Mobility Association (ODMD) found their owners with a ceremony held on the evening of January 4th.
The "ODMD Sales and Communication Awards, 2022 Gladiators", in which the automotive industry was awarded in 20 different categories determined in sales and communication, was held with the concept of "It's Time" to characterize a face-to-face meeting after the pandemic. The interest of the automotive industry was great in the night organized at Divan Kuruçeşme in Istanbul. In addition to brand managers, stakeholders of the automotive industry and members of the press also showed interest. The difficulty of getting together, especially in the last two years, was one of the main topics of the guests' deep conversations before the award ceremony. Of course, another issue was about the predictions for 2023. The executives of automobile brands, who suffered the wrath of consumers due to supply problems in 2021 and 2022, were not very hopeful about 2023. The officials I spoke to said that supply problems may continue at least in the first 6 months, but that vehicle production may accelerate afterwards, and pointed out that there may be problems in production and pricing related to electric car batteries. Brands that have been competing in price for many years have been competing in supply for the last two years; that is, whichever brand can offer more vehicles to the market, that brand sells more. It seems that we will face a similar situation in 2023.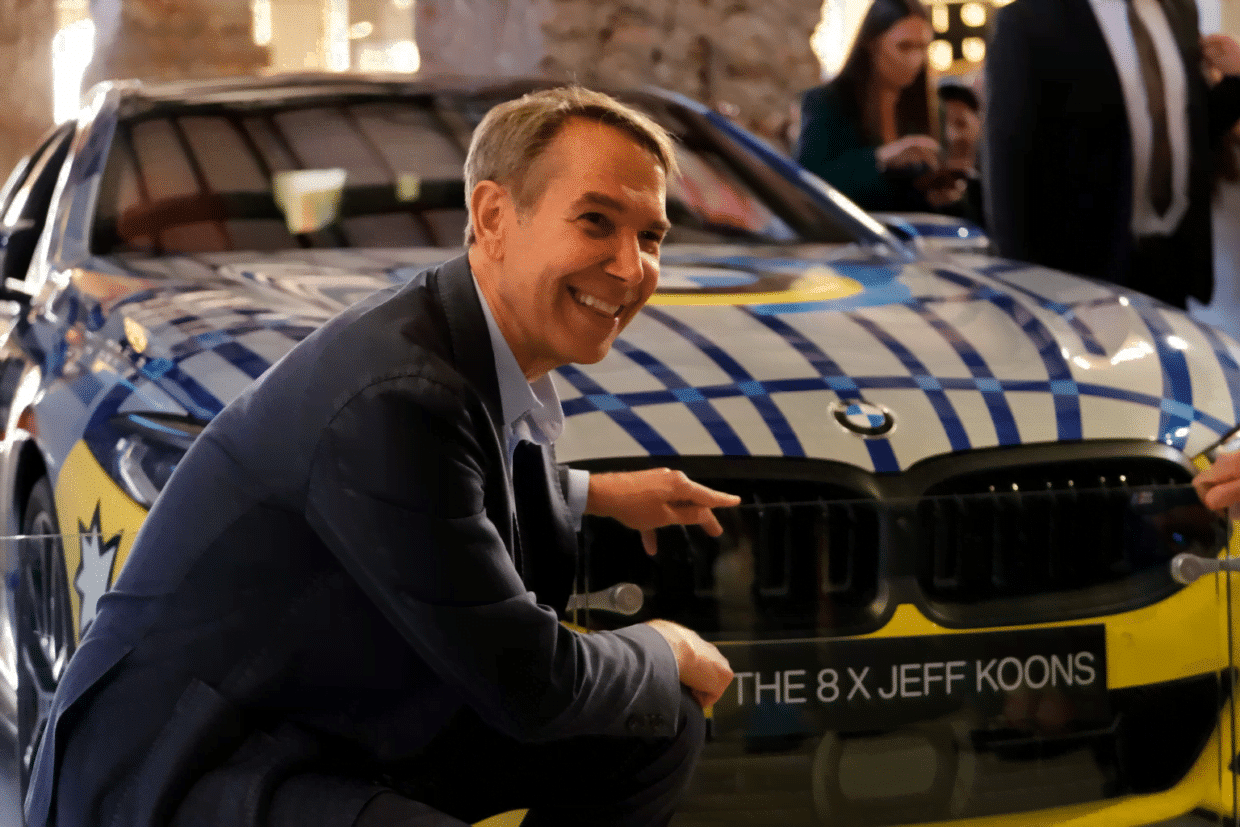 In the Communication Awards category, the finalists for TV Application of the Year, Magazine Application of the Year, Digital Experience Application of the Year, Social Media Application of the Year, Newspaper Application of the Year, Radio Application of the Year and Outdoor Application of the Year were determined by public vote. All candidate works in the Responsibility Project and Integrated Communication Campaign of the Year categories were evaluated by the members of the jury and voted on at the award night. The "Press Launch of the Year" award, on the other hand, was determined by the votes of the members of the press, as it is every year. The biggest favorite of this award was the Dacia Jogger launch in Iğdır and Kars, and as expected, Dacia won the award. In addition to these awards, the Special Jury Award also found its owner.
The participation of ODMD member brands in the communication categories was very intense. The greatest interest was in the "PR/Event Application" category with fourteen candidate works, while twelve candidate works were included in the "Social Media Application" category and eight in the "TV Application" category. Seventy-three candidates in all categories struggled to receive the award.
SALES PRIZES
Fastest Growing Light Commercial Vehicle Brand: Renault
Fastest Growing Car Brand: Cupra
Top Selling Light Commercial Vehicle Model: Ford Courier
Top Selling Car Model: Fiat Egea
Top Selling Light Commercial Vehicle Brand: Ford
Top Selling Car Brand: Fiat
Top Selling Car and Light Commercial Vehicle Brand: Fiat
COMMUNICATION AWARDS
Magazine App of the Year: Land Rover – Defender Magazine Ad
Radio App of the Year: Hyundai – March 8, International Women's Day
Outdoor App of the Year: Dacia – Car Free City Day
Digital Experience App of the Year: Ford – Turkey Digital Studio Metaverse Project
Newspaper App of the Year: Jeep – Hook Puzzle
PR/Event App of the Year: BMW – Contemporary Istanbul & Jeff Koons Visit
Social Media App of the Year: Volkswagen – Without Saying I'm a Volkswagen Passionate, Tell Me You're a Volkswagen Passionateer. #loveswagen
TV App of the Year: Mercedes – EQ & Kıvanç Tatlıtuğ
Social Responsibility Project of the Year: Mercedes – Our EML is the Star of the Future
Sustainability Project of the Year: Borusan Otomotiv – The Key is Women
Integrated Communications Campaign of the Year: Toyota – Corolla Cross Hybrid Launch
Special Jury Award of the Year: Toyota – Special Olympics Turkey Mixed Basketball Project
Press Launch of the Year: Dacia – Jogger Launch