Magnum Photos founded in Paris in 1941 by war photographers Robert Capa, David Seymour, and George Rodger in the leadership of Henri Cartier-Bresson in an atmosphere of uncertainty after WWII, now the agency is opening a large gallery in Paris.
Magnum Photos, which has become the most important agency in the world, announced that will open its doors with two exhibitions next October, in Paris, after the renovation of the new area.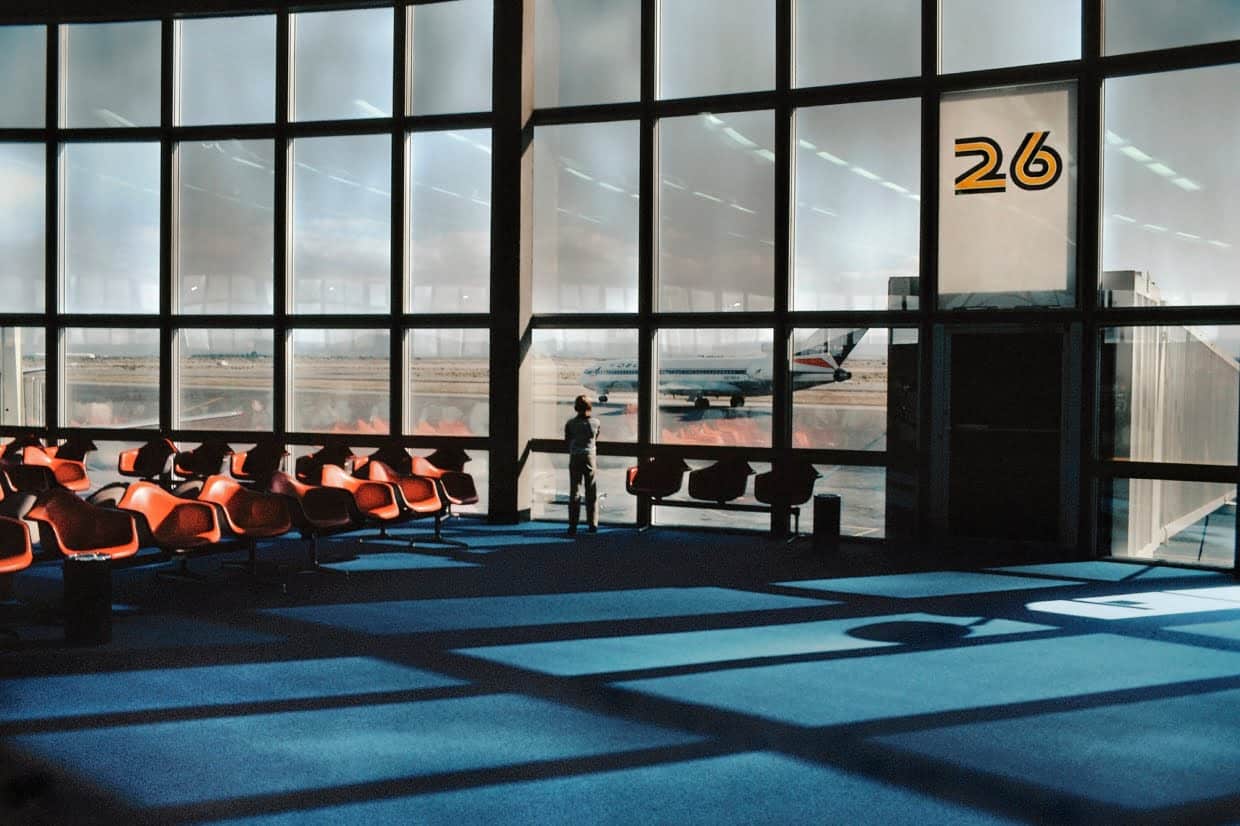 The gallery can be visited both virtually and physically. The agency will bring the works of New York photographers Bruce Davidson and Khalik Allah together with art lovers in this exhibition.
Magnum Photos also gives the good news for the London Gallery, which has been closed for a while due to pandemic, the agency announced that the exhibition will start as of June 4. The event will start with the "Metamorphoses" exhibition by German photographer Herbert List and will be visited until June 30.