Romain Gauthier exhibits his discontinued watches at his website, and this makes us think about the archieve of collectible watches that are no longer in production.
We are used to examining discontinued watches from archives and to collectors who searching these watches and then buying them at auctions; but why we cannot see limited watches that are no longer in production?
The Legacy  tab, which Roman Gauthier has opened at his website, is questioned all these things. Today, brand announced that they will exhibit watches which are no longer in production at this tab. The reason of this decision: " It is always a hard decision that halting the production of a watch. However, Romain Gauthier believes that abstract value of watches should be increased. His creations are not only a part of brand's unique heritage, but also represent a valuable and lasting contribution to rich heritage of Swiss watchmaking."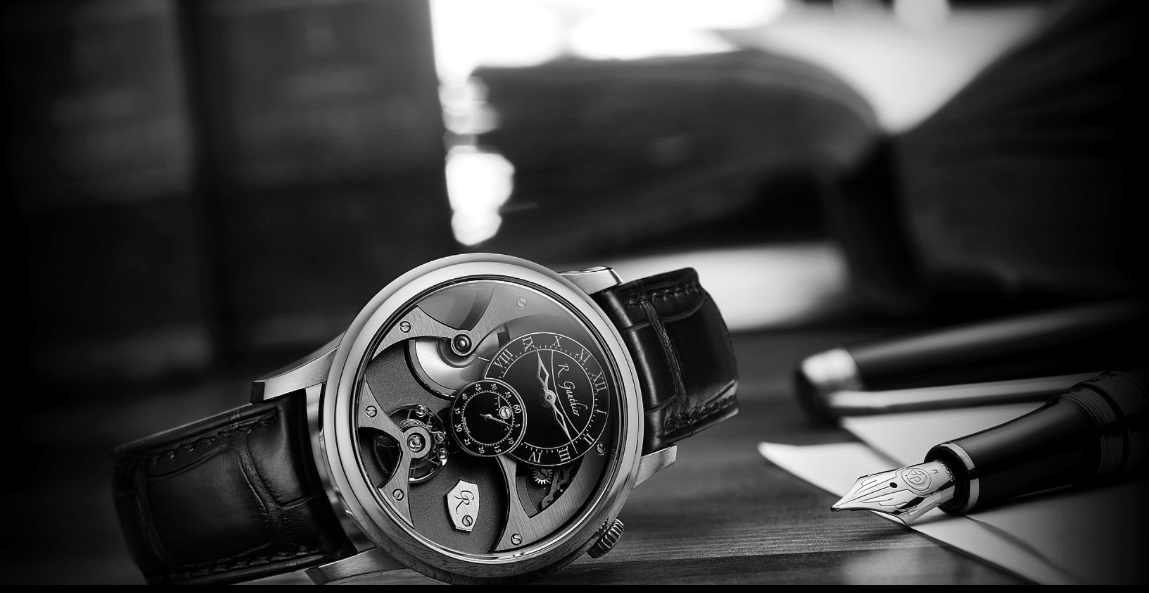 The brand, established in 2002, aims to provide right information to collectors from firsthand in this way. Undoubtedly, this also will be beneficial for watch enthusiasts. At this point, we think that wouldn't it be right decision for watch brands opening their archives to enthusiasts in order to contribute increasing the spiritual values of watches and for firsthand information?  Or isn't the right time to open these archives?
List of watches which are no longer in production and exhibited at Romain Gauhier' website:
Prestige HM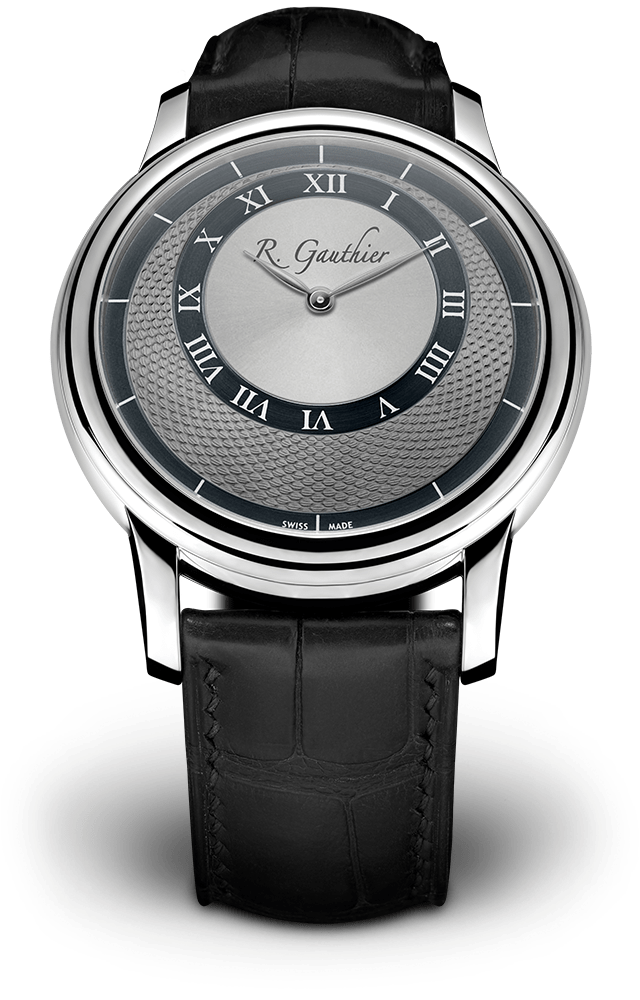 Prestige HM – White gold limited edition – MON00001

Prestige HM –Red gold limited edition – MON00002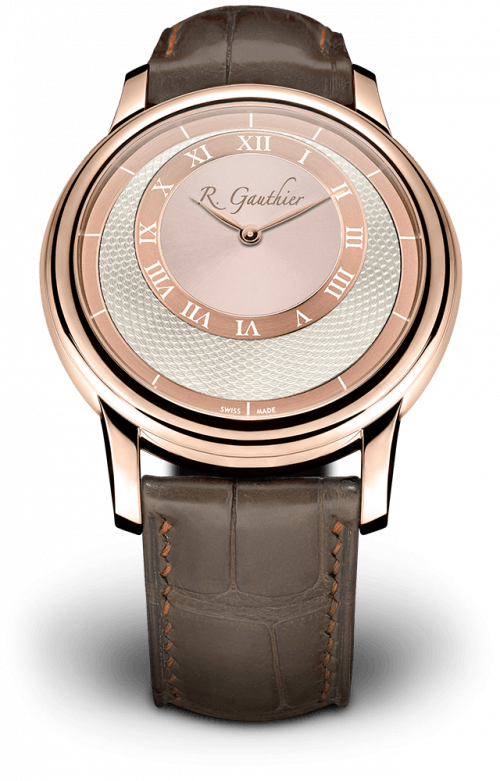 Prestige HM – Red gold limited edition – MON00003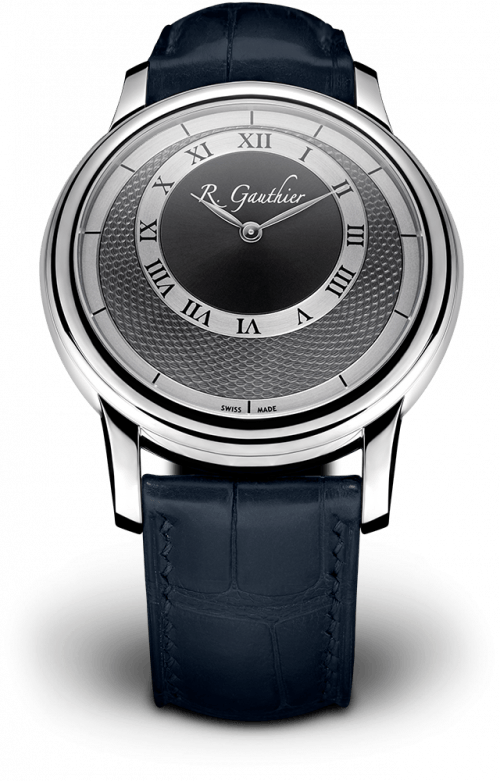 Prestige HM – Platinum limited edition – MON00004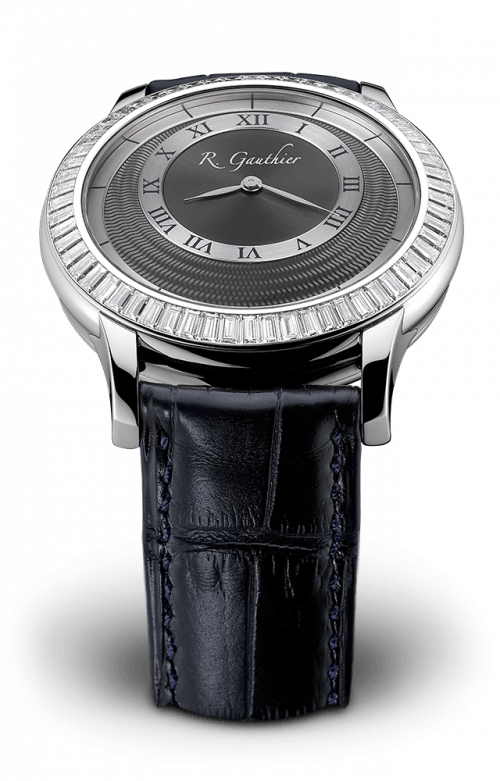 Prestige HM – Platinum with diamond-set bezel limited edition – MON00007
 

Prestige HMS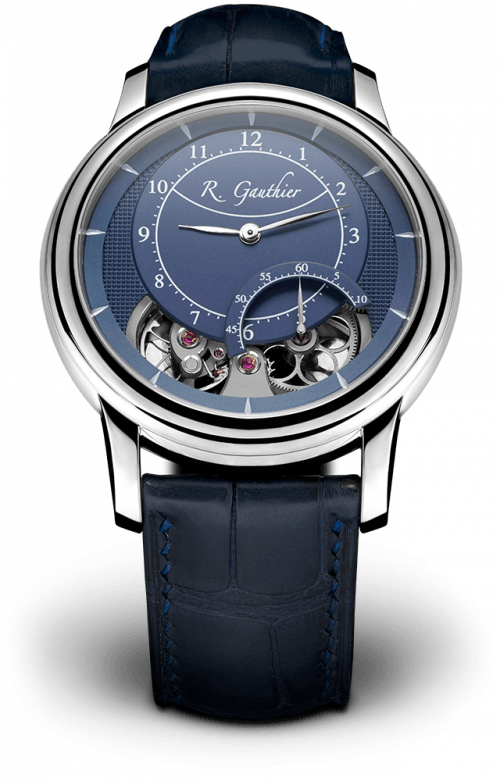 Prestige HMS Ten – Platinum limited edition – MON00070

Prestige HMS – Sand blasted titanium – Bold indexes– MON00084

Prestige HMS – Sand blasted titanium – Red indexes – MON00085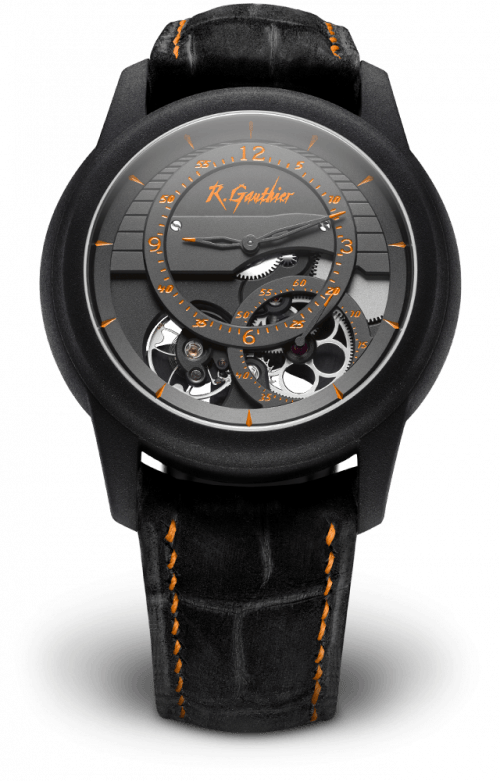 Prestige HMS – Sand blasted titanium– Orange indexes – MON00086
 
Insight Micro-Rotor
 

Insight Micro-Rotor – Platinum limited edition – MON00305
Insight Micro-Rotor – Black titanium – MON00381
 
Logical One


Logical One – Platinum limited edition – MON00100

Logical One – Platinum limited edition – MON00103

Logical One – Platinum limited edition – MON00104
Logical One – Red gold limited edition – MON00120
Logical One – Red gold limited edition – MON00122

Logical One – Red gold limited edition – MON00124

Logical One – BTG – MON00141

Logical One – BTR – MON00142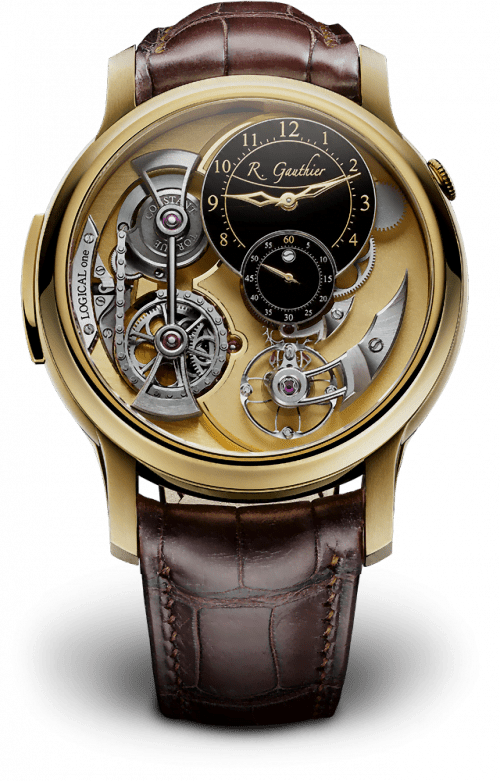 Logical One – Yellow gold special to USA limited edition – MON00170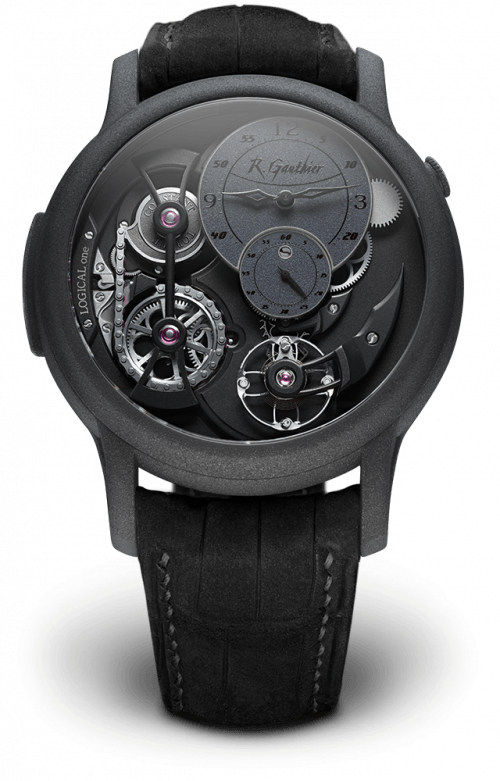 Logical One – Sand blasted titanium – Bold indexes – MON00200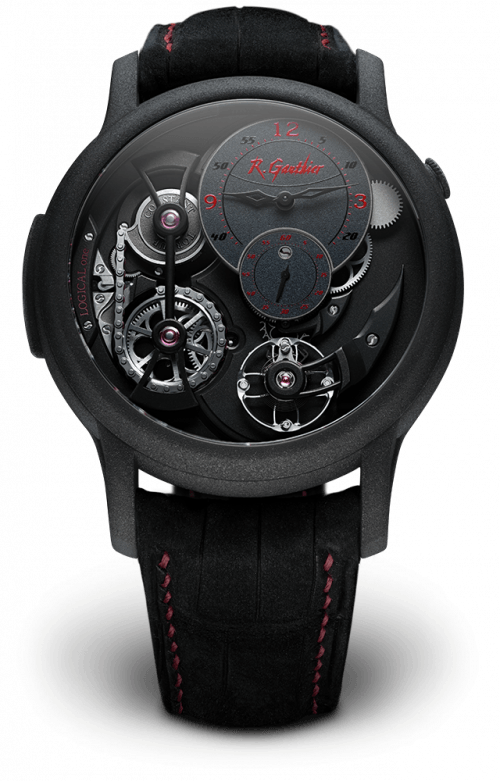 Logical One – Sand blasted titanium – Red indexes – MON00201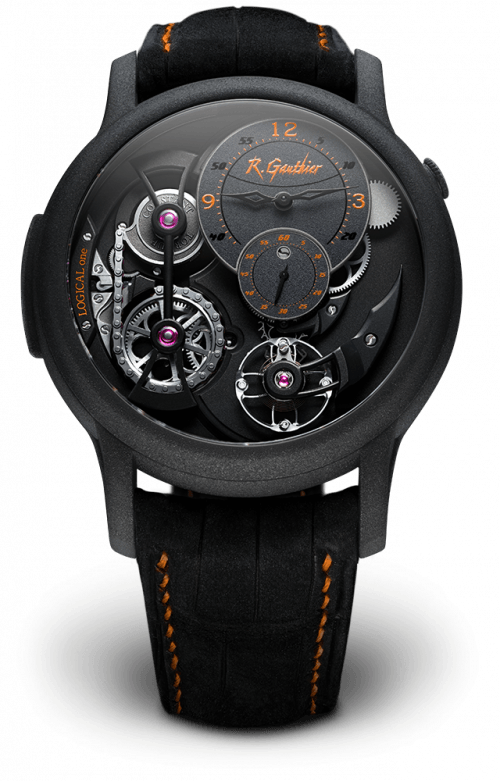 Logical One – Sand blasted titanium – Orange indexes – MON00202