As you know, we have written about best travel destinations and the best albums to listen on the road in the previous articles. Now, it is travel luggage's turn. Especially if you are traveling throughout south, you should fit your favorite pieces in one luggage that will make your trip more enjoyable. Fortunately, we are here to make more enjoyable preparing your luggage. Now, just take a deep breath, drag your screen down and explore the pieces that will make your holiday much more enjoyable.
Ami Beach Towel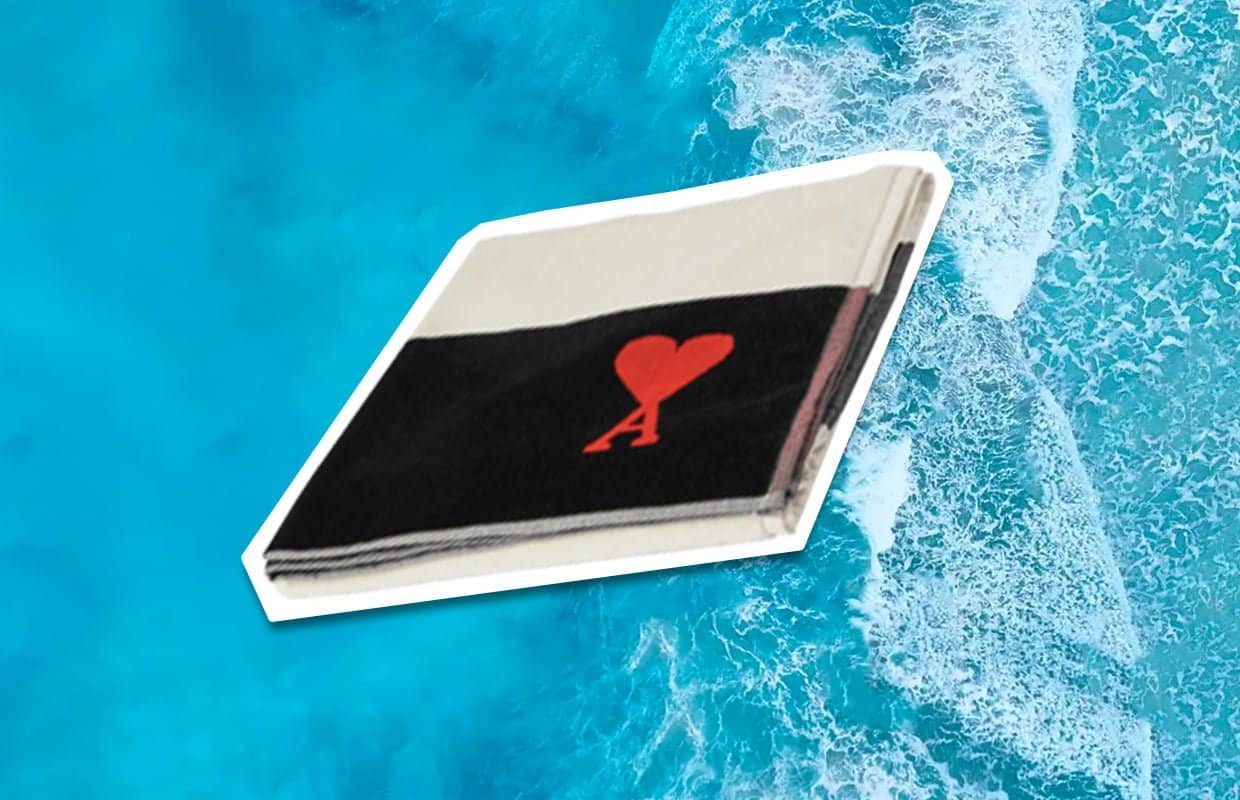 This beach towel features the heart figure of Alexandre Mattiussi's brand Ami, which is based on the theme of friendship, can be your best friend on the beach not only with its soft texture but also with its design that give positive energy. 100 % cotton knitted towel is ready to take its place in your suitcase.
Bottega Veneta Sandals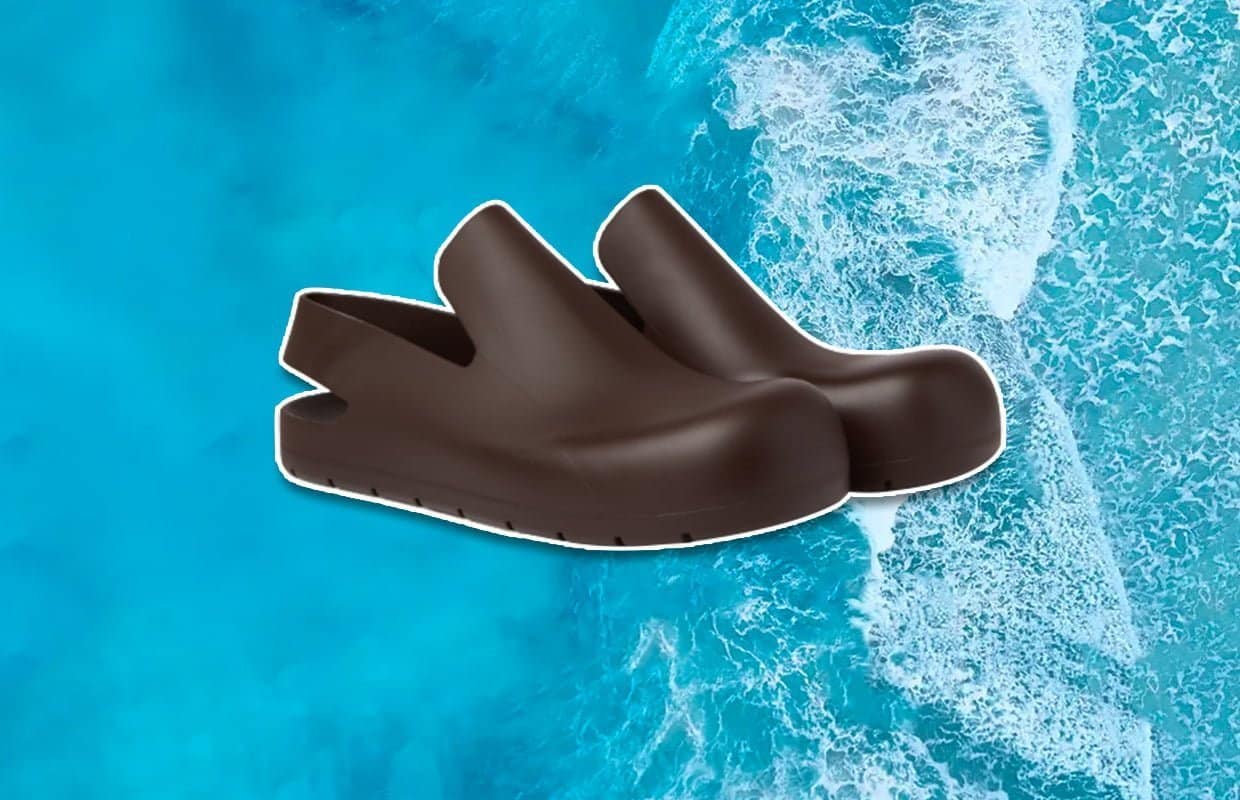 Both comfort and luxury is one of the essential terms of the fashion nowadays. If you are also looking for this concept, these rubber Bottega Veneta sandals could be good option. Maybe, you will choose to wear these sandals while going to a meal by the sea rather than at the beach.
Dries Van Noten Bucket Hot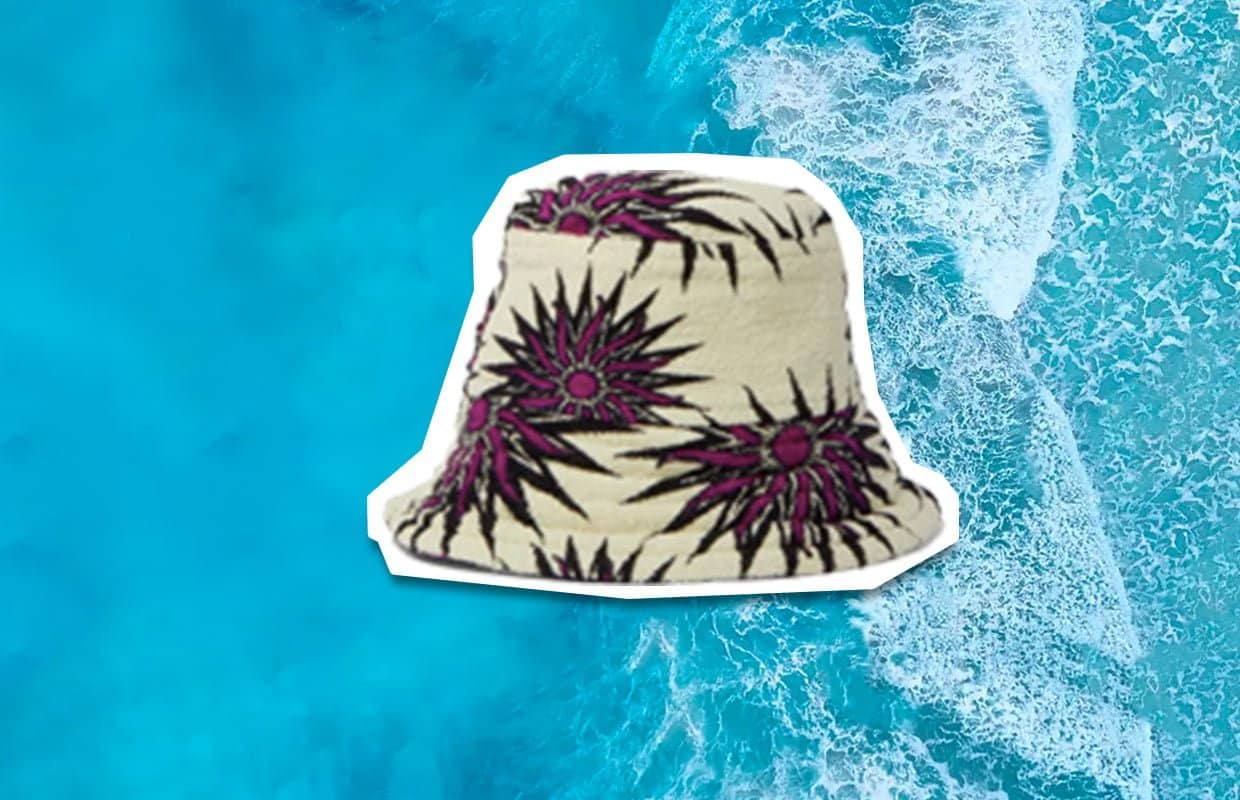 The Belgian designer has such an extraordinary and impressive perspective that is impossible not to get excited when see a design by Dries Van Noten. This 100% cotton bucket hat is among our favorites with its color palette and patterns that increase the holiday mood.
Etro Swimwear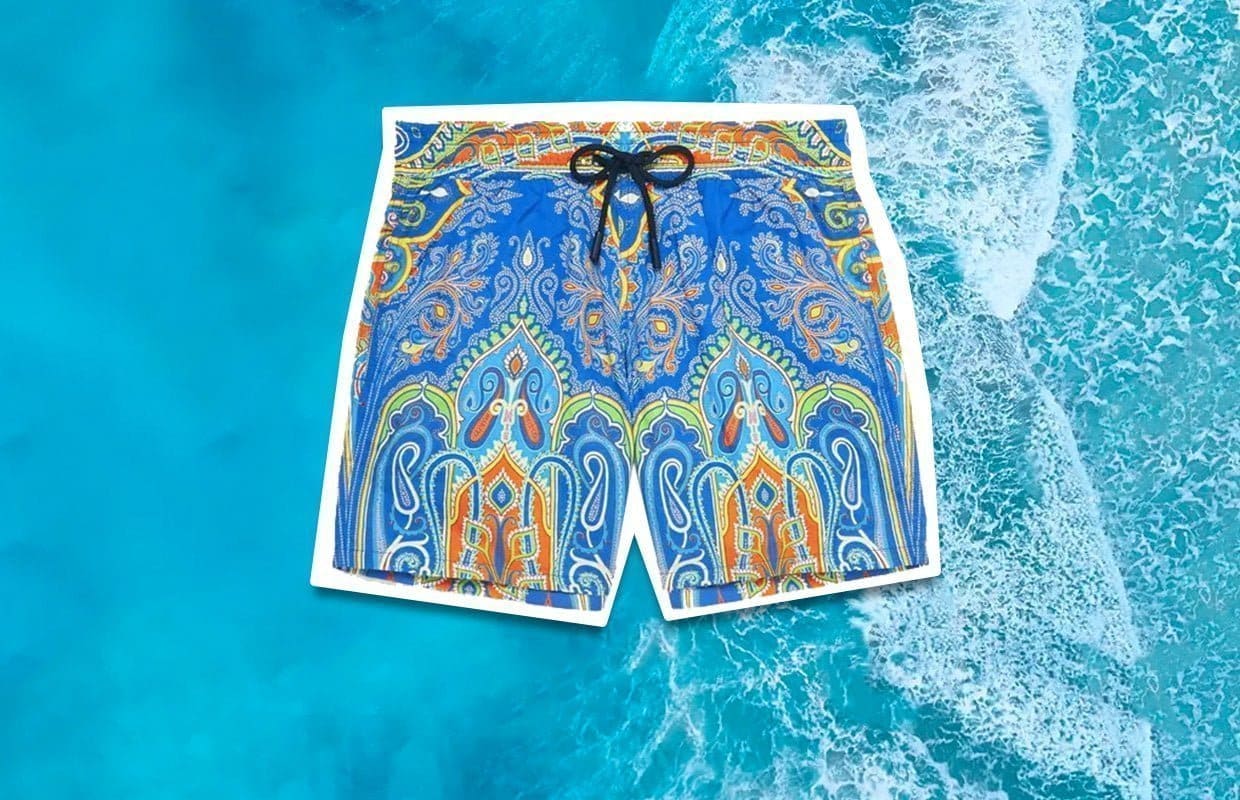 Bringing its iconic Paisley pattern for years, Etro is now lighting up the swimwear designs of the new season with this iconic pattern. This swimwear, which is designed by vibrant blue and orange tones. After all, everyone deserves to dress stylish while taking a little tour on the beach.
Frescobol Carioca Racket Set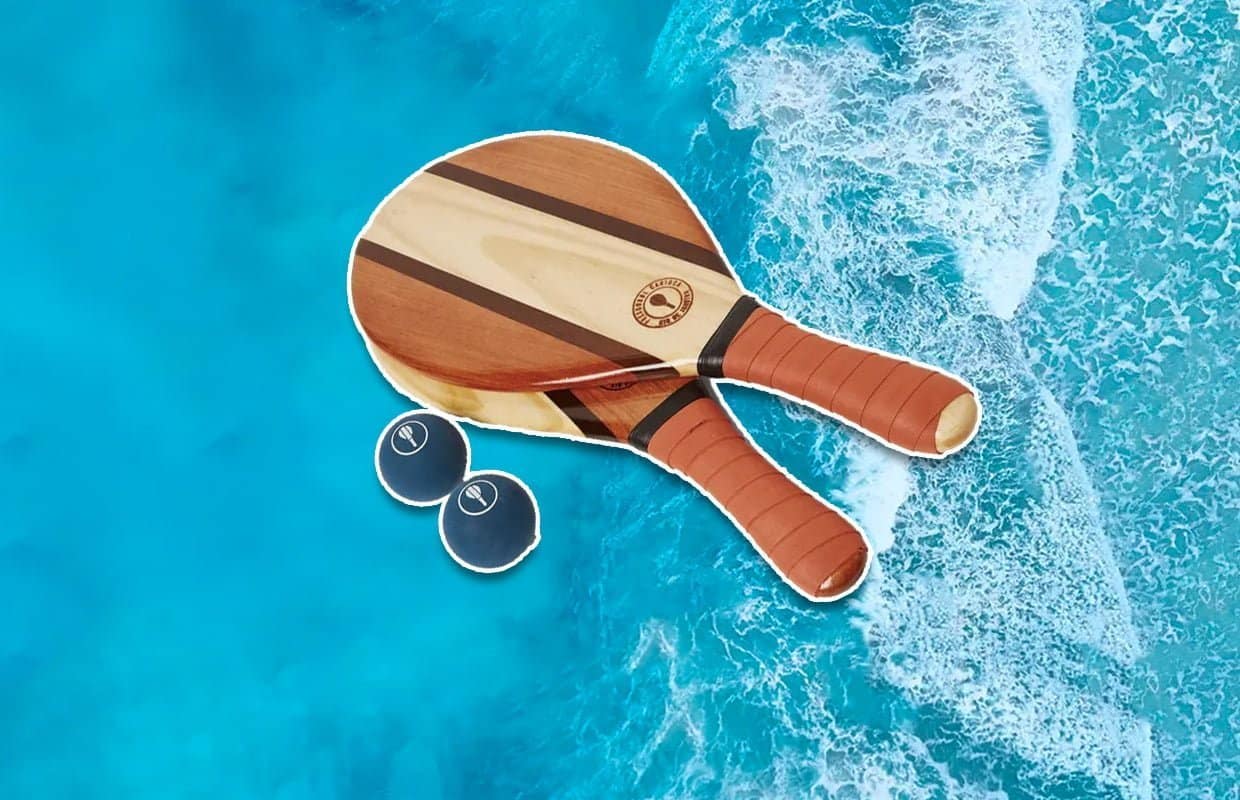 You are looking at one of the most enjoyable products of the holiday. Frescobol Carioca designed this racket set as if it wanted to prove how successful and visionary it is in craftsmanship. Wooden rackets and orange leather handles are water resistance.  Do not worry if your handmade racquets differ from each other in pairs, each piece has a unique wood texture. Now is time to play tennis by the sea with peace of mind!
Loro Piana Sunglasses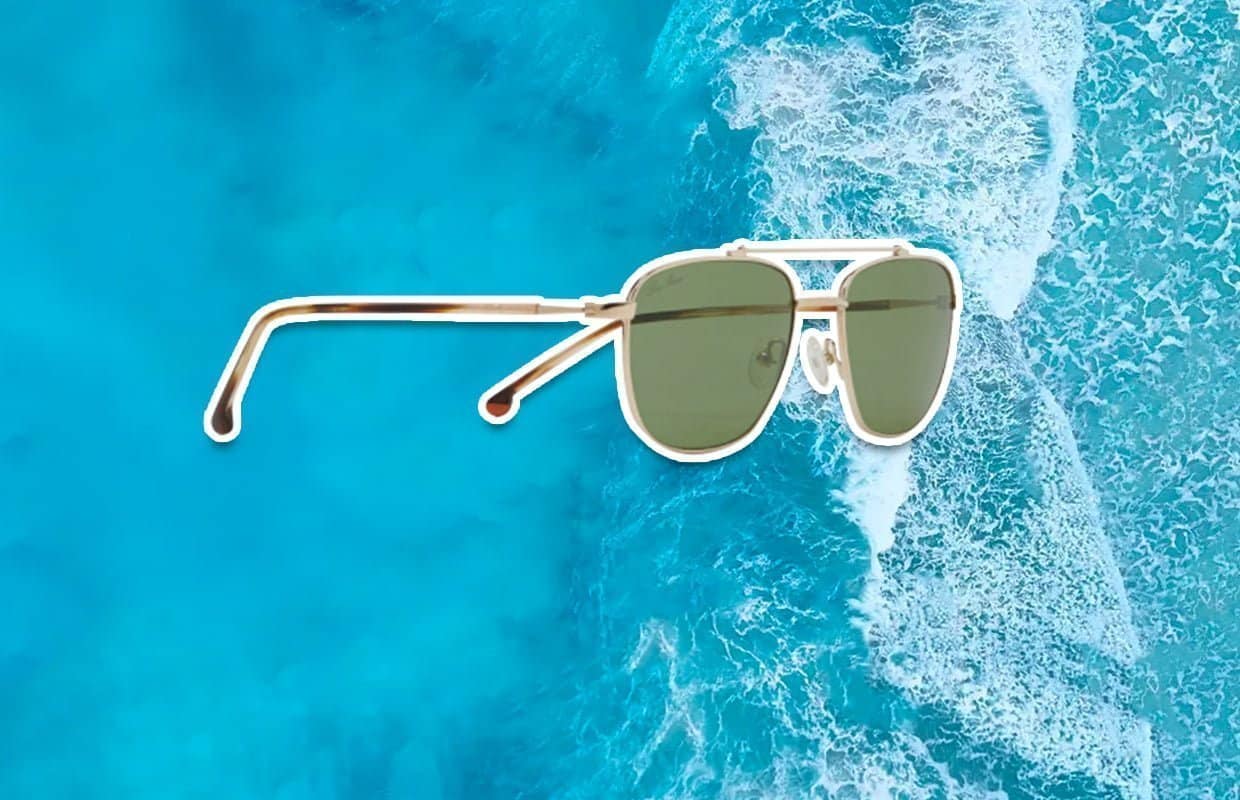 By the look of the things, this design, one of the iconic models of Loro Piana, has been coming from the 70s to the present. The handmade sunglasses filter the sun rays and reduces reflection with its polarized glasses. The gold-colored titanium and skull temple add a retro appearance. We can't help thinking if this look could be the most successful style of a summer vacation…
Louis Vuitton Tambour Street Diver Watch
The Street Diver has just joined the Maison's iconic watch series Tambour. Furthermore, it is not only a diver watch, but also this timepiece has practical use thanks to its design bases. The design, which contributes to the practice of diving thanks to the bezel that can rotate both clockwise and counterclockwise, is also waterproof up to 100 meters. The dial is legible in the dark thanks to Super-LumiNova. No doubt that the timepiece will be your new travel companion even after the holiday.
Paul Smith Shirt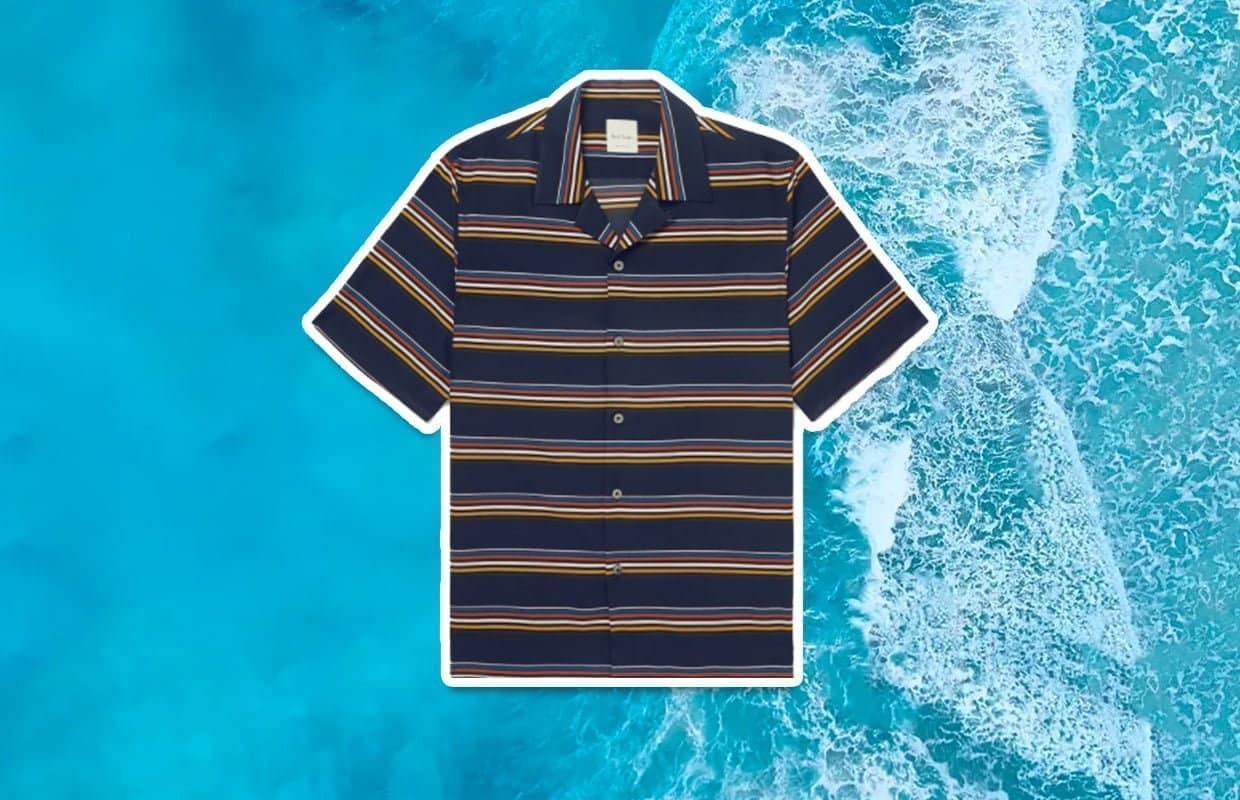 We are all familiar with the designer's passion for lines, pastels, and pastoral patterns. That is exactly why, we agree that this shirt is an iconic Paul Smith design, so to speak. Smith's signature lines feature, whilst the Mediterranean breeze reflects on your clothes thanks to the pajama collar. Just imagine you are watching the sunset with straw sandals in your feet.
Rimowa iPhone Case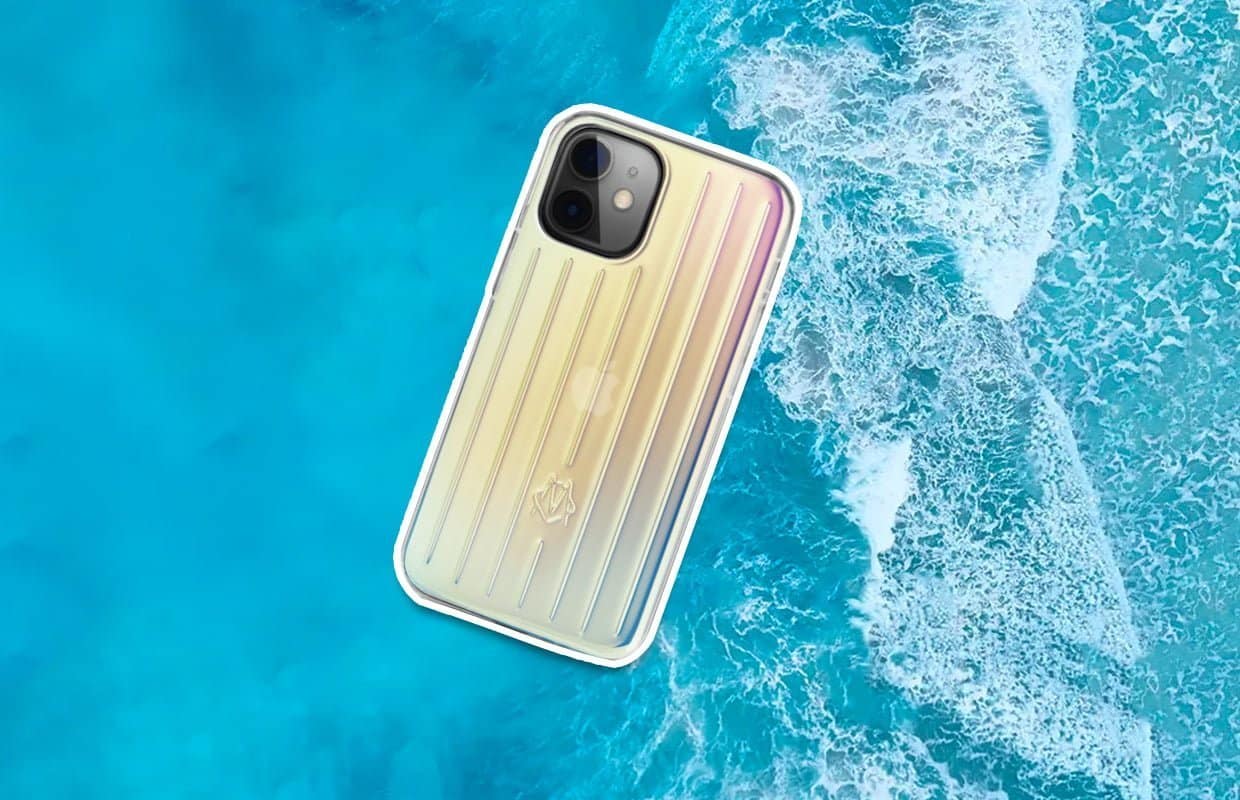 It is worth to remember that there is always a possibility that you may forget your mobile phone in the pocket of your swimwear on vacation. So, do not forget to put your mobile aside. Of course, your phone should also be protected when it is on the side. This is exactly why Rimowa's iconic titanium suitcase design was transferred to the iPhone cover!
Grown Alchemist Sunscreen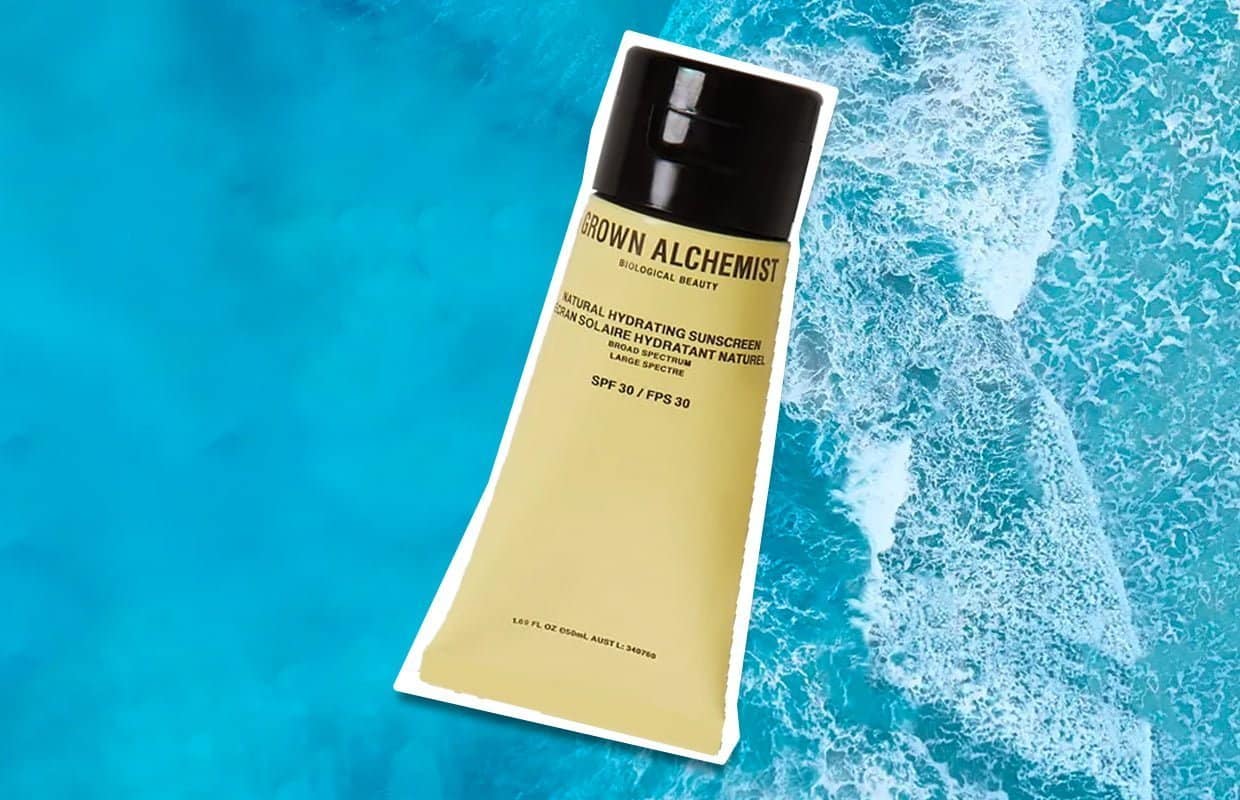 What about choose a sun protection cream which does not only protect your skin from sun, but also makes skin care? Grown Alchemist's SPF30 sunscreen nourishes the skin with its vitamin C content and moisturizes your skin thanks to its antioxidants. Although it is in a 50ml tube, a small drop can be applied to the entire skin. Even though it is in a 50ml tube, a small amount will be enough for your skin.