As you know, hot summer months slowly coming to an end. Now, we have started to see the signals of the 2021 Autumn / Winter season on the streets, fashions shows and social media. With these signals, the shopping list of the new season is quite long. As Saatolog editors, we have filtered this shopping list and get together the pieces that you can add to your wardrobe in the new season. After all, a new season means a new you…
Alexander McQueen Puffer Jacket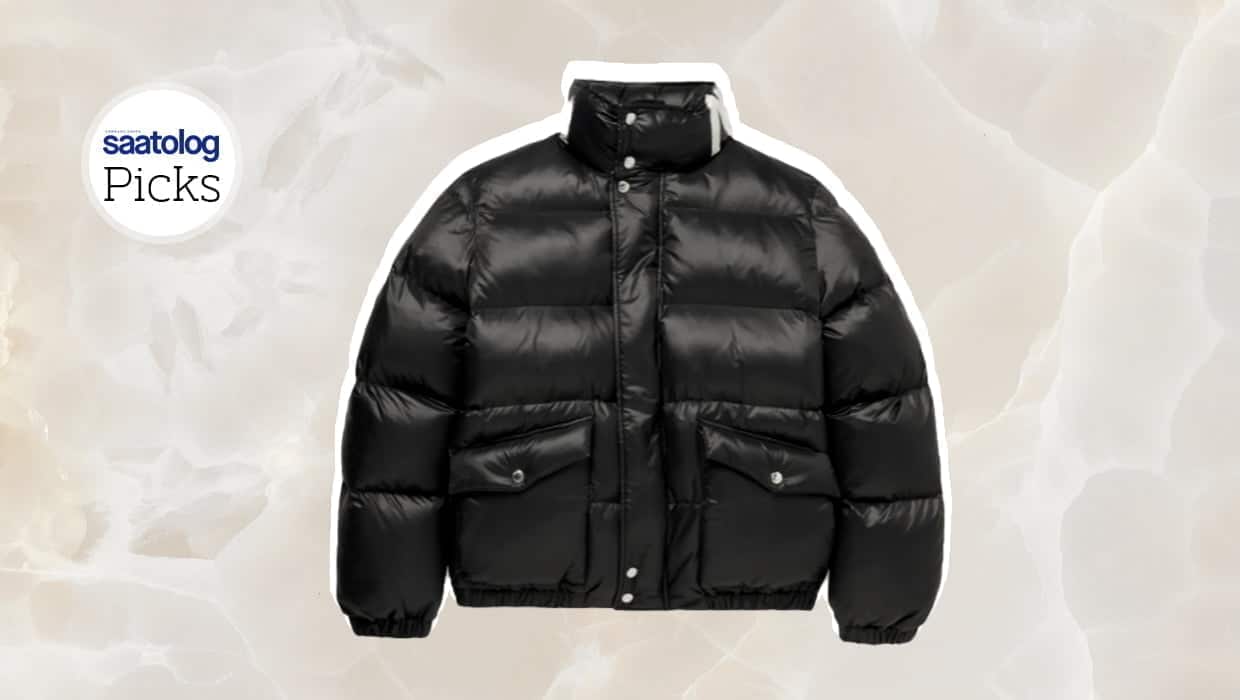 Honoring the memory of the iconic designer, the brand continues to protect McQueen's rebellious stance. Although this puffer jacket, produced in Italy, has a very minimal stance, the logo on the back of the jacket enough to draw attention.
Boglioli Blazer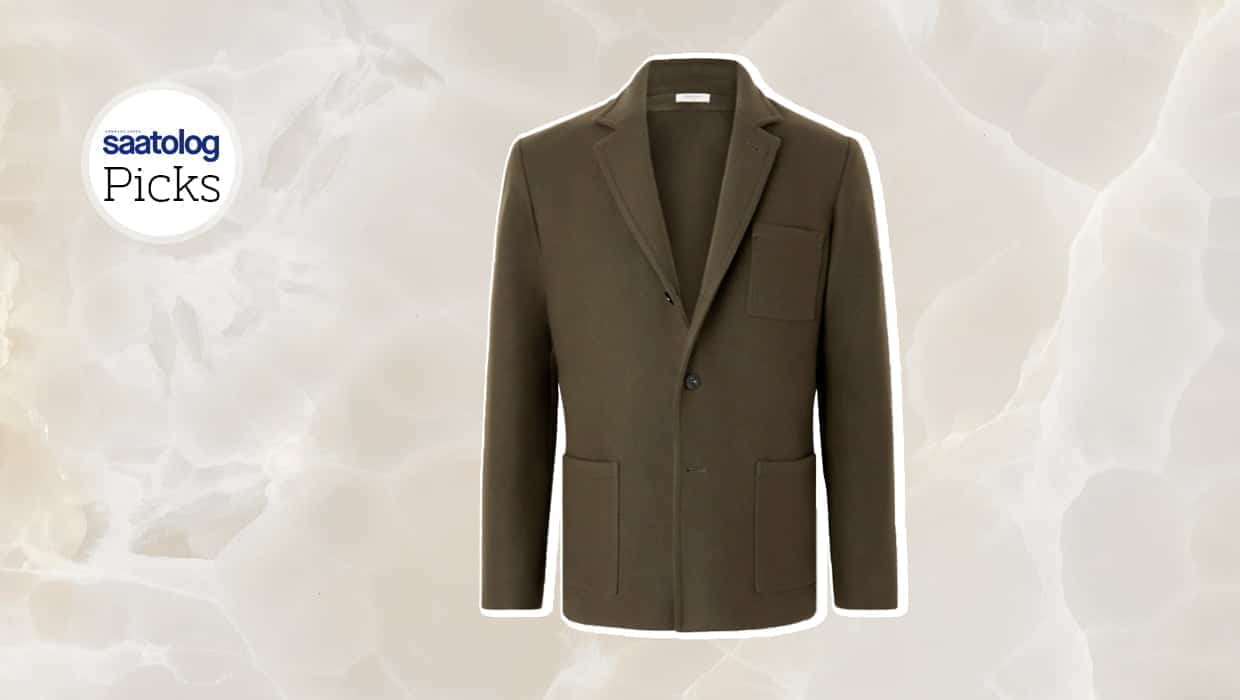 'K-Jacket', the signature of Boglioli, is on our list for every season as an alternative that can be worn 365 days, with different color and fabric options. This unlined design in khaki green tones is the key piece in seasonal transitions for men.
Ermenegildo Zegna Boots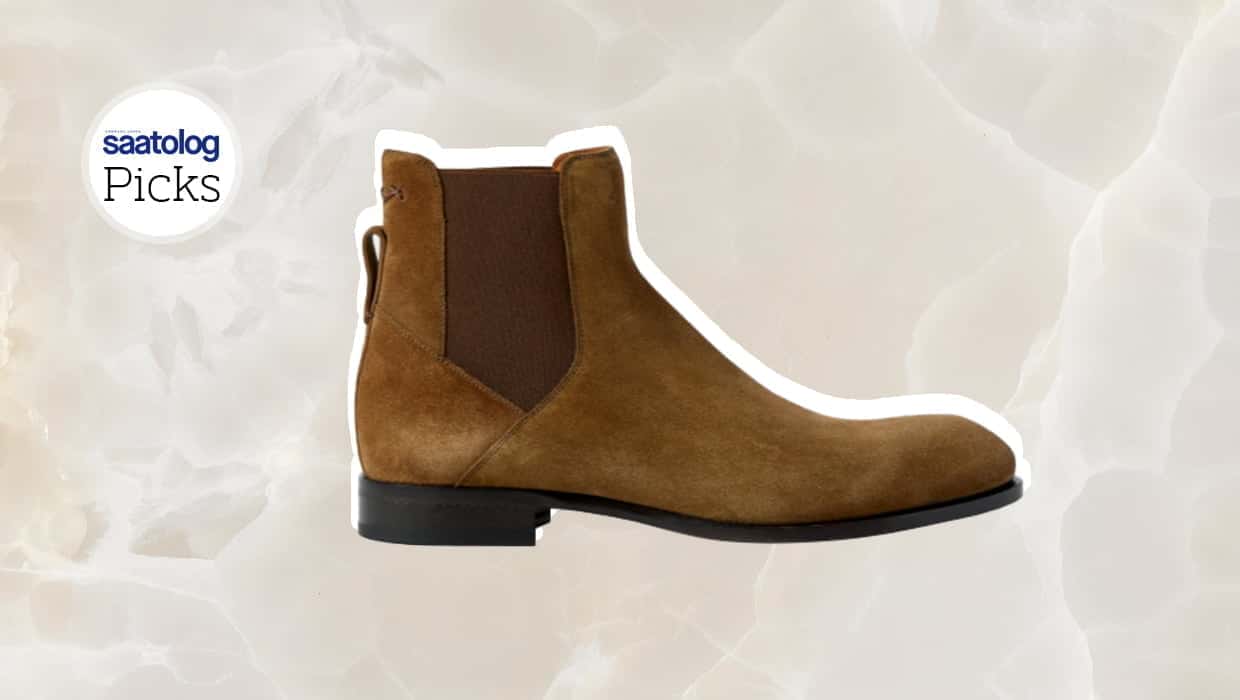 The suede design in brown is indispensable for autumn style. These shoes appear almost every season in the street style photos of Justin Thereoux and Harry Styles. Now, boots are on our list as the most up-to-date version of Italian craftsmanship.
Cartier Reading Glasses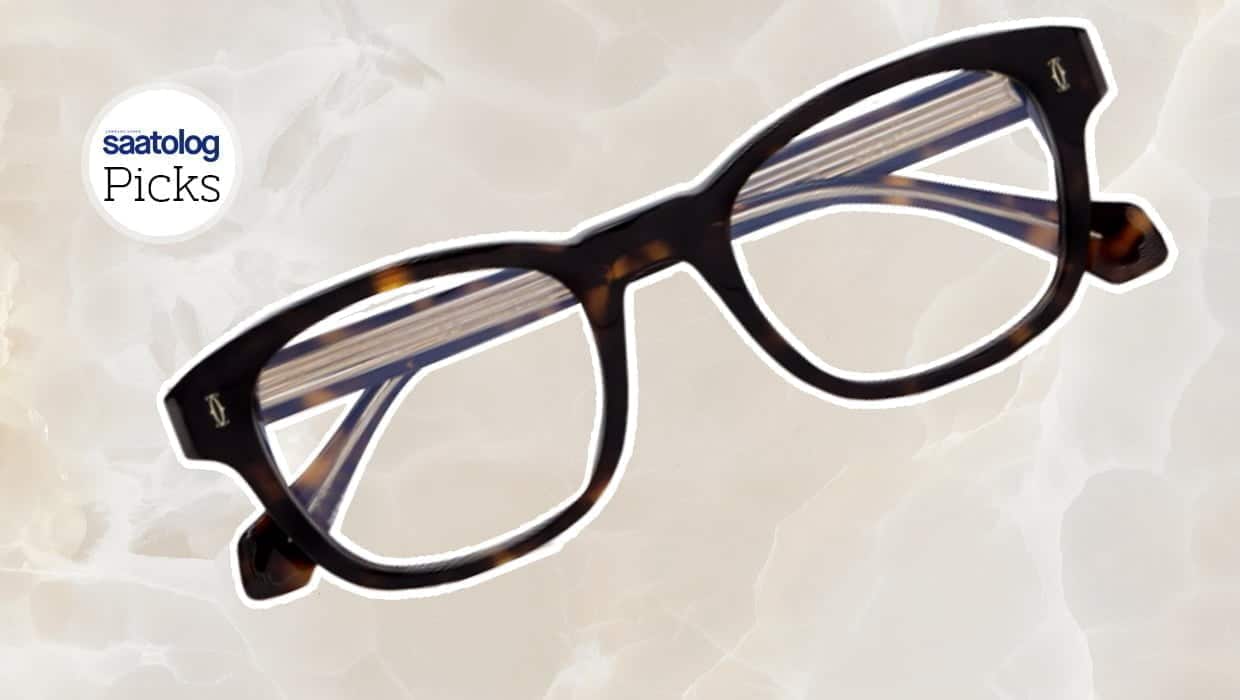 Cartier carries its dominance in the luxury segment to different accessories. These horn-rimmed glasses are such piece that would improve your style even without optical glass if you desired. Could these glasses, with a perfect protection to ultraviolet lights, be a current part of your autumn style?
1017 ALYX 9SM Backpack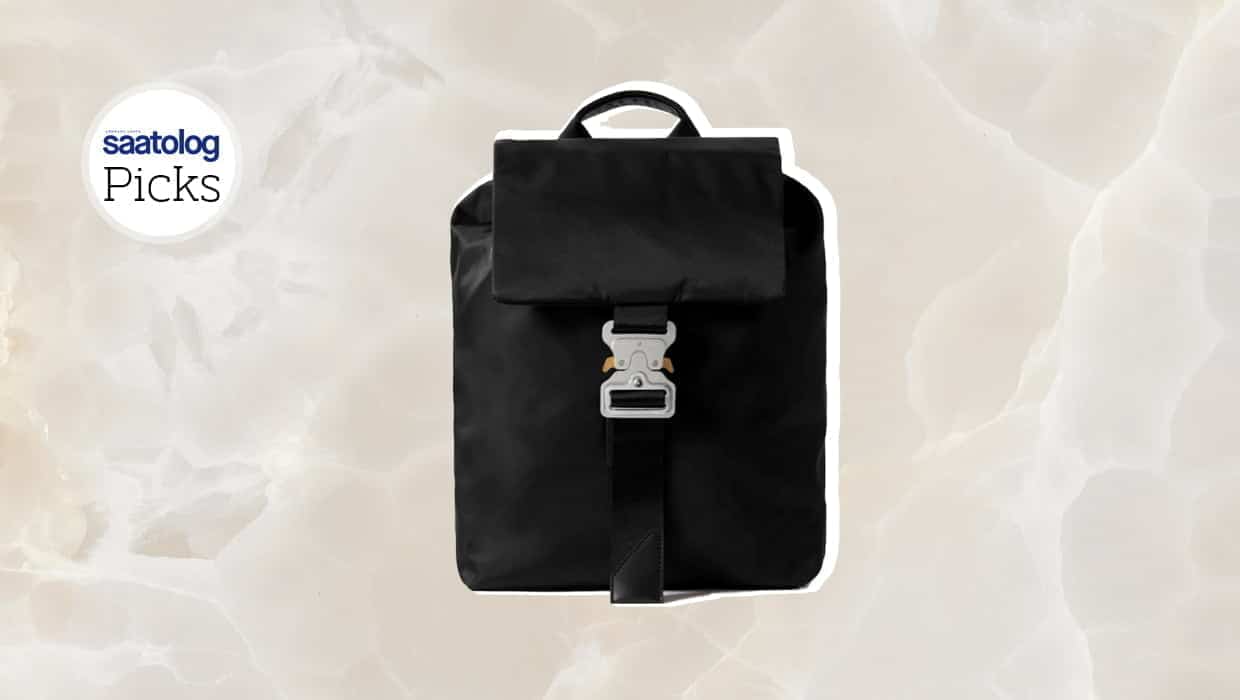 The brand, which is founded by designer Matthew Williams before he became the creative director of Givenchy, reflects Williams' extraordinary, somewhat gothic, and rebellious design language. This backpack is a part of the product selection in which black and its tones are dominant. It comes with a combination of black nylon and leather.
Fendi Belt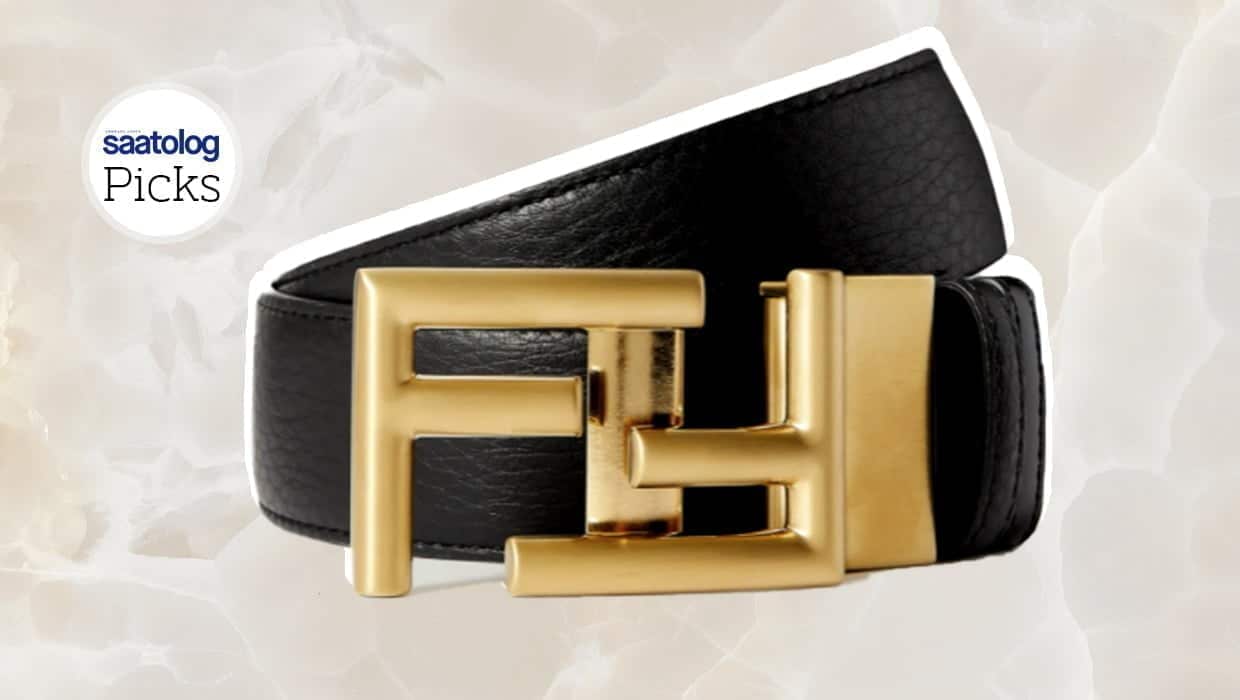 The rise of Logomania has mostly benefited from established brands and monogram patterns. Thus, Fendi's cult monogram can be seen in every piece. The design with the belt buckle bearing letter F, is a candidate to be a star piece in your combination that created with basic clothes.
Bottega Veneta Sneaker
Having already alternative ways since the day it changed the design language, Bottega Veneta creates these sneakers inspired by hiking shoes. Combining of nylon and leather, design always prioritizes comfort as a source of inspiration. Who says you can't wear white in the winter? These sneakers look so cool!
Thom Browne Pants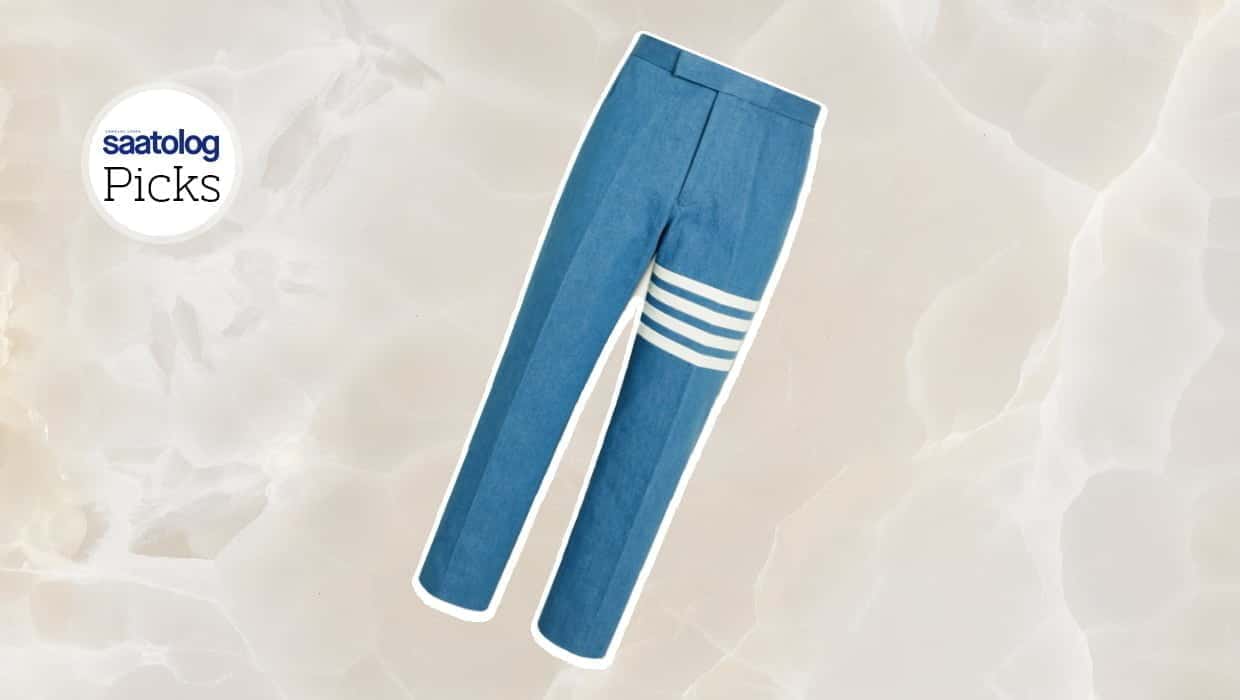 Although the fabric pants in light blue tones have a very classic stance at the first glance, with adding of Thom Browne's trademark lines and masculine details, we cannot take our eyes off its. You can add these fabric pants to your wardrobe for a modern touch to city life.
Polo Ralph Lauren Sweater
In a world, where plus teddy bear design is a cult icon for fashion, Polo Ralph Lauren's plush teddy bear sweaters are indispensable. Although the brand has been continuing this tradition for years, it manages to arouse the same excitement every season. Are you ready to throw your new sweater on your shoulder during the seasonal transitions?
Saint Laurent Bracelet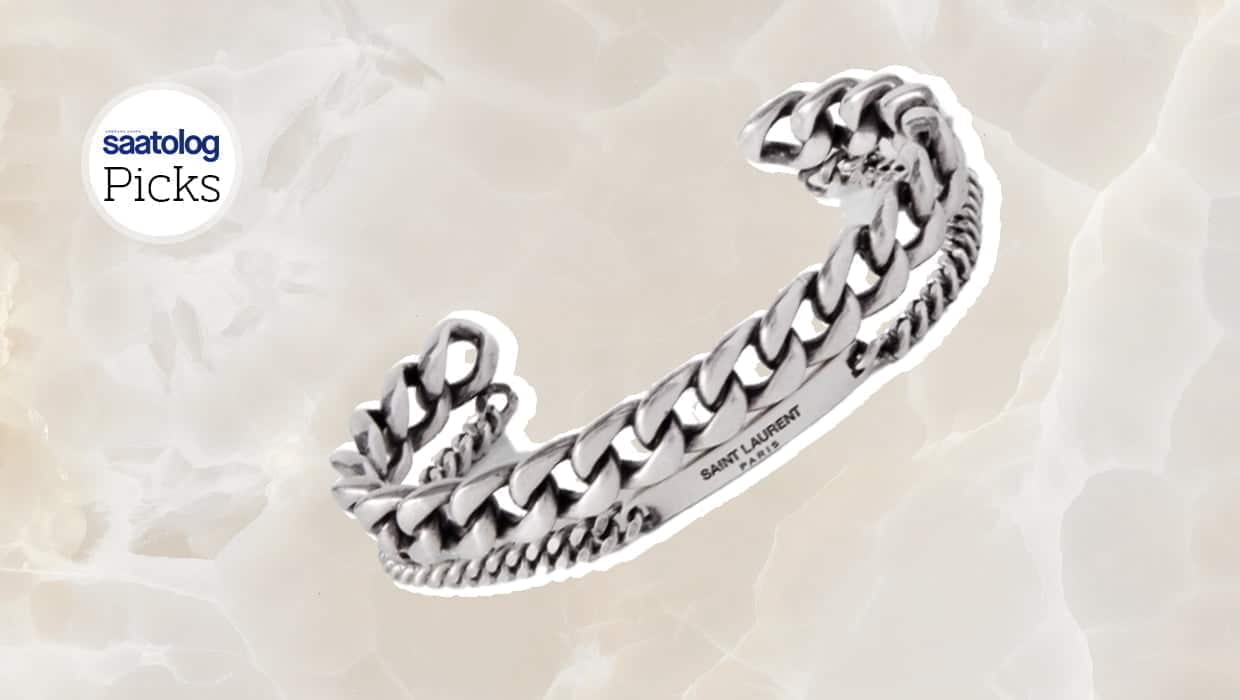 By the look of things, Saint Laurent's rebellious and rock-style stance affects the accessories as well as the clothes. You must add the chain-shaped bracelet design to your list to soften a classic stance and create a cool look. Furthermore, your new bracelet can be your youth vaccinate in the new season.
A.P.C. Jacket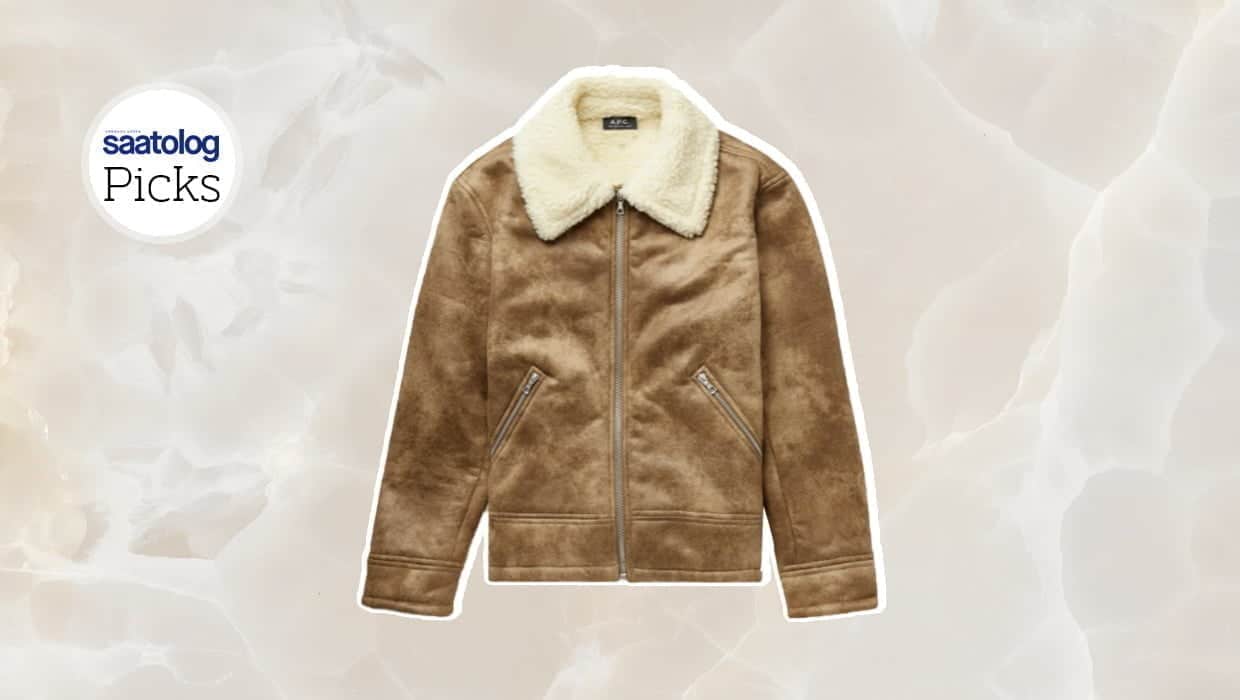 The modern perspective that A.P.C brings into classic pieces remains every season. Designed with shearling and artificial fur, this jacket will serve to develop a warm shield against the cold in the upcoming months. A.P.C.'s high quality perspective will make your new jacket a family investment, so to speak.
IWC Big Pilot's Watch 43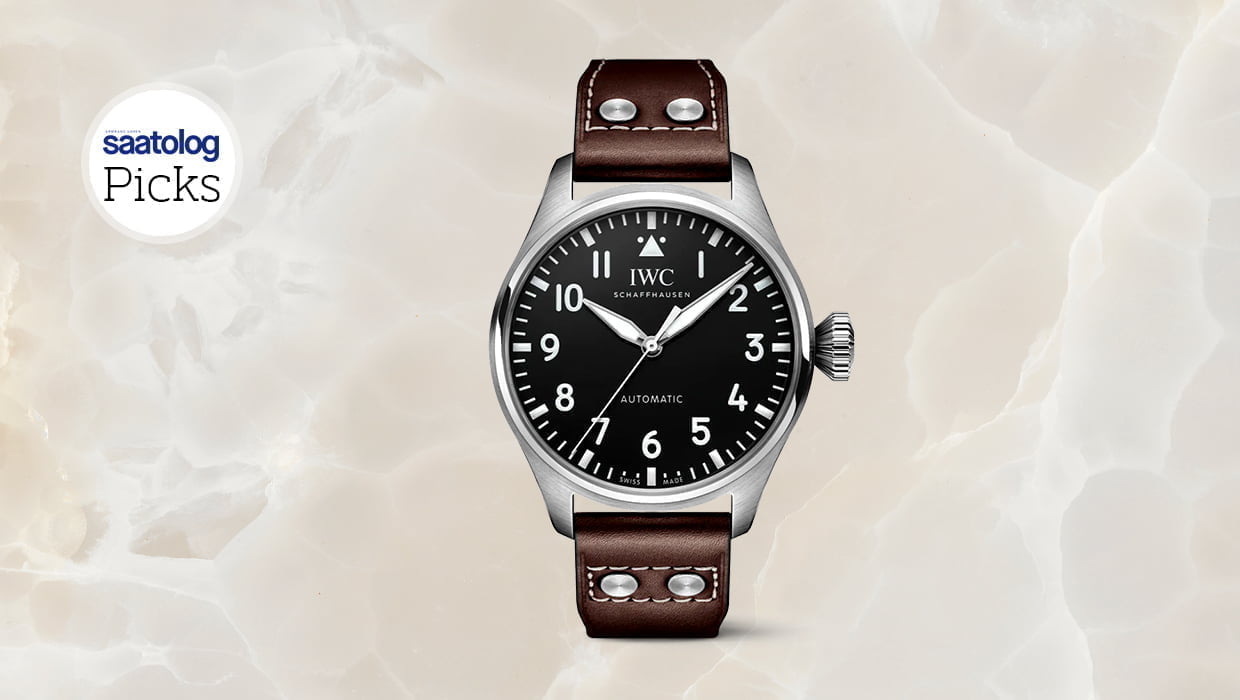 The IWC Big Pilot's Watch 43 is here as the updated version of a retro design with a 43 mm diameter, black dial and changeable brown strap. The self-wounded watch has power reserve of 60-hours. What about adding a timeless design to your new season look?