As Saatolog editors, if we were to seek benefits of the pandemic crisis, we would say that it was humanity's escape into nature. Because many times we forget the importance of connecting with nature in the busy city life. Under the circumstances of the pandemic, the relationship between human and nature has strengthened; escaping to nature, camping in holidays and glamping have become our routines. Therefore, at this time, we have compiled camping gadgets in Saatolog Picks.
Rei Co-op Grand Hut 4 – Tent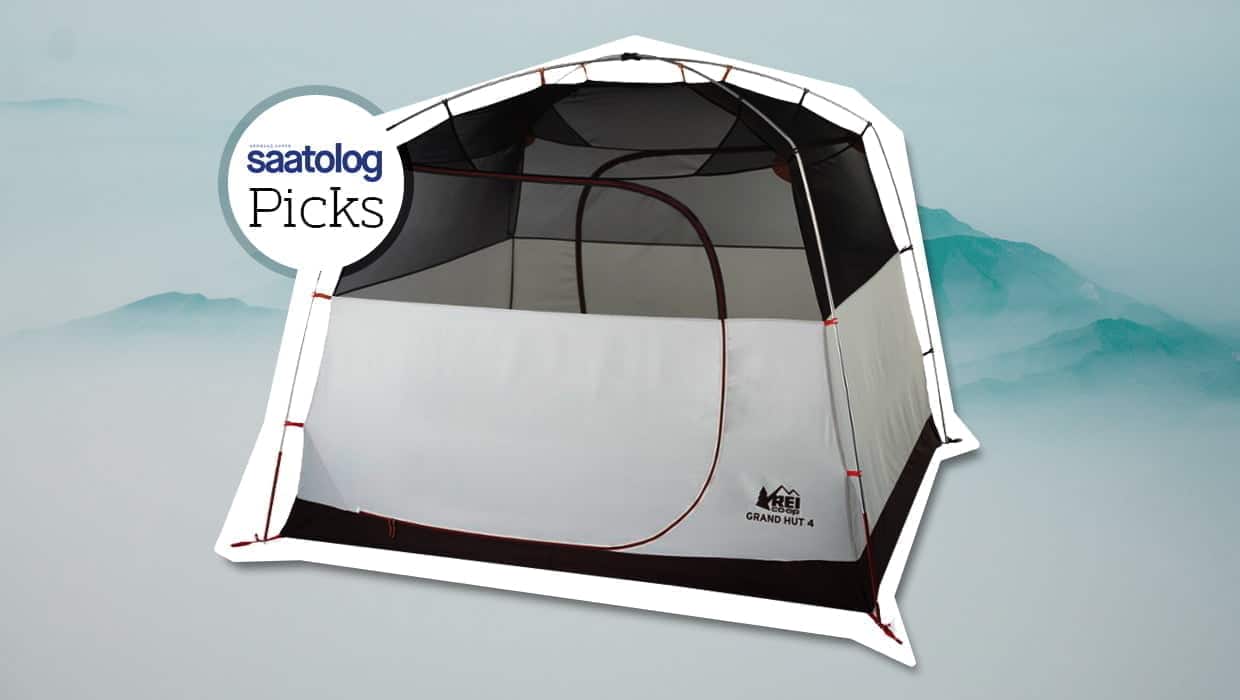 As it is known, tent is the indispensable part of an ideal camping holiday. If you really want to qualify your camping activity as a holiday, you should find the ideal tent. 182-cm Rei tent with two doors, can be set up easily. Your new home, which features a mosquito net that covers the entire tent area, is waterproof, highly windproof, and of course, it is so cute when set up beside the water.
Wacaco – Nanopresso
For those who cannot leave habits of the city life behind, we have a portable espresso machine: Wacaco Nanopresso. Claiming that you will become a barista for yourself, this product increases the quality of the coffee that you will get from a capsule by applying high pressure despite its small size. Taking a deep breath, drinking coffee and a lovely morning in the nature sounds very good.
Princeton Tec Helix – Lantern
Compared to similar portable lanterns, Helix, which does not strain the eyes and emits a very strong light, can stand at different lengths thanks to its feet. The lantern can light up to 360 degrees for 24 hours. Also, you can adjust its brightness as you wish.
Dries Van Noten – Bucket Hot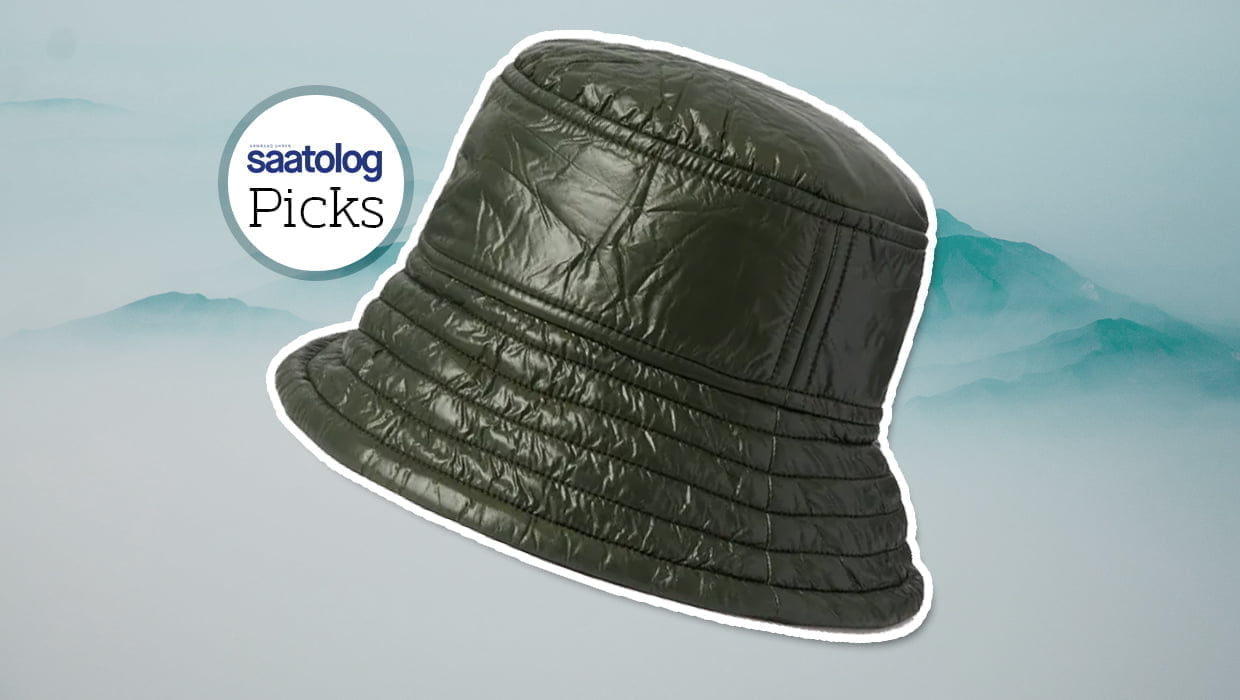 If water activities are part of your camping holiday, we have a great offer for you: Dries Van Noten Bucket Hot. You can wear this hot while fishing in the lake. Or Dries Van Noten bucket hot can accompany you during an ideal hiking.
Hunter – Rain Boots
There is no rule that says every camp should be set up in the summer season. The autumn also is good choice for connecting with the nature. That is why, rain boots should be a part of your camping gear. In our opinion, you should choose Hunter's Chelsea boots. In addition to 100% waterproofing, your style will also be updated in rainy weather when you return to the city.
Victorinox – Pocket Knives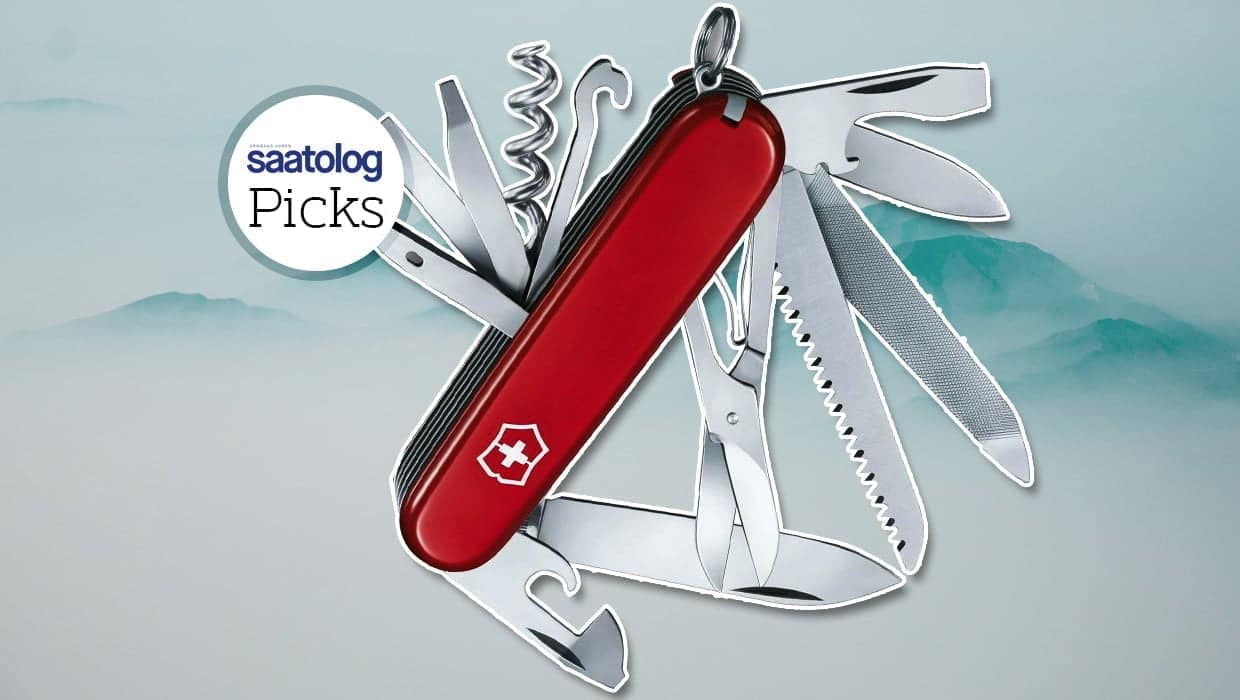 A pocketknife set is a must for every camper. Moreover, if you choose this set from Victorinox, it will be durable. The set, which includes tools such as a key ring, oversized knife, tweezers, hole opener, can opener, Philips screwdriver, should be there for the taking.
Stanley – Thermos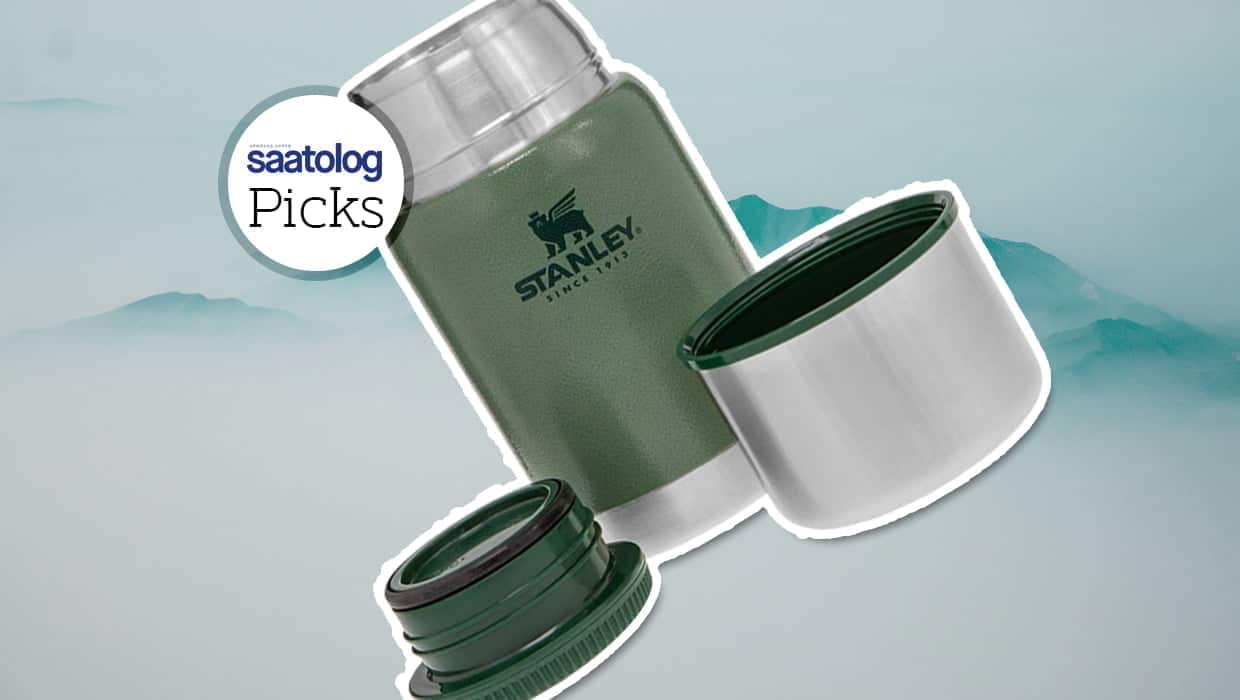 Having the title of being the most durable thermos in the world since 1913, Stanley should be your indispensable. After all, you will want to keep your coffee hot with Nanopresso. At this point, the Stanley thermos will come into play and make your camp more enjoyable.