Rolex established a certified pre-owned program for second-hand watch sales.
As all of us might know, the second-hand watches are in trends in recent years. The rising and almost record-breaking second-hand watch sales in recent years have been the most significant indication of this. And recently, the favorite of second-hand sales, Rolex take matter into his hands and managed to surprise the high watchmaking world again with its second-hand step.
The brand has announced a certification program, "Certified Pre-Owned", which will be supported by the brand's worldwide network of retailers. The program will offer certification as proof of authenticity and a two-year warranty and it will be launched this month in six Bucherer boutiques covering Switzerland, Austria, Germany, France, Denmark and the UK. The resales will apply the pre-owned Rolex model that are at least three-years old.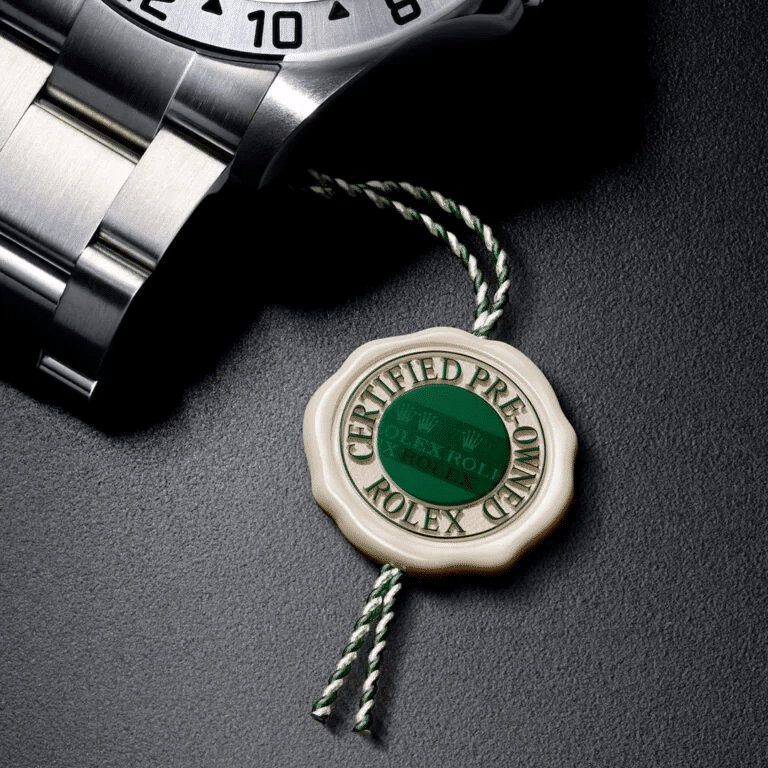 The Rolex certification program is sure to reassure watch aficionados of the brand in terms of authenticity and quality in second-hand sales. The brand states that a Rolex does lose its authenticity when it changes hands, and therefore it should be able to demonstrate this in reliable way in second-hand sales. For this very reason, Rolex aims to protect, maintain and guarantee the second-hand Rloex timepieces already on the market. Indeed, the brand's ambition is entirely line with the "Perpetual" philosophy: The perpetual transmission of excellence to future generations.