It's hard to keep track of the ups and downs of retail, especially in such an unstable economy. While brands are developing new strategies to attract their customers, there is a consumer market where shopping is increasing day by day: second hand.
The growth rate of the second-hand market is exciting. The momentum is so high that even luxury brands have already started pressing the resell button. When the numbers are involved, the picture becomes a little clearer and you begin to understand the attitude of brands such as Rolex and Chanel to second-hand sales. According to the latest research, 7% of consumers have second-hand products in their closets. This rate is expected to reach 17% within 10 years. Another report published in 2019 says that the second-hand market in the US will more than triple in 10 years, meaning an increase from $28 billion to $80 billion is expected.
In comparisons with fast fashion, the growth rate of the second hand is remarkable. In the past years, it has been determined that the second-hand market has grown 21 times faster than fast fashion. Of course, the dominance of fast fashion in the market is indisputable. The fact that brands such as Zara and H&M place viral trends on the shelves without wasting time, encourage multiple purchases with their low-price policy and increase their stocks show that the foundation of retail is solid. However, the predictions are surprising again by turning the opposite corner. Despite all this consumption and marketing dominance, the expected growth rate of fast fashion in the next 10 years is 20%, whilst the second-hand market is gaining momentum with 185%.
So, how has the perspective of the pieces that were previously called the old ones changed? The first point that comes to mind is the change in consumer demographics. 64% of millennials and Gen Z are keen on second-hand shopping. The popularization of qualified second-hand applications such as Depop and the improvement of purchasing experience and customer service also make second-hand shopping more accessible. The idea of buying better quality products at a more affordable price is another reason for the increasing interest. Finally, the topic of the age is sustainability and opinions against fast fashion are among the important factors in the growth of the second-hand market.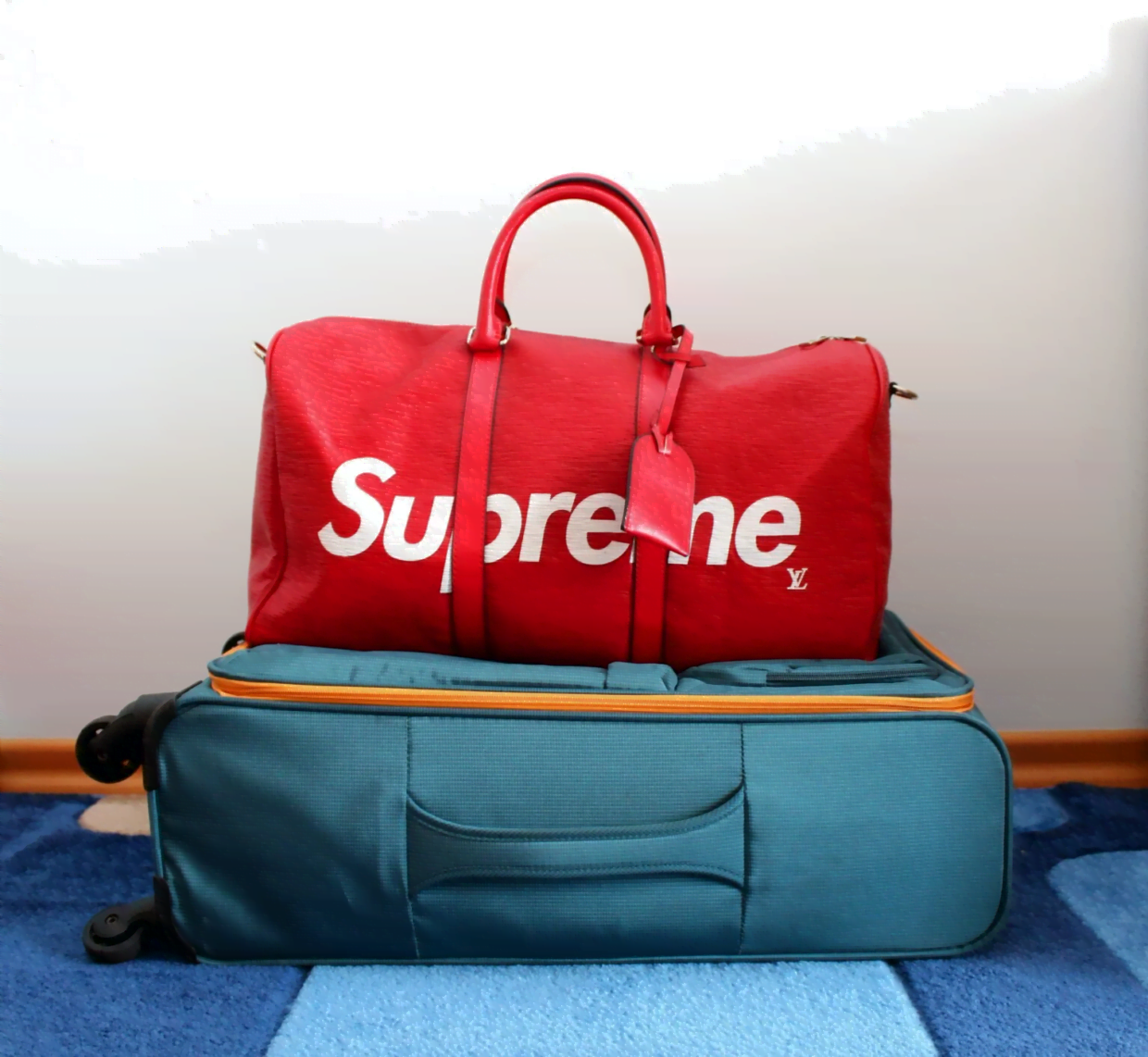 Well, where is the place where luxury consumption stops when we have a rapidly developing sector in front of us? Just like fast fashion, the luxury second-hand market is growing faster than luxury retail. 3% to 12% is not a very undeniable difference. Sales of second-hand luxury goods already have a volume of $24 billion. However, there are still question marks besides the encouraging points of the sector.
Although the concepts of luxury fashion and second hand may seem difficult to come together, the fact that the products are of higher quality and durability than fast fashion makes them more suitable for resale. Limited-edition collaborations and hard-to-find pieces drive interest in second-hand sales of luxury fashion, with brands such as Hermès, Louis Vuitton, Chanel and Gucci at the top of searches. The Supreme x Louis Vuitton signed bag, which sold out as soon as it goes on sale, or a Hermés Birkin that you have to queue to get, becomes available on the second-hand market. It is a small irony of fate that the Louis Vuitton x Supreme Keepall Bandouliere 45 travel bag, which retails for $3,750, is listed at $20,579 in Farfetch's pre-owned category. Not to mention the double-priced Hermés. Luxury accessories, which have almost become an investment tool, are among the outstanding players of the second-hand market.
If we leave out the collector's items, luxury second-hand items have a wider and more exciting consumer base, as they are relatively more affordable. Of course, there are those who think that this situation has a negative effect on direct sales. The initial view is that more affordable second-hand products will reduce new product sales. Recall that Chanel has restricted multi-bag purchases in some of its stores. The aim was not only to compete with Hermés, but also to restrict the unavoidable second-hand sales. However, research shows that this concern is unfounded. A survey published by Boston Consulting Group (BCG) shows that 71% of consumers turn to second hand because they can't afford a new product. In other words, brands such as Chanel and Gucci expand their consumer base with second-hand sales, and the first meeting between brands and consumers takes place. Let's consider the other side of the flow. Most of the sales are made to make room for a new product or the savings from the sale are used to buy a new product. As a result, brands do not lose from second-hand sales, on the contrary, they benefit.
As in fast fashion, sustainability plays an important role in luxury second-hand, and Generation Z plays a leading role here as well. Remember the reaction when Burberry announced that it was destroying its leftovers by burning. Now, the brand is making a deal with the second-hand giant The RealReal for its off-season products, and it is the first luxury fashion house to officially enter the second-hand market.
Unfortunately, not everything is positive in the second spring of luxury. Customer experience and making you feel special, one of the most important aspects of high fashion, are still missing from second-hand sales. Another is counterfeit products, at which it is very important to choose the right platform and pay attention to authenticity verifications. It is not possible to remain indifferent to the second-hand world, which attracts luxury fashion after Thrift Shops and fast fashion. Do not miss to take a look at the leading names of the industry to make room in your closet or make a new addition to your collection.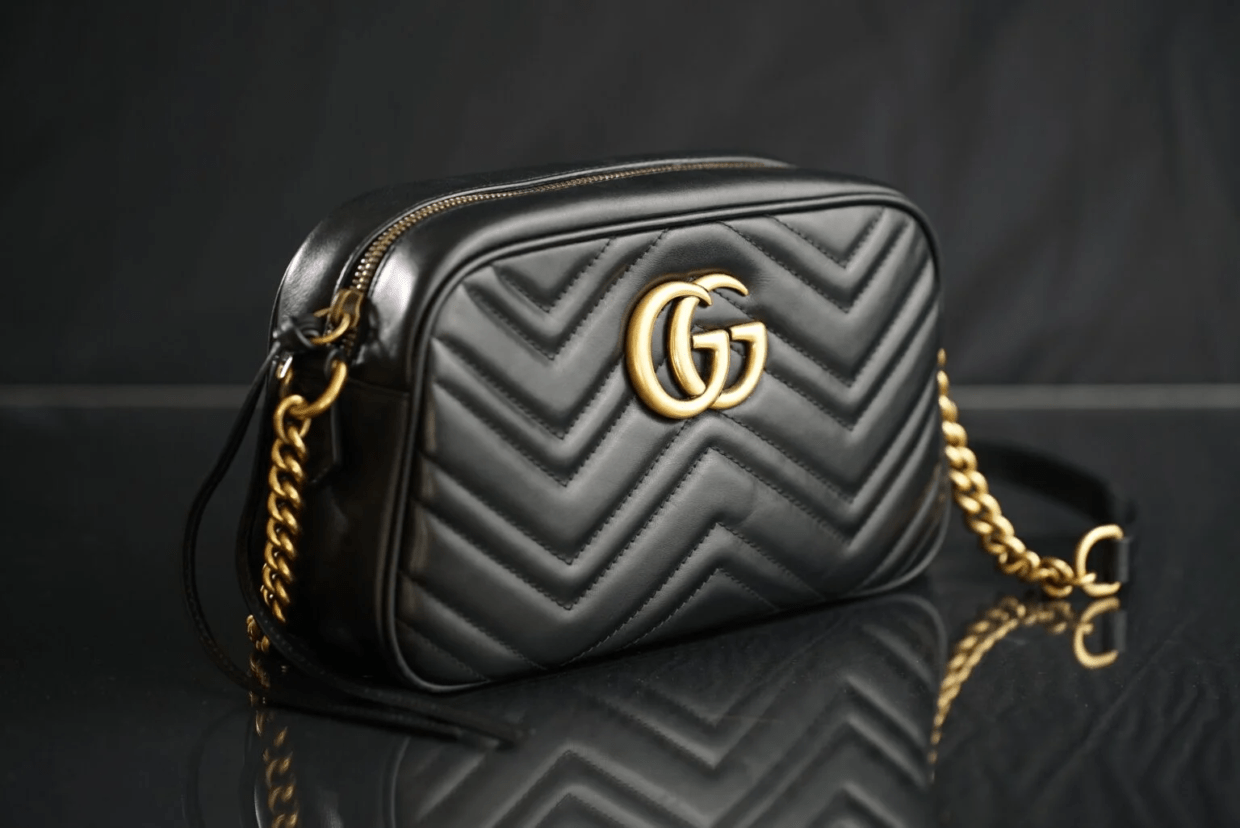 Reliable Second Hand Addresses
The RealReal, www.therealreal.com
The RealReal, which also has physical stores in New York and Los Angeles, works with more than 100 experts for authenticity and quality. The site features a carefully curated collection from shoes to bags, from decorative products to works of art.
Fashionphile, www.fashionphile.com
Founded in 1999, this site is one of the most reliable in the industry and has many brands from Fendi to Céline. The site also sells second-hand jewelry and watches.
Luxury Garage Sale, www.luxurygaragesale.com
Founded in 2011, this platform offers a wide range of luxury brands. The authenticity of all products is approved and guaranteed by the experts of the platform.
Vestiaire Collective, www.vestiairecollective.com
This Parisian platform features timeless brands such as Hermés and Cartier, as well as more up-to-date names such as Isabel Marant, MM6 Maison Margiela. When you add a piece to your cart, the product reaches you after a complicated quality and originality check.
Bob's Watches, www.bobswatches.com
This is a frequently preferred platform for second-hand watches. Keeping the products for sale in its own warehouses, Bob Watches has a long history of selling second-hand Rolex. The team of the site, where the authenticity of all parts is verified and a transparent sales process takes place, includes 35 experts who are dedicated only to Rolex labeled products.
Local Secondhand Addresses
Authentic Seconds, www.authenticseconds.com
The authenticity of all products of Authentic Seconds, which has a store in Nişantaşı, has been verified. The platform, which offers little used or new parts, has a large product inventory.
Deluxe Seconds, www.deluxeseconds.com.tr
Contributing to the understanding of sustainable fashion by both purchasing and selling luxury products, Deluxe Seconds has a collection of special products checked by experts. The platform also has a showroom in Kuruçeşme