Celebrating its 100th anniversary, Gucci is preparing to offer a colorful life for the post-pandemic with a new "lifestyle" collection, which includes many categories from stationery, accessories, pajamas, travel products.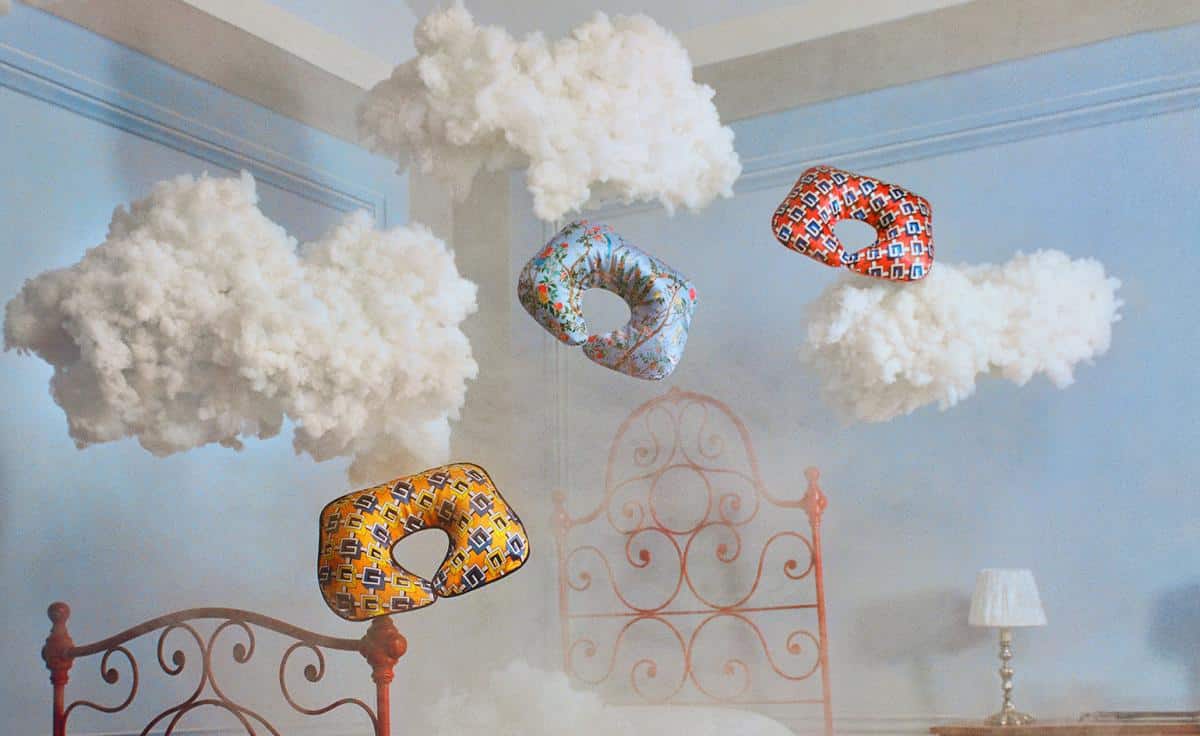 Gucci firstly invites its enthusiasts to the eclectic home world with the pop-up, the Gucci Cartoleria. By the look of things, the brand will maintain high satisfaction levels with each piece of the collection, which is described as "cabinet of curiosities".
For instance, if you have decided to renovate your office, you may begin with notebooks, pencil sets and paperweight that adorned by Disney characters, Gucci monogram, and the Herbarium floral print.
The collection that represents wonderland of Alessandro Michele will be available at stores and on online from September 10.