The first trailer of the movie Ferrari starring Adam Driver and Penélope Cruz has been released. The film, focusing on the life of Enzo Ferrari, will be in cinemas in December.
A summer in Italy, in 1957. Enzo Ferrari with his hard and tired face behind his black glasses. A year has passed since the loss of his son, who passed away when he was only 24 years old, his brand Ferrari, which had become an Italian giant, is on the verge of bankruptcy and his marriage with his wife Laura is on the rocks. Director Micheal Mann brings the life of Enzo Ferrari and the race tracks of the 50s to the big screen during his journey in the summer of 1957.
Enzo Ferrari, who designed his first car bearing his name in 1946, started producing automobiles in a short time and became one of the largest companies in Italy in the early 1950s. With the screenplay adapted by Troy Kennedy Martin from Brock Yates's biography of Enzo Ferrari: The Man and the Machine, Mann travels through the most difficult months of Ferrari's life to the summer of 1957, where he is exhausted, having recently lost his son, on the brink of bankruptcy, and having an affair with his wife Laura in the midst of the crisis. and draws a portrait of Enzo Ferrari with graying hair. The independent film Ferrari, with a budget of 95 million dollars, had its world premiere at the Venice Film Festival recently.
As far as we understand from the trailer and the first criticisms, Ferrari is a fast-paced movie in terms of its subject. Adam Driver, who plays an Italian giant again in 2021 with House of Gucci, seems to have mastered the role. Adam Driver does not focus on Enzo Ferrari's fast years in the races; he brings to life the Ferrari of the turbulent years when his hair was gray, he wore dark glasses after the death of his son, his company was on the verge of bankruptcy and he had problems with his wife, who owned half of his assets.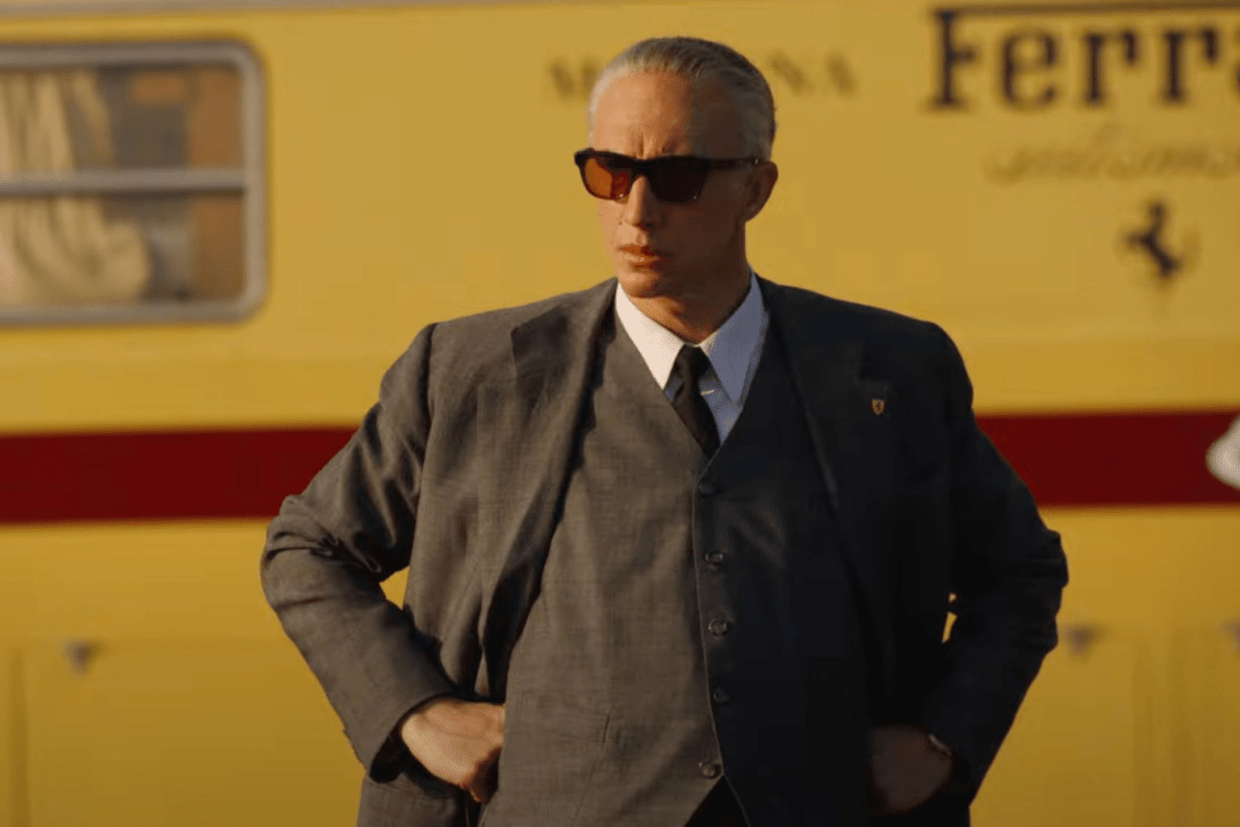 Adam Driver, who plays Enzo Ferrari, is accompanied by Penélope Cruz and Shailene Woodley. Ferrari, which takes its audience on a journey in the 50s, is appreciated for the atmosphere it creates, while also introducing the audience to the unseen stories of the racing pilots of those years, full of accidents and tragedies. The film will be released in Italy on November 30 and worldwide in December.