Kean Etro is not only a fashion genius, but also he is such a fashion designer who finds his inspiration source from book, stories, and past. Etro does not ignore the elements that make up his own personality, as an aside his passion to keep the legacy of family business alive, this time he focuses on Milan, the geography in which he took his roots.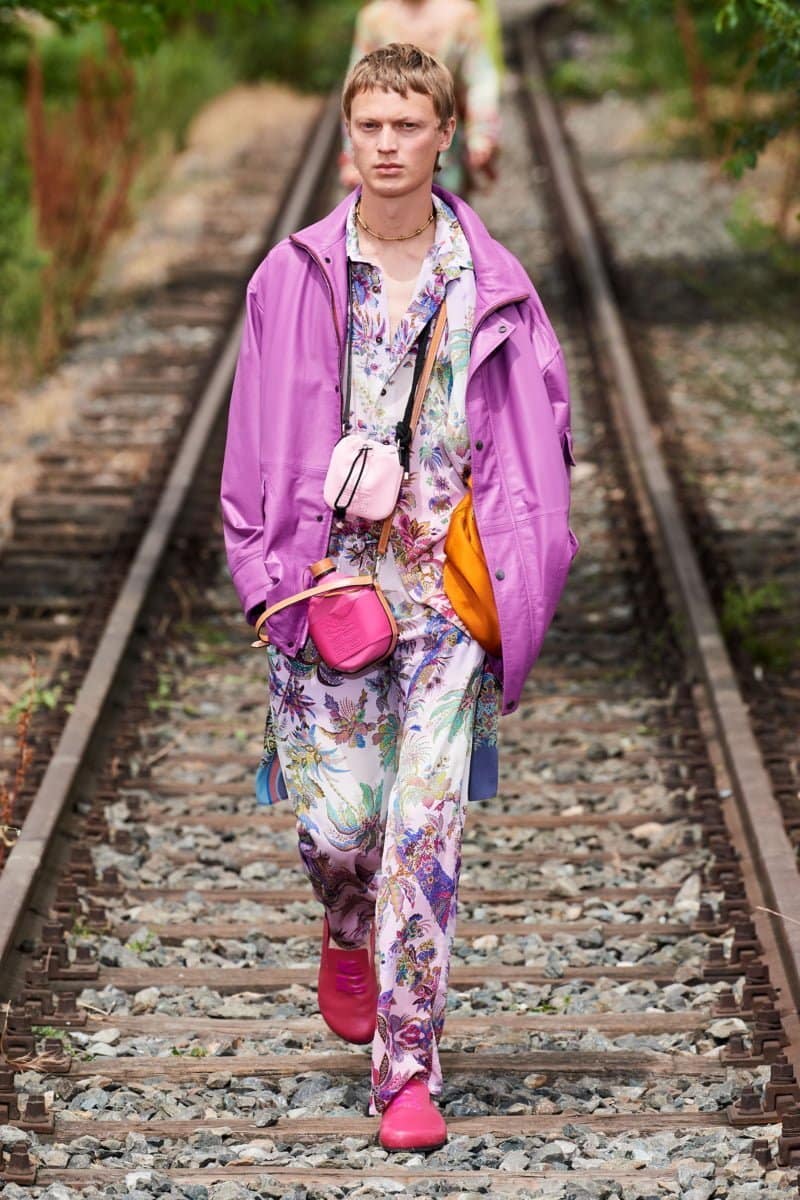 Etro's collection was opened with a mythological work that tells the story of the foundation of Milano, then the designer introduced his designs at an abandoned train station with a collection that can be described as mythological, so to speak. The designer was inspired by bright, vitamin colors, nomadism, unlimited dreams, and he brought this world under a single roof, the conclusion: the contrasting stance of different textures and patterns. Canvas trousers come together with hoodies covered with Etro's trademark Paisley pattern, whilst poncho-cut silk sweaters combine with bright neon trousers.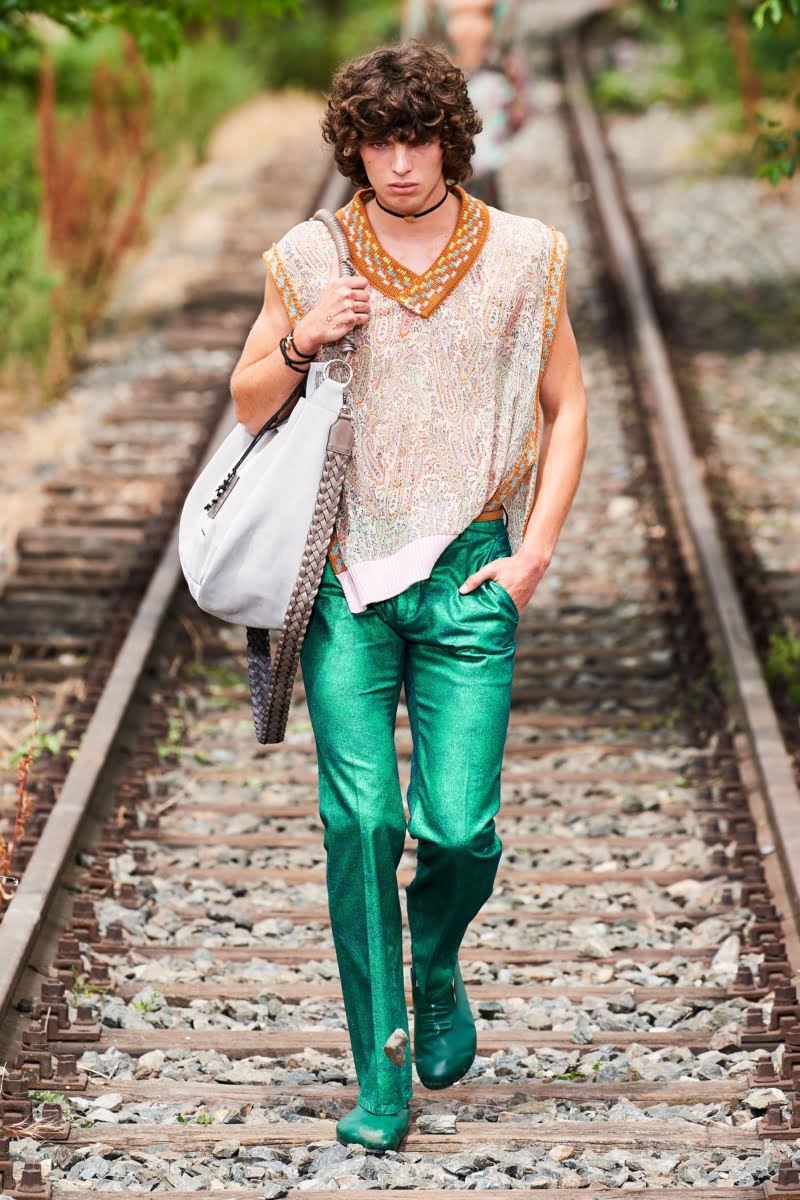 Kean Etro has been designing to revive the youthful and modern side of Etro man for the last few seasons. The Spring-Summer 2022 collection blends various colors and patterns as a proof of designer's hard work, of course, in Milan. Also, this inspiration that comes form past is Etro's youth elixir!