Designer Bora Aksu presented Spring – Summer 2022 Collection inspired by Mathilde Willink at London Fashion Week.
Returning with physical events between September 17-21, London Fashion Week hosts more than 100 designers' showcases. After New York Fashion Week, which was held physically in the past days, this lively return of fashion was enthusiastically welcomed by the fashion industry. Bora Aksu was also one of the designers that presented his new Spring 2022 Collection in London Fashion Week.
Bora Aksu's collections have been exhibited at London Fashion Week since 2003. The colorful and lively aspect of this Spring 2022 Collection is a reminiscent of an interview that Aksu gave in the early time of the pandemic. In that interview, Aksu said that he was trying to destroy the gray clouds by surrounding us by means of colors.
Aksu is inspired by story of Mathilde Willink, who is a fashion figure in 1970s. Whenever Mathilde is mentioned, her marriage with famous painter Carel Willink firstly comes into mind, yet let us carry her to our lines with only her extravagant designs she wore throughout her life. Inspired by Mathilde, Aksu created a Dutch collection ranging from jackets to glamorous evening dresses. One of the standout elements of the colorful, curved and elegant collection is the frequently used silk tulle. On the other hand, silk socks accompany the silk tulle that we see on the skirt and sleeve. The color palette of collection is lavender blue, emerald, green, and hot pink tones. So much so that, the colorful collection symbolizes Mathilde's extraordinary and exciting side with the colors of the 18th century French fashion world.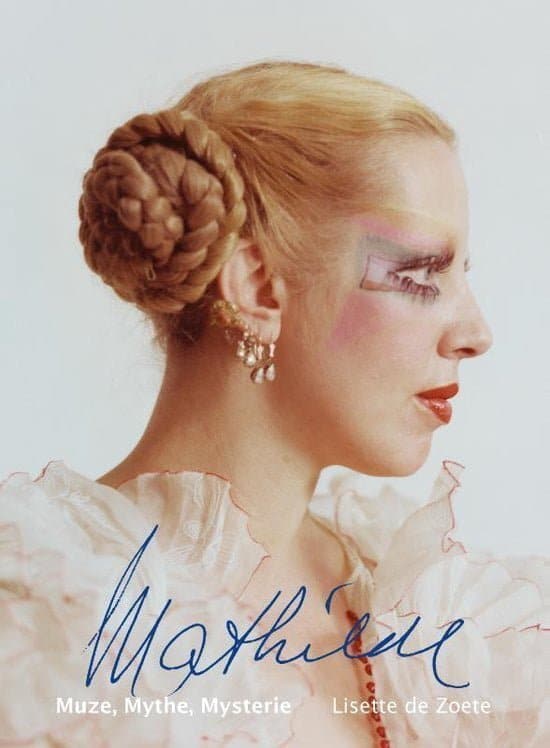 Bora Aksu's romantic, yet bold and seductive look with curves manages to show itself in the Spring-Summer 2022 Collection as well. Colorful breezes blow towards London from the silk tulle dress of Bora Aksu.
Photos: Stefan Knauer