Although coming back to normal has begun, the pandemic, which has feed into our live approximately for two years, seems to have affected the hedonic perspective of all designers.
Dries Van Noten, who recently introduced the 2022 Spring-Summer Men's Collection, says that the only wish of the whole team throughout the year is to have freedom, to have fun, and to be able to tour the city as they wish. "We were inspired by this desire and photographed our models with the phone on the podium which we put on the streets of Antwerp," he adds.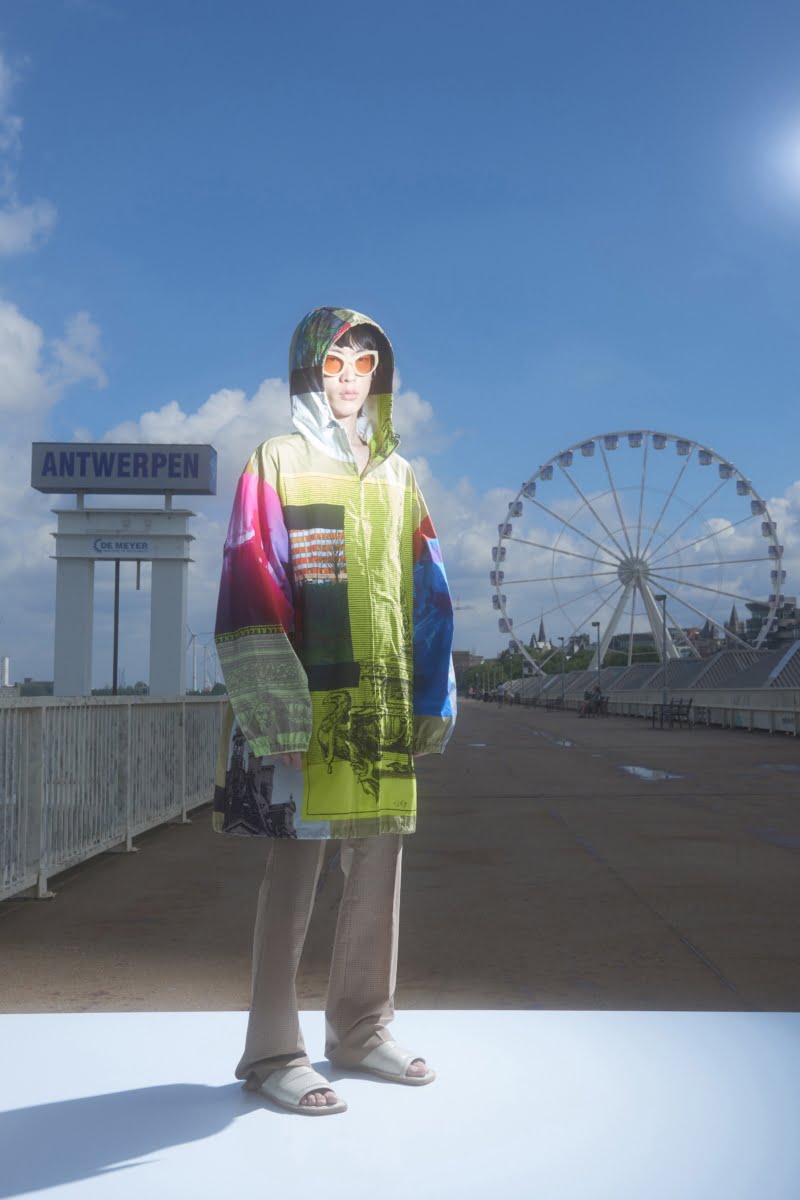 This team created a collaborative folder shot with smartphones across the city from crane scenes that integrated as prints into paneled parkas and silky shirts, to strobe lights to club shots. Then, these images were combines with the 70s' vintage Antwerp municipality logo and engravings from Breughel and Rubens who are Flanders' two most famous sons and source of pride.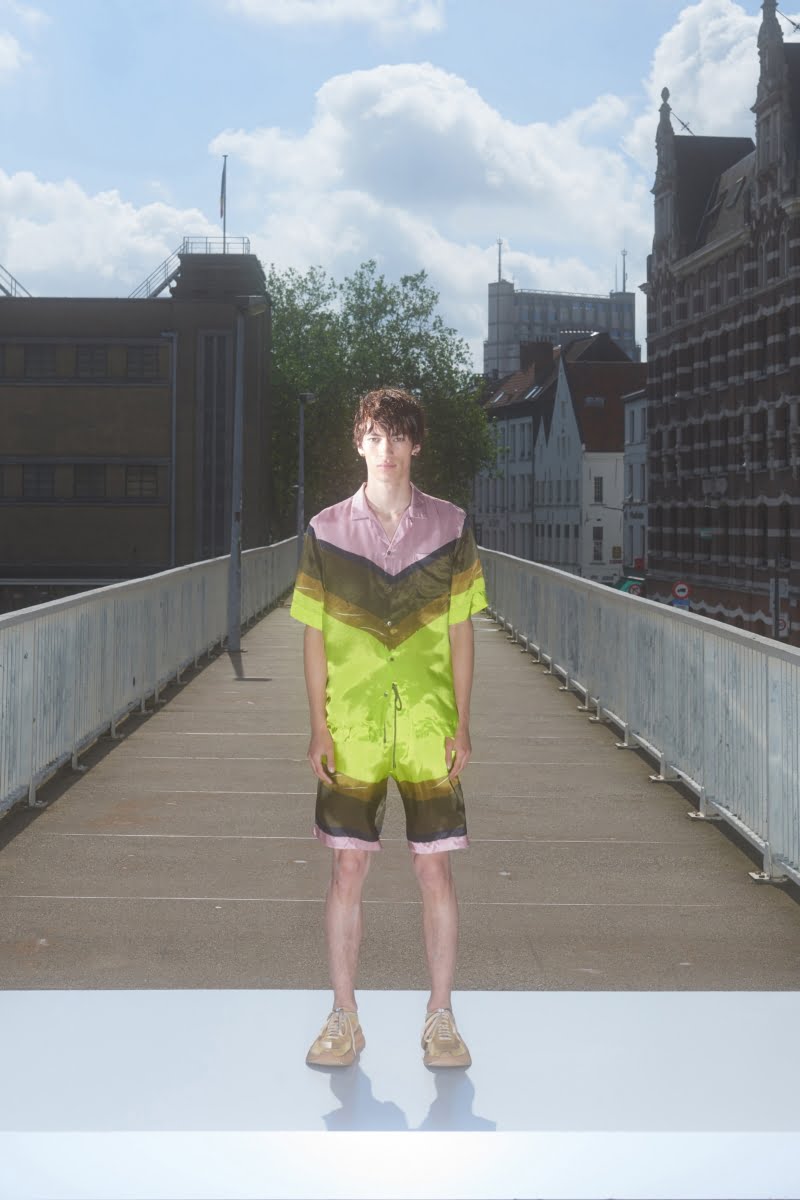 The designer's collection, who says that his aims is to offer an inclusive variety rather than a uniform collection, offers everything from jeans to thin satin shirts, from mohair jackets, from coats to neon suits.
Eliminating the fine line between men's wear and women's wear, the collection guarantees to bring this manifesto to life through extremely long trousers, dyed fabrics and camouflage coats.