Netflix Turkey shared the first frames of the series and movies that are preparing to meet the audience in the upcoming period. A very colorful watch list awaits the audience in the coming months, from Created inspired by Frankenstein by Çağan Irmak to the modern adaptation of Atıf Yılmaz's Aaahh Belinda.
Netflix, which has left its sixth year behind in Turkey, recently introduced the contents of Netflix Turkey that will meet with the audience in the coming days. This journey, which started with Hakan: The Guardian, the first Netflix original series shot in Turkey in 2018, continued a year later with the second Netflix Turkey series Atiye. The Turkish leg of the channel continued to gain momentum with more than 30 productions such as Ethos, Midnight at Pera Palas and The Club.
It seems that this also triggers the competition between digital broadcasting platforms in the Turkish market. Having made a rapid entry into the Turkish market last summer, Disney Plus' original series Atatürk, which is planning to broadcast on the 100th anniversary of the Republic, is another exciting example of local stories preparing to meet international audiences.
Among the works that Netflix Turkey plans to introduce to the audience in the coming weeks are Cem Yılmaz's new drama-comedy film One Night with Ayzek and Last Call for Istanbul starring Beren Saat and Kıvanç Tatlıtuğ, one of the most admired duos in Turkish television history.
The Upcomings Projects of Netflix Turkey
One Night with Ayzek, Cem Yılmaz
One Night with Ayzek is the first film of Cem Yılmaz and Netflix's 6-project agreement consisting of different formats such as TV series, movies and stand-up. Written and directed by Cem Yılmaz and starring in the film, the cast includes Ahsen Eroğlu, Celal Kadri Kınoğlu, Nilperi Şahinkaya, Özge Özberk and Bülent Şakrak. The film tells what happened to Ayzek, who has been a waiter on ferries for years, when he became unemployed due to the pandemic and after a while, he found a job in the night shift of the hotel.
Boğa Boğa, Onur Saylak & Hakan Günday
The thriller Boğa Boğa, directed by Onur Saylak and Hakan Günday, tells a story that begins when a couple from Istanbul settles in a village in the Aegean to start a new peaceful life. The film stars Funda Eryiğit and Kıvanç Tatlıtuğ.
Şahmaran, Umur Turagay
Şahmaran, directed by Umur Turagay and starring Serenay Sarıkaya and Burak Deniz, is based on the story of Şahsu, who went to Adana as a lecturer, to confront his grandfather who left his mother years ago. The story of Şahsu, who set out to ask his grandfather to account for the past, will change when his paths cross with Maran from the Mar race.
The Tailor, Cem Karci
Adapted from a true story, The Tailor stars Çağatay Ulusoy in the lead role. The series, whose script was written by Rana Mamatlıoğlu and Bekir Baran Sıtkı, also includes strong names such as Salih Bademci, Şifanur Gül and Olgun Şimşekçi. The series tells the story of Peyami, a young and successful tailor who inherited his talent from his grandfather. Peyami, who takes care of his mentally unstable father, Mustafa, whom he kept secret from everyone after his grandfather's death, is forced to place this biggest secret at the very center of his life in Istanbul. Esvet, who is running away from an abused relationship at the cost of her life, will enter the lives of Peyami and Mustafa with her own secrets.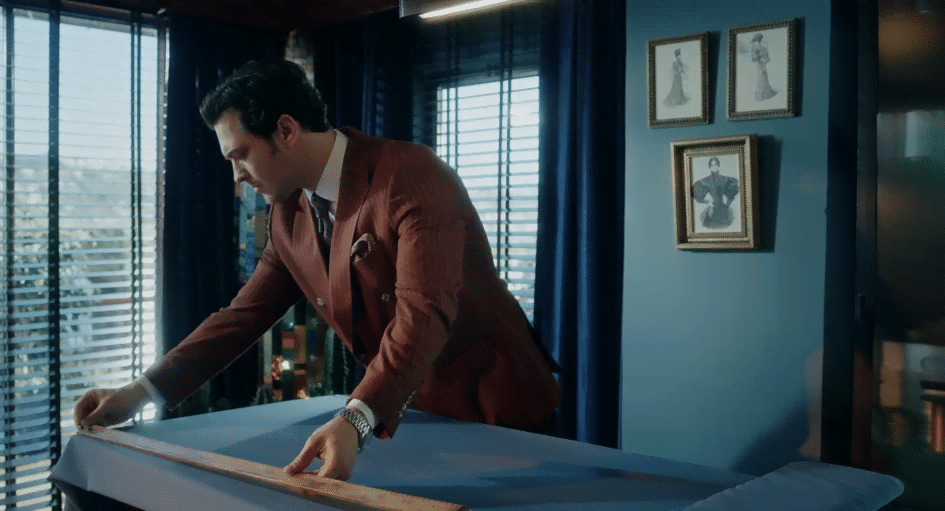 Who were We Running from, Mother?, Ertan Kurtulan
Adapted from Perihan Mağden's novel of the same name, the series is about the escape story of a mother and her daughter. Melisa Sözen gives life to the mother character in the series written by Ertan Kurtulan. A mother and her little daughter Bambi, who are constantly running away from people and staying in luxury hotels, continue on their way, leaving a trail of corpses behind. However, when luxury hotels start to be replaced by run-down motels, it will be revealed that fairy tales are not as promised…
Aaahh Belinda, Deniz Yorulmazer
Aaahh Belinda, the modern adaptation of Atıf Yılmaz's famous story, comes to the screen again by Deniz Yorulmazer. This modern adaptation tells the story of young actress Dilara, who is featured in a TV commercial for "Belinda", a shampoo commercial coming soon. In one of the rehearsals, Dilara's life suddenly changes, and she realizes that all the elements of the scenario have become reality. Now he is Handan and he will desperately try to prove otherwise. Neslihan Atagül, Necip Memili and Serkan Çayoğlu are in the leading roles.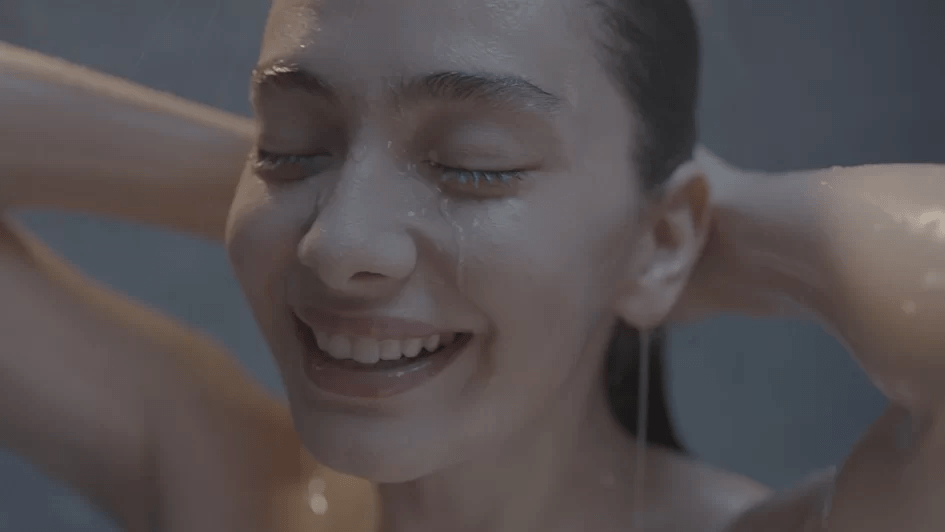 Created, Çağan Irmak
Created by Çağan Irmak, it is adapted from Mary Shelley's novel Frankenstein. Starring Taner Ölmez and Erkan Kolçak Köstendil, "Created" tells an epic story stretching from Bursa to Istanbul in the early 1900s. One of the heroes of the story, a medical student Ziya's biggest dream is to become a very good doctor and find a cure for many epidemics that medicine cannot find a cure for. Ihsan, the doctor he met in Istanbul, standing between madness and genius, will be the only person in this world who can understand him. "Creation" tells the story of the events that happened to these two eccentric souls who found each other through the experiment they embarked on together.