We met with Salvador Lopez Oliva, Turkey General Manager of the world-famous bathroom brand ROCA, at the Spanish Embassy and asked him how a day went in his business life between Eskişehir and Istanbul.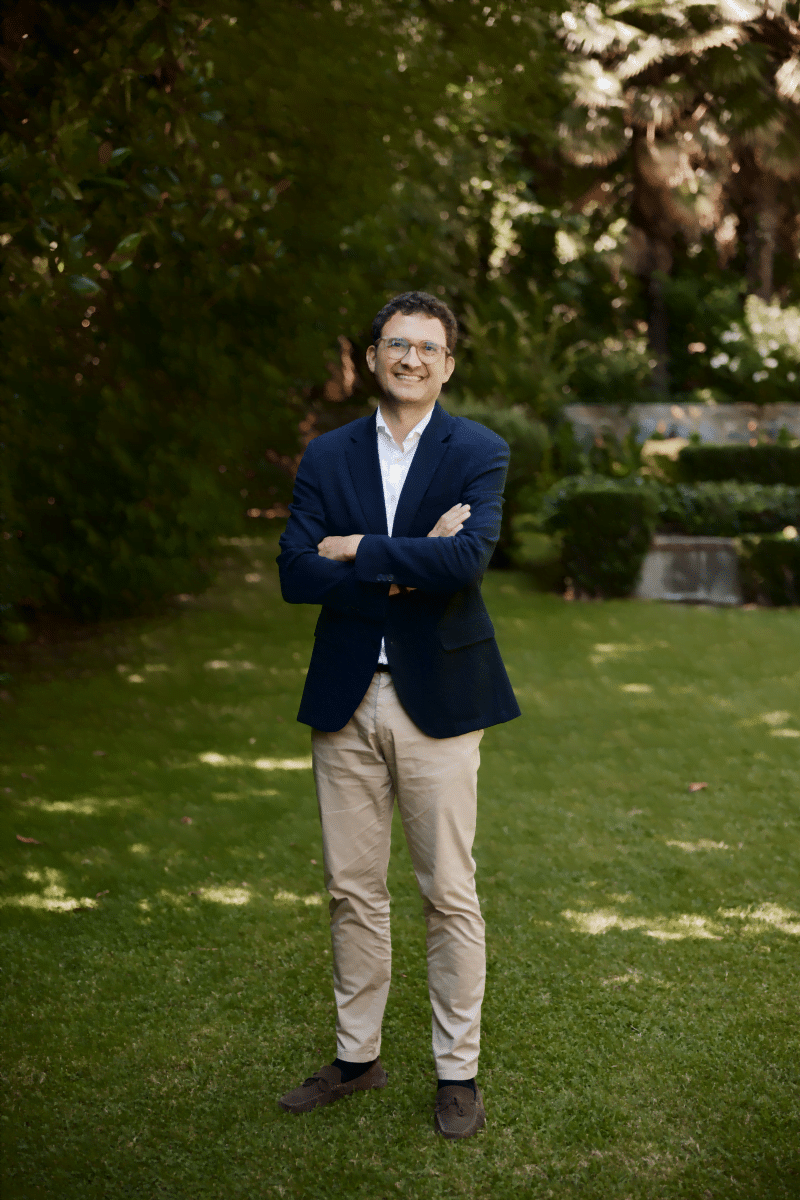 24 hours
Start off the day
I am in Eskişehir three days a week; I get up at 07.00 in the morning because I went to the factory on those days. I usually have my breakfast at the hotel before going to the factory. If I am in Istanbul, I start the day by drinking cortado. Some mornings I go out for breakfast and buy a bagel.
09.00
When I am in Eskişehir, I start the day with a factory visit; I talk to the responsible of all units, I follow the work from scratch. I think, it is necessary to master every unit of the job from A to Z. While in Istanbul, I start the day by reading the economy news from news agencies. It is important to follow the agenda.
12.00
While in Istanbul, lunches are also part of the work schedule; I usually have lunch with the architects, dealers and customers we work with.
Between 14.00 – 16.00
Meetings with customers continue after lunch. Of course, considering the traffic and busy pace of Istanbul, these meetings spread to the rest of the day. We also fit video conference meetings into the day, let me add that because video meetings have become a part of business life, especially after the pandemic. Of course, I also have meetings with Spain.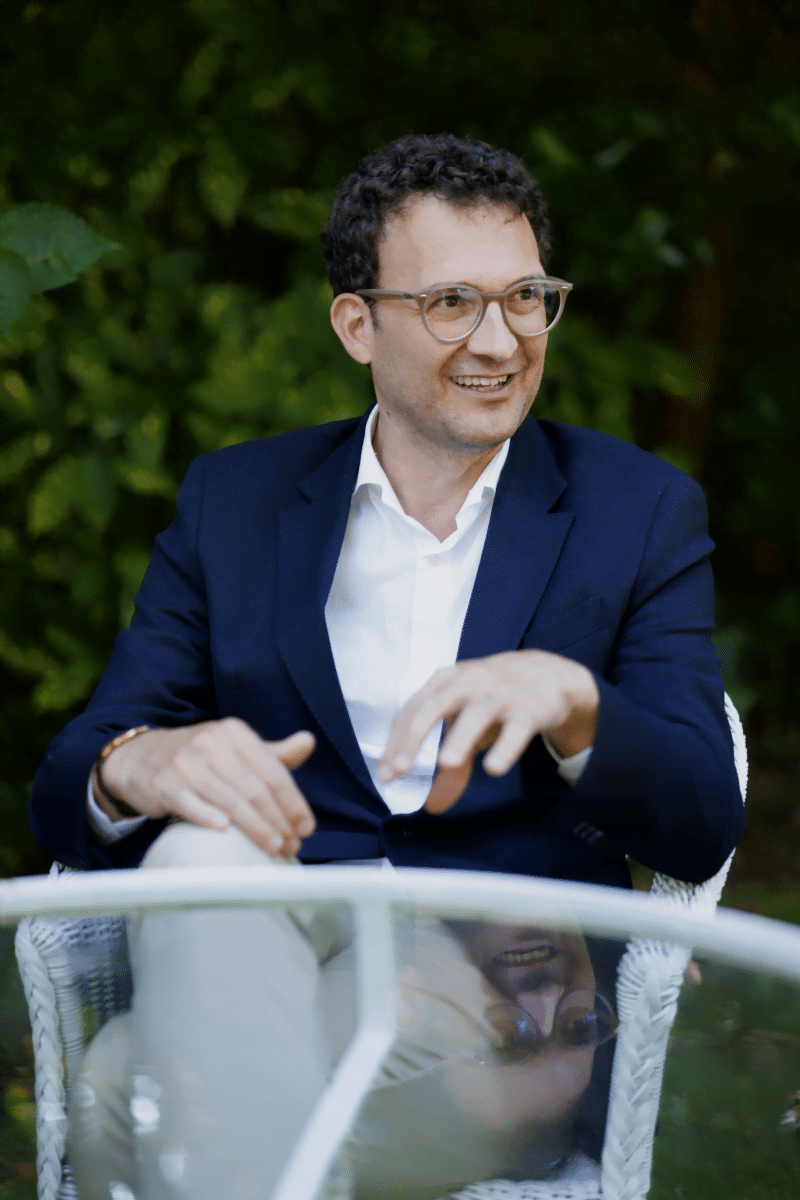 What does he do after work?
The day does not end when you are in Eskişehir. Since my family does not live there, I can extend the working hours a little longer, sometimes even until around 21.00 pm. On days when I am in Istanbul, I end the day a little earlier to spend time with my child. My son returns from school around 4 pm, and I try to be home at that time.
19.00
When I am in Istanbul, I have dinner with my family is indispensable. I have a 6.5-year-old son, I try to spend as much time with him as possible in the evenings.
22.00
I love walking. When I am in Eskişehir, I sometimes walk alone in the evenings during these hours. Eskişehir is a beautiful city for long walks.
How does he end the day?
I usually sleep close to midnight, around 00.00. I read some books before I go to sleep. I am not an active social media user, but I like to follow artists and architects. I also check Instagram before I go to sleep.
Business and Life Secrets
What is your time management method, how do you use time efficiently?
Being planned. I always have a to-do list; I keep track of all my work here. It has been so for almost twenty years; This list used to be on paper, now it's gone digital. This list sits on my desk and I plan my time around that schedule and my priorities. However, since Turkey is a very dynamic structure, it is necessary to learn to act flexibly.
What is your favorite time of the day?
Sunset; it's an hour. I like to watch the scenery with colors, birds and trees that appear as the sun goes down. It is my favorite time of the day, although I usually do not have the opportunity to watch the sunset when I am at the office or at the factory.
What do you do to relieve your stress?
I like walking. Playing with my child also relaxes me a lot.
What is your method of getting rid of the traffic and chaos of Istanbul?
Actually, I can say that I escaped the traffic and chaos of Istanbul by moving to Kilyos.
What is your most important advice to young people about being a manager?
Be creative and take risks. Young people coming to managers with new ideas can add a lot to both them and companies. I think it is very important to be dynamic, be creative and create new ideas.
You are the director of ROCA's Turkey leg, what do you think are the special aspects of ROCA designs?
Roca Group is an institution that attaches great importance to design and architecture. I can say that the most important aspect of our product designs is that we work with world-renowned designers and architects, as well as incorporate technology into products.
Also, the issue of sustainability has a critical importance to us. In addition to paying attention to water conservation in all our products, for example, in the Ona Collection, which we just launched, all of the accessories are made from recycled materials.
What makes you strong in business life?
Again, I would say to be creative and take risks. Sometimes I think it is very necessary to take risks. Instead of worrying about whether or not to make a mistake, sometimes it is necessary to take risks. Errors are also instructive.
Can you talk about a risk you have taken so far?
I had a company in the solar and wind energy sector, it was also in Turkey, I managed it for about three years. I was a tradesman once. I participated in Turkey's first solar energy tender with this company, as you can see when solar energy was not that common. We were the only foreign company in the tender; We have made various investments in a very new field, as a foreign company to the market. This was a big risk for me. But I learned a lot, I saw many places in Turkey, I went as far as Kars.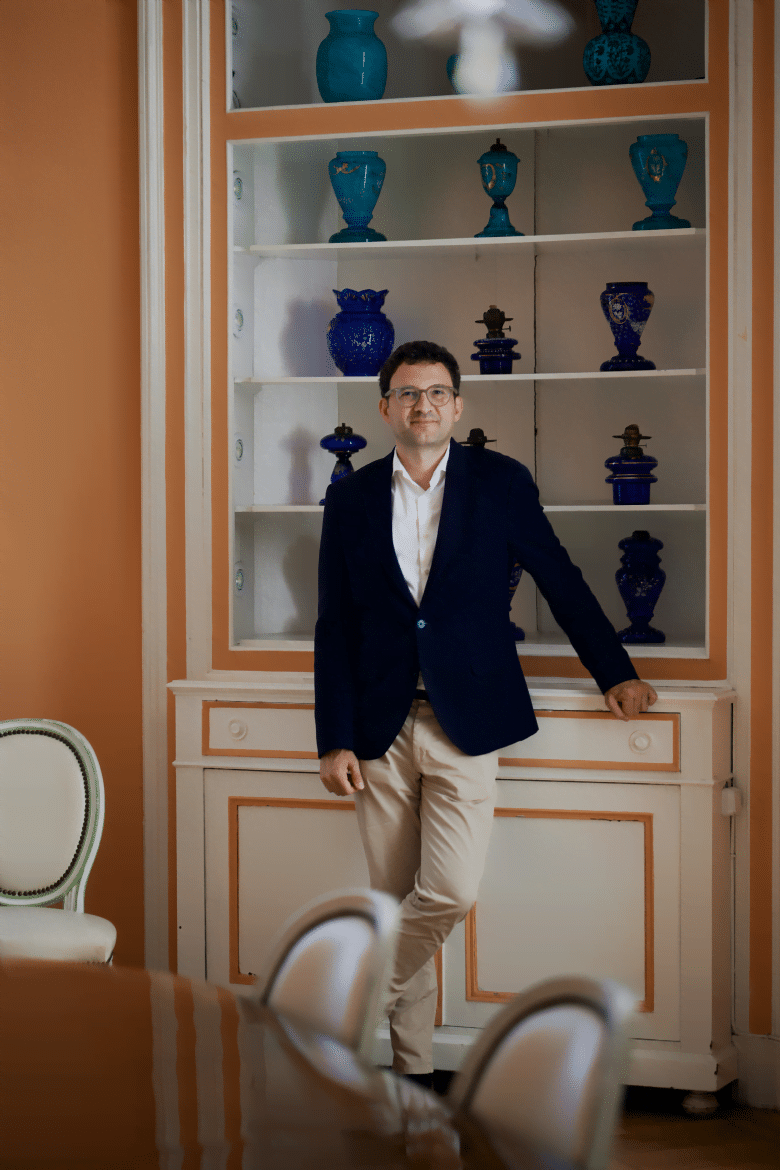 Who is the name you have always admired and why?
My father. My father was a unique person, now he is 75 years old. He worked as a tradesman for years, always coming to work on his bike. He has a very colorful personality, enjoys the little things. Even though I don't look like him, I've always admired his attitude towards life.
What is your essential activity for the weekend?
I love Turkish breakfast; we always have breakfast as a family on weekends. Karaköy and Yeniköy are among the places I love to go in Istanbul. I also love visiting art galleries, I follow contemporary art as much as possible.
Can you tell us about an unforgettable work-related moment?
I will tell you a pleasant memory I had with a colleague: Our factory used to be in Çan. Çan is a small town, so my colleague and I dined at the same restaurant for four years. You know, classic Turkish food… Years later, one day, when we went to Spain together, I took him to a famous Spanish restaurant to taste the different flavors of that place. But he, in the habit of years, asked the waiter if he had lentil soup.
What is your method of maintaining work-life balance?
This is getting a little difficult. But since I work disciplined during the week, I spare time for my family and myself by not working on the weekend unless there is an emergency, so I try to keep the balance.
Where are the restaurants and venues you frequent in Turkey?
I love Çanakkale. There is Yalova Restaurant in Kordon, I think it is one of the best fish restaurants in Turkey. I lived in Asia for many years, so I like Far Eastern cuisine; My favorite in Istanbul is Udonya, the Japanese restaurant in Taksim.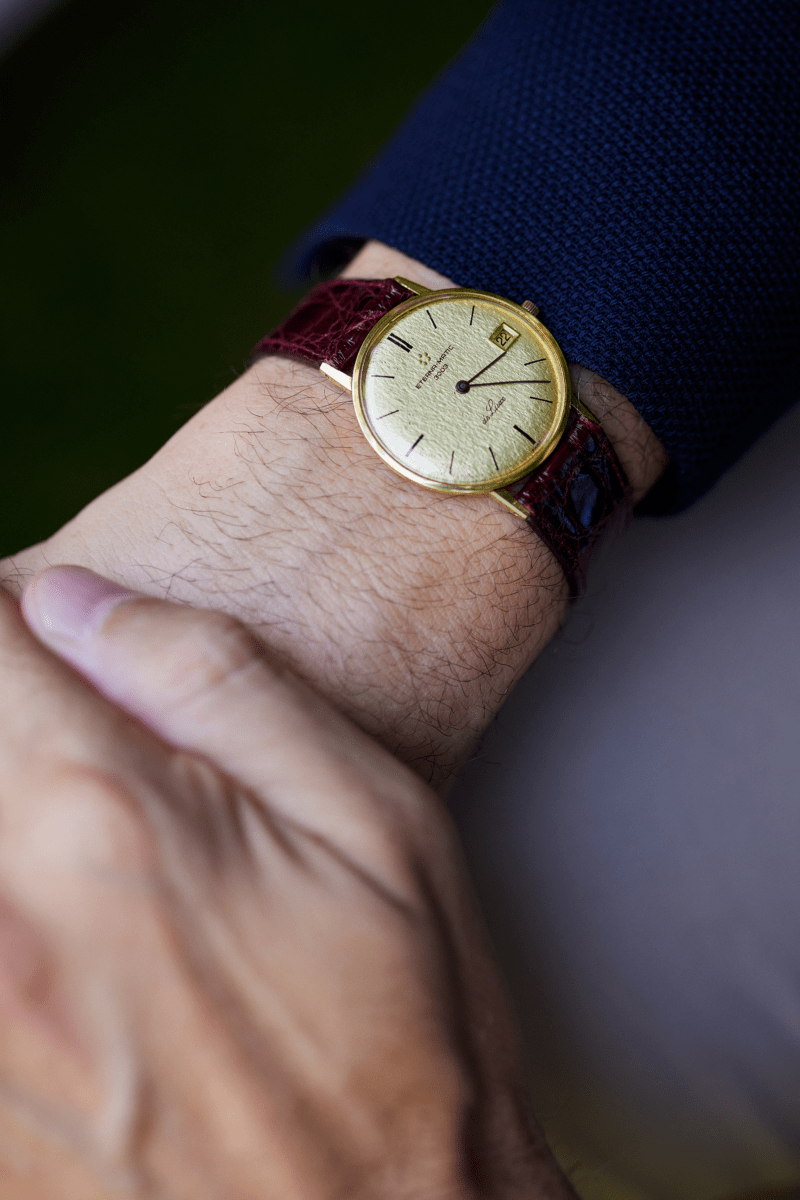 Do you have a collection, if you did, what would you collect?
I am interested in contemporary art, I also follow Turkish artists. I can say that I have a small art collection in my house in Kilyos. Nejat Satı and Burcu Yavuz are among my favorite Turkish artists. I also like watches, but I don't have a watch collection. The watch you see on my wrist is very precious to me. Years ago, my mother gave it to my father. While I was graduating from university, my father gave me the watch. I've had it ever since.