Here are the winds of change in the Italian luxury fashion house Gucci. Has been working for the brand since 2002 and as Creative Director since 2015, Alessandro Michele is leaving Gucci.
Word on the street is that the Maison needs a strongly design change, yet Michele can no longer meet expectations of the brand.
Marco Bizzarri, President and CEO of Gucci, says that, "I would like to thanks Alessandro Michele for his 20 years of commitment, vision and unconditional love for the brand during his tenure as creative director."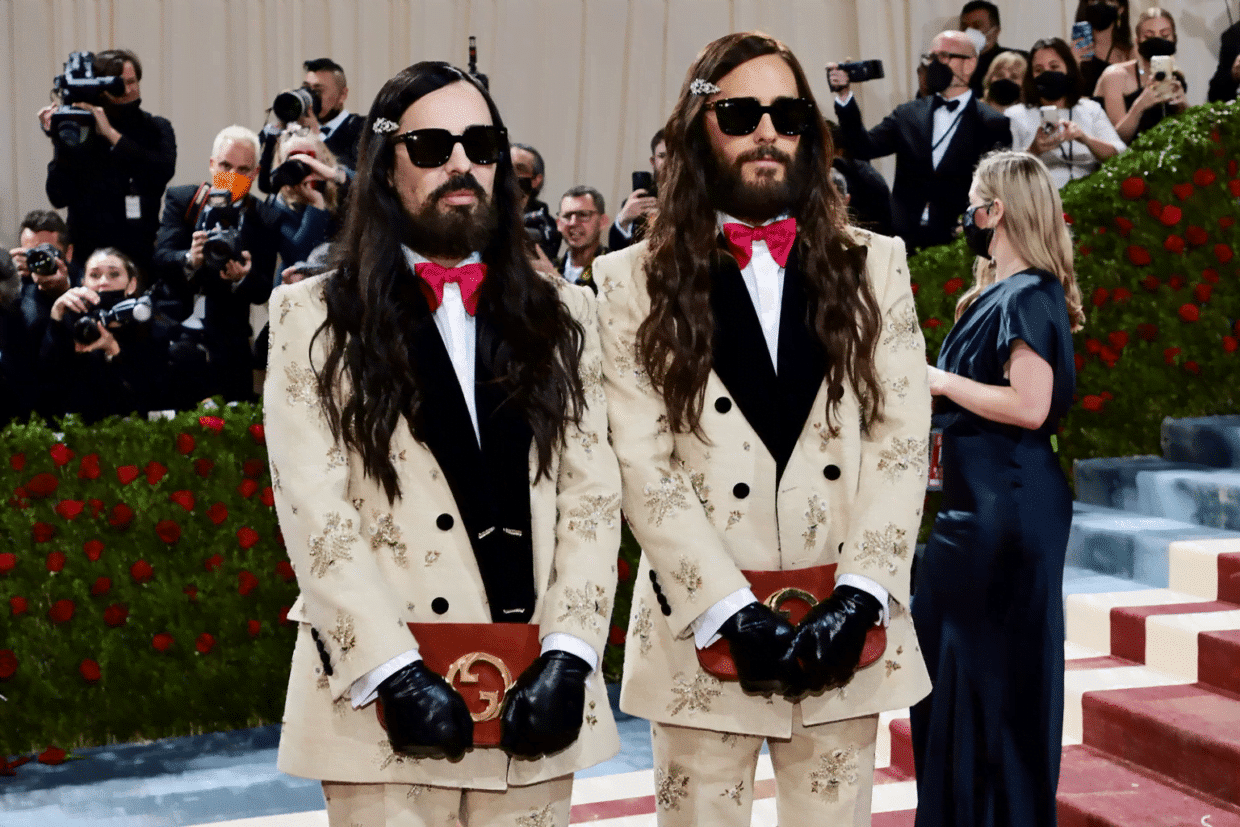 Although Alessandro Michele's efforts to the brand to a different and younger audience since his appointment have yielded visible results, with growth exceeding 35% in five consecutive quarters up to the first quarter of 2018, the Maison's decision did not come as a surprise to the public.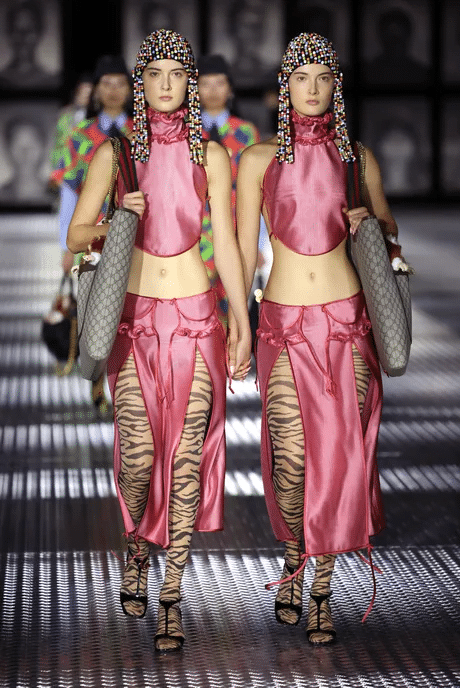 Posted on Instagram, Michele said that they parted ways due to different perspectives but that Gucci in which he spent his 20 years, is always his home.
While the brand has not yet made a statement about who will take over, it is already a matter of curiosity how the person who will take the wheel of Gucci will shape the legacy of Michele.