The Italian fragrance company Acqua Di Parma, which keeps the New Year's spirit fresh all the time, is planning to shine for children with its sun yellow color this time.
The brand announced that it promised to make a large donation to Rewrite the Future campaign with its holiday collection that created in collaboration with Emilio Pucci.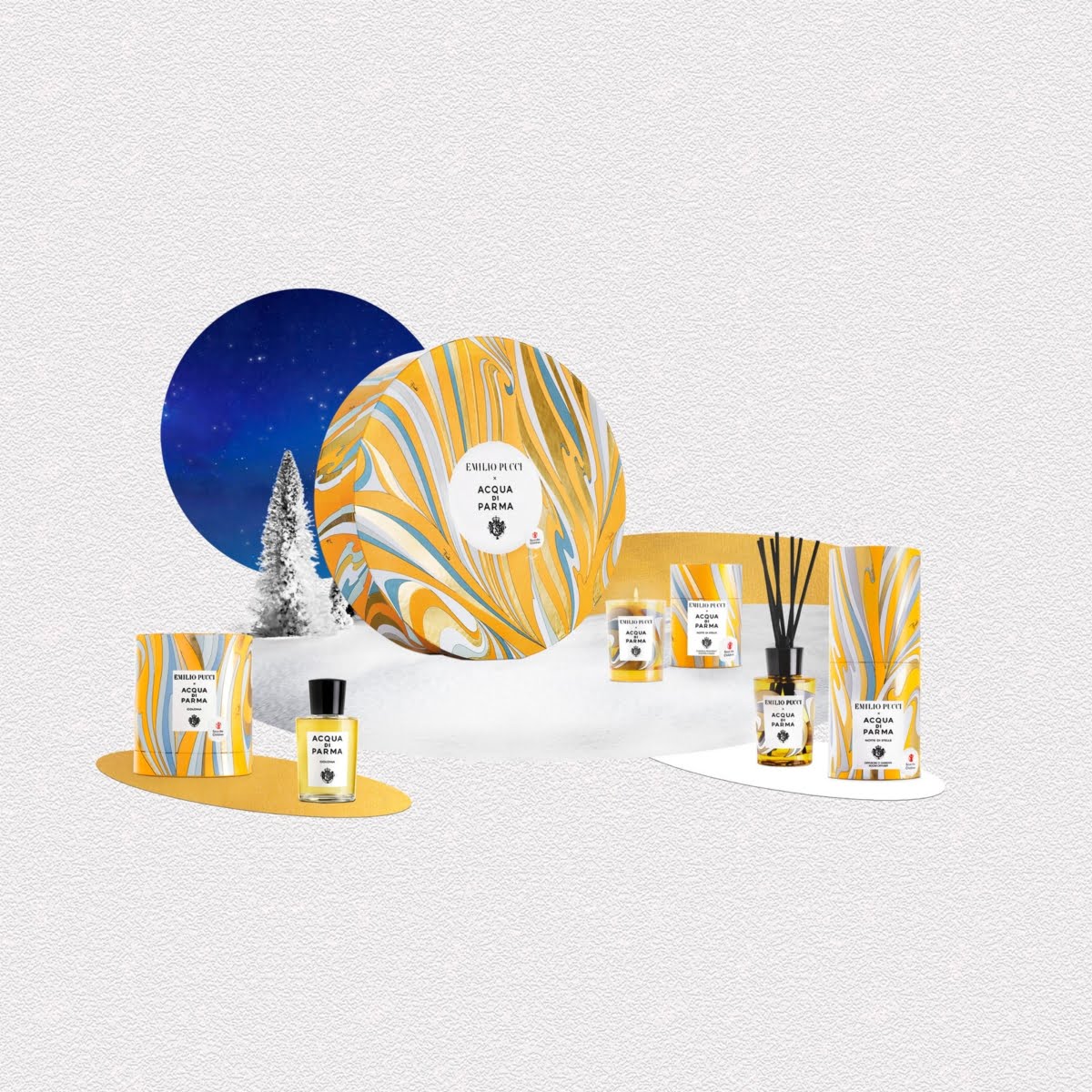 Laura Burdase, chairman and CEO of Acqua di Parma, stated that they aim to support to ensure the right of children and young people to quality education by reinforcement to Save the Children's Rewrite the Future campaign.
Also, Maison Emilio Pucci adds that the Vortici edition, which was particularly reinterpreted in this journey of solidarity they embarked on to promote positivity and trust all over the world with the project supported by this collaboration. The collaboration also perfectly represents the joyful spirit of the company and the love that they share deeply with Acqua di Parma. As a part of this collaboration, a wide range of gift ideas will be presented, from the Le Nobili and Blue Mediterraneo fragrance line to the Notte di Stelle candle and diffuser. Furthermore, brands will release customized sets and a special Advent calendar in the upcoming months.