We've brought together the top 10 basic pieces of the season.
Although basic pieces are a fixture in your wardrobe, they were not mentioned among the trends until now. However, this situation was completely reversed in the new season. Fall 2022 trends appeal to a wider audience with collections with opposite poles. At one end of the spectrum are designs with maximalist, eye-catching colors and saying "I am here". The other extreme will please those who like a simpler, minimalist, effortless but impressive look. Rising to it piece status with the unanimous vote of luxury fashion houses, basics are among the new favorites for a timeless and trendy style signature. We've brought together the top 10 basic pieces of the season.
1. Designer Tanktop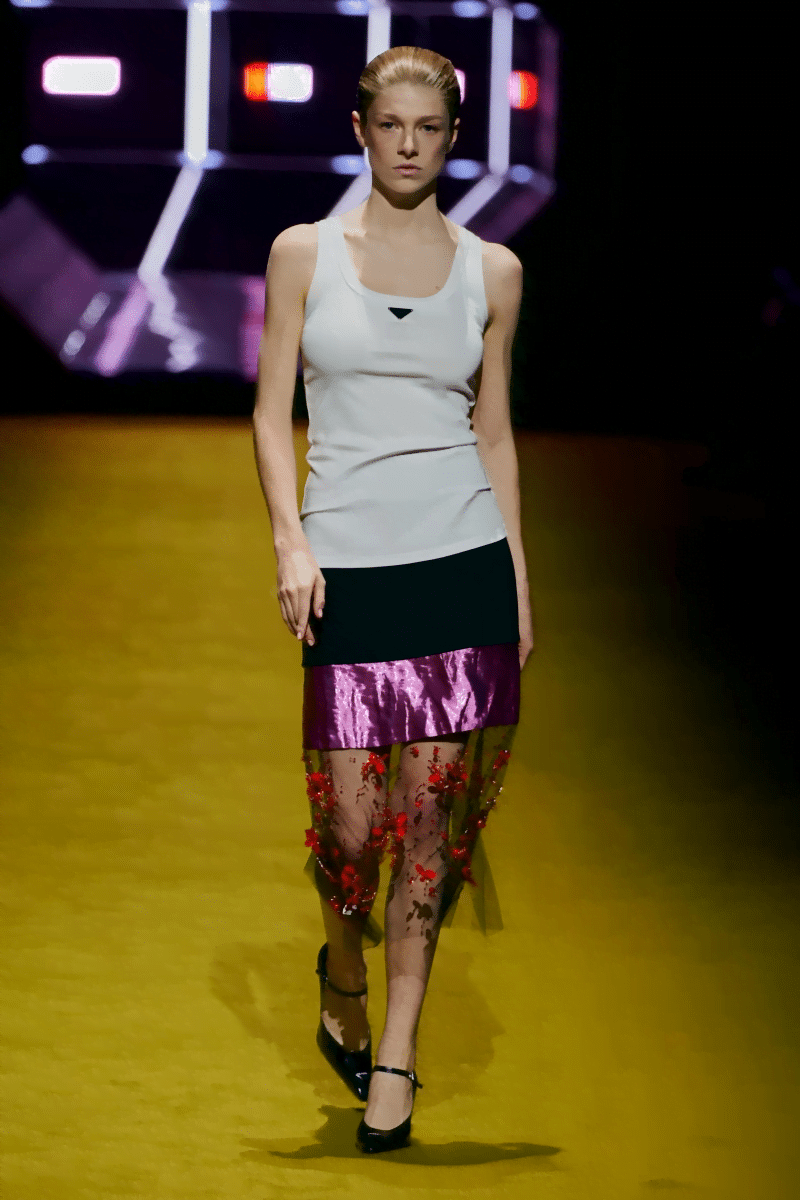 2. Shabby Jeans
It's time to shelve your skinny jeans for a while. Your new basic denims have straight legs and a baggy fit. You may think that this jean model will actually fit with more shabby and sporty looks, but it can perfectly accompany classic and stylish pieces; It gives combinations an instant cool attitude.
3. Wide Leg
The more plentiful, the better! Dad pants are renewed with wider cut legs in the Fall of 2022. This hybrid piece, which can be both masculine and feminine at the same time, is one of the pieces to be used as a joker in your closet from day to night.
4. Wide Cut Trench Coat
Trench coats, one of the sine qua non of the transition period, become a little more comfortable and effortless without spoiling their timeless identity. It is possible to add a sophisticated touch to your street style with trench coats that have a more loose cut and a more sporty look.
5. Fit Blazer
The fashion of blunt cut and wide blazers still continues as if you have compromised with your boyfriend. However, there is one more piece that is a candidate for the throne of loose-fitting jackets: This new blazer model in hourglass shape, which shapes the body lines and has a slightly retro feel, can provide the style transformation you need for the season.
The more the jackets sit on top, the more comfortable the shirts and expand the comfort zone. This piece, which you can choose from classic tones or from the most vibrant color palette of the season, is a candidate to be one of your wardrobe favourites.
7. Groupie T-Shirt
How about replacing your classic white t-shirt with something a little more rebellious and characterful? The new generation t-shirts with metal or grunge influences are the ideal choice to raise the bar between a denim and a t-shirt combination.
8. Urban Bomber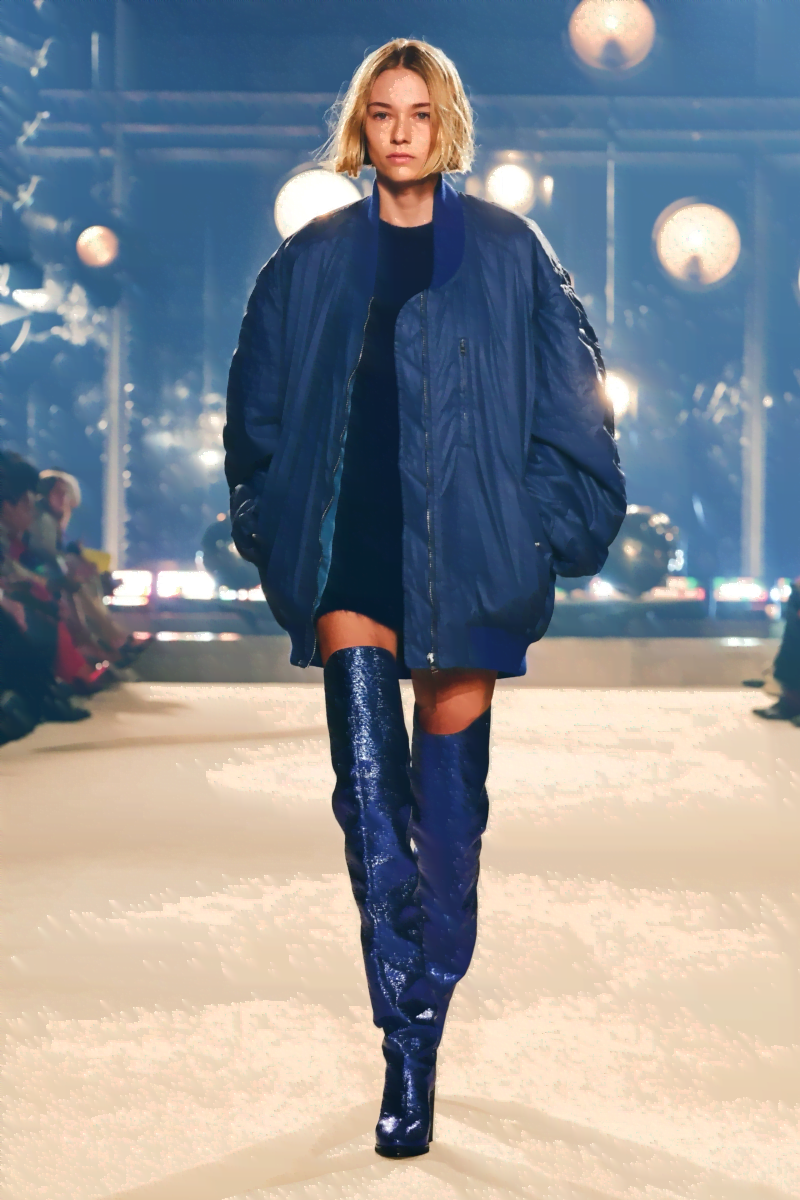 While this piece was slowly showing itself in previous seasons, it is now fully among us. Bomber jackets take the place of biker jackets, which are one of the favorites of the season in autumn. Make sure to make room in your closet for this design that comes with more urban and stylish forms.
9. School Skirt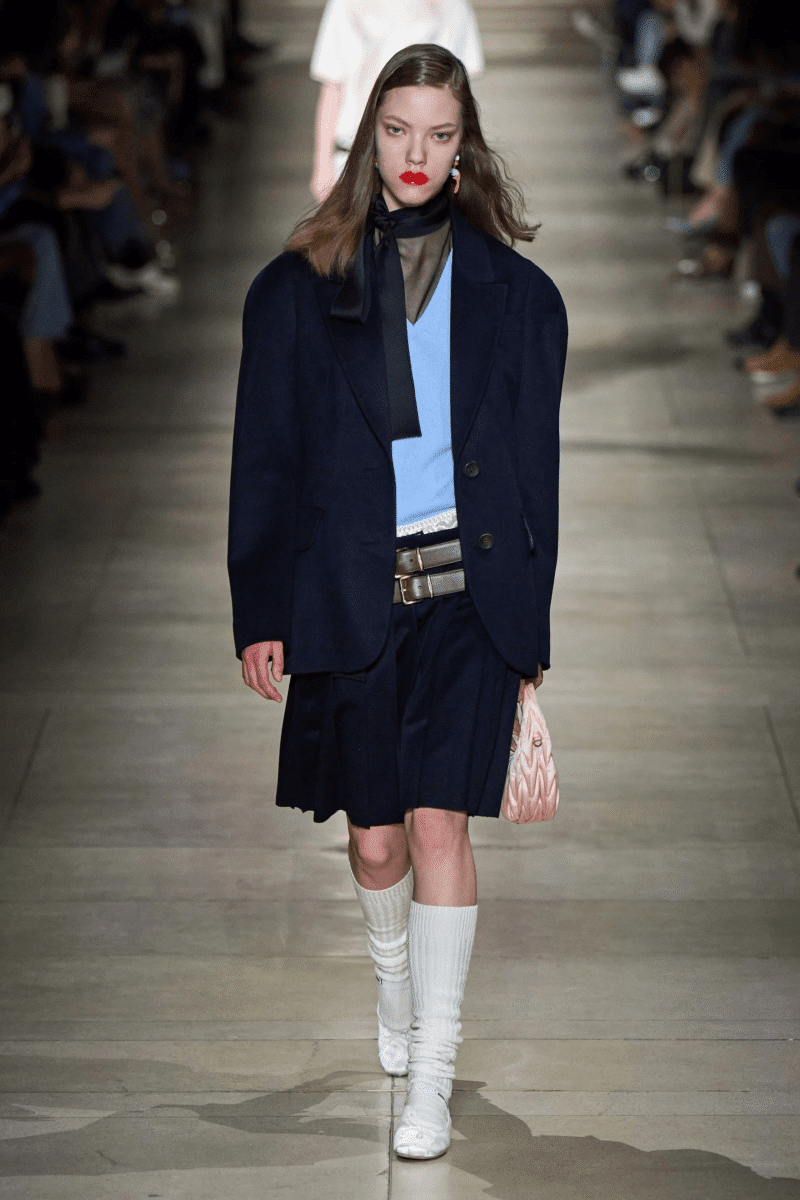 We don't know if anyone hasn't heard of the "Tenniscore" trend, which is the favorite of summer days. Aligned around polo t-shirts and mini pleated skirts, this trend emerges as the "Collegecore" trend in the changing season. While mini skirts gain a more wintery character with tweed fabrics, hemlines become more diverse than the famous Miu Miu mini.
10. Minimal Shipping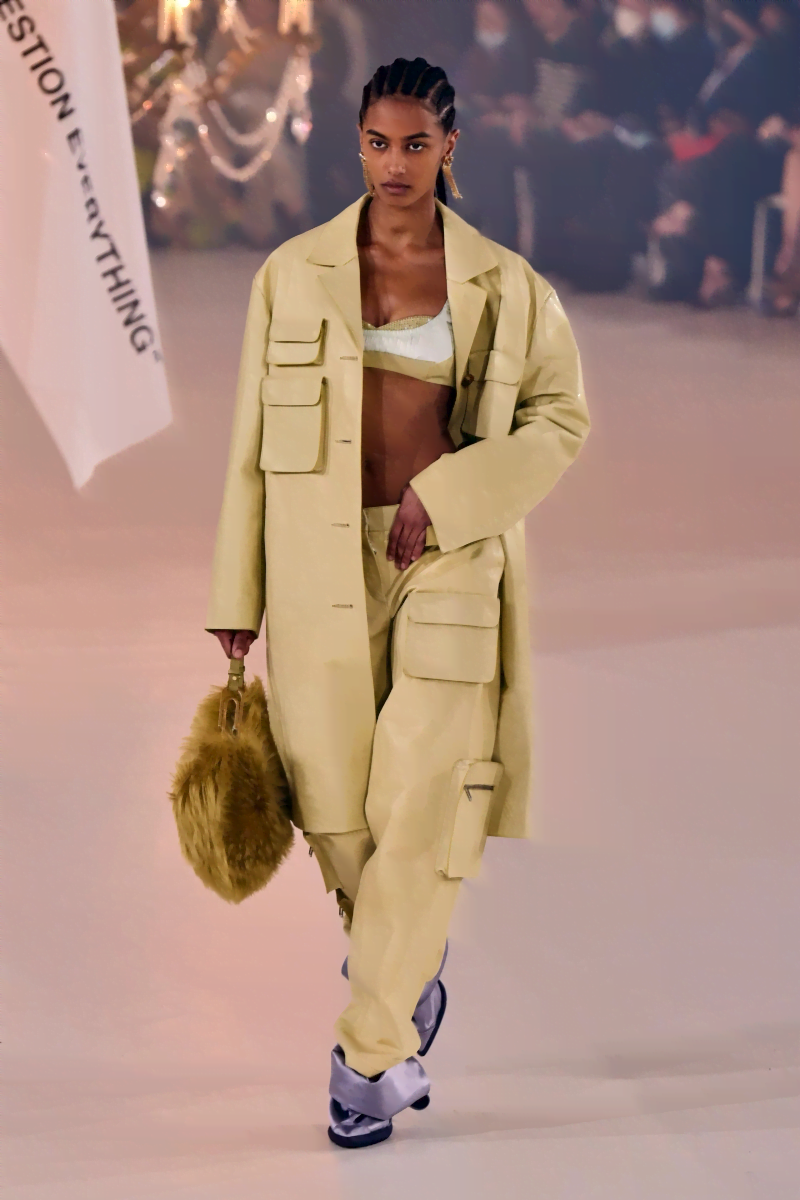 Cargo pants, which are indispensable for outdoor looks, are coming to the city with cleaner and minimal designs. Prepared to be the coolest piece of street style, this look is as wild as a classic basic, but definitely cooler.