New design of Cervo Mountain is sustainability.
German architecture team Dreimeta redesigned the Cervo Mountain Resort which is in famous ski mountain Zermatt. Hotel was shaped by three different concept: Alpinist, Nomad and Huntsman and 18 new room and suits were added. Accordance with these three concepts, warm colors, wooden surfaces, and natural materials coalesce with timelessly modern accents and view of the Matterhorn.
One of the most important changes that attracted attention is the implementation of the sustainabilty concept. Three in-house restaurants ara managed by Cervo's pronounced eco-mindfulness. At Bazaar, a lively eatery inspired by bustling markets of the East, a largely plant-based menu is served. At Italian restaurant Madre Nostra, classic dishes are crafted with ingredients from local farms and fishermen in a further nod to the Mountain Resort's reverence for the local and seasonality. while Ferdinand, with its Valais-focused cuisine, combines Zermatt mountain aesthetics with regional specialties made wholly from local produce.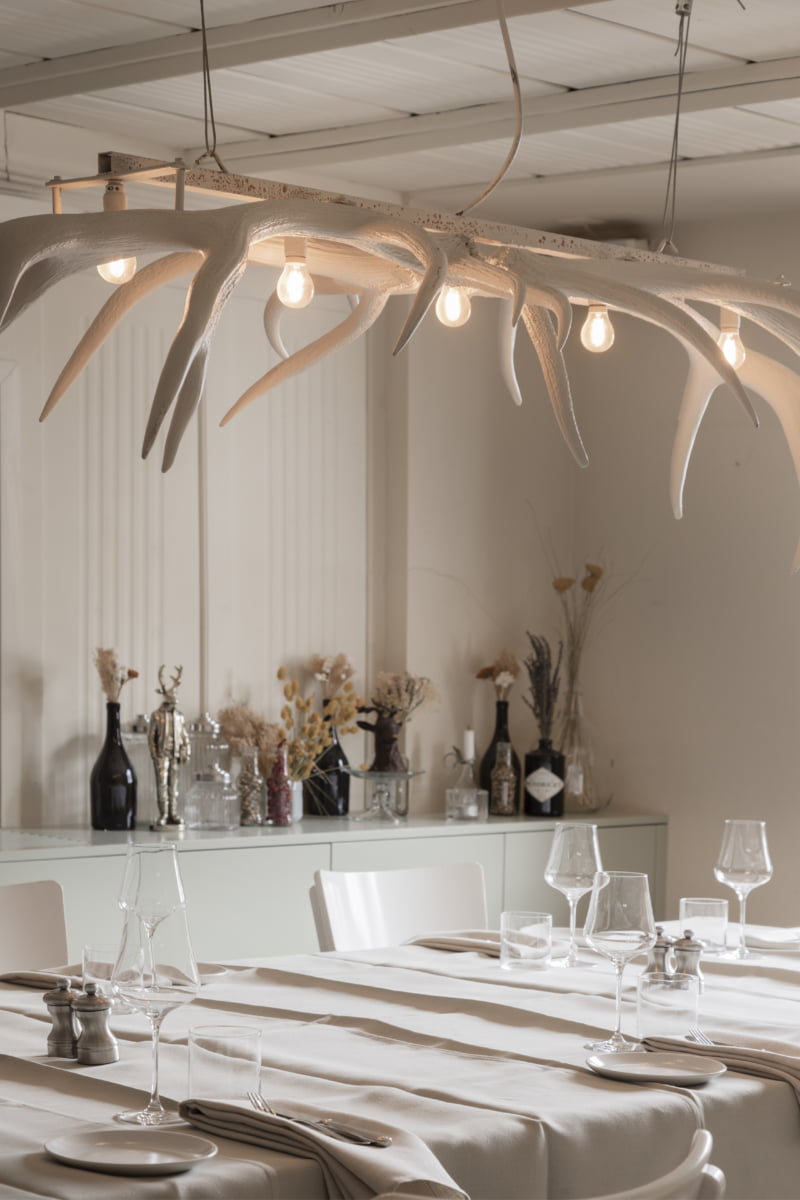 Further fulfilling a goal to actualize self-sustainability the revamped property and its village of buildings also now feature a newly implemented geothermal heat pump. This is supported by a heat recovery system that allows the hotel to generate up to 95 percent of its energy requirements for hot water and heating, and solar energy efforts by way of panels placed on the balconies of the new Nomad lodge. The resort offers a pleasant winter holiday with sustainability concept. It is possible to feel integrated with nature among the high mountains, away from chaos of the metropolis.
Zermatt
Zermatt is a chameleon-like destination that takes on a new guise depending on the time of year. In addition to its ideal conditions for winter sports, the region is an attractive holiday destination with its mountain view. Also, Zermatt's high elevation allows for skiing during summer months as well. You can also visit to the Gornergrat Viewing Platform, the Matterhorn Museum and Schali Lago.