We review the IWC Big Pilot's Watch Shock Absorber XPL, the most innovative and capable pilot watch at the fair.
I think Big Pilot's Watch Shock Absorber XPL should be the most interesting and contemporary watch of the Watches and Wonders Fair in terms of aesthetics, design and technical ability. This watch is certainly very charismatic with innovative components of case geometry and a hanging leaf spring system that surrounds the mechanism. Big Pilot's Watch Shock Absorber XPL, a work of art powered by science, is not just the kind of watch that jet pilots will love, it will attract the attention of anyone interested in rare beauties.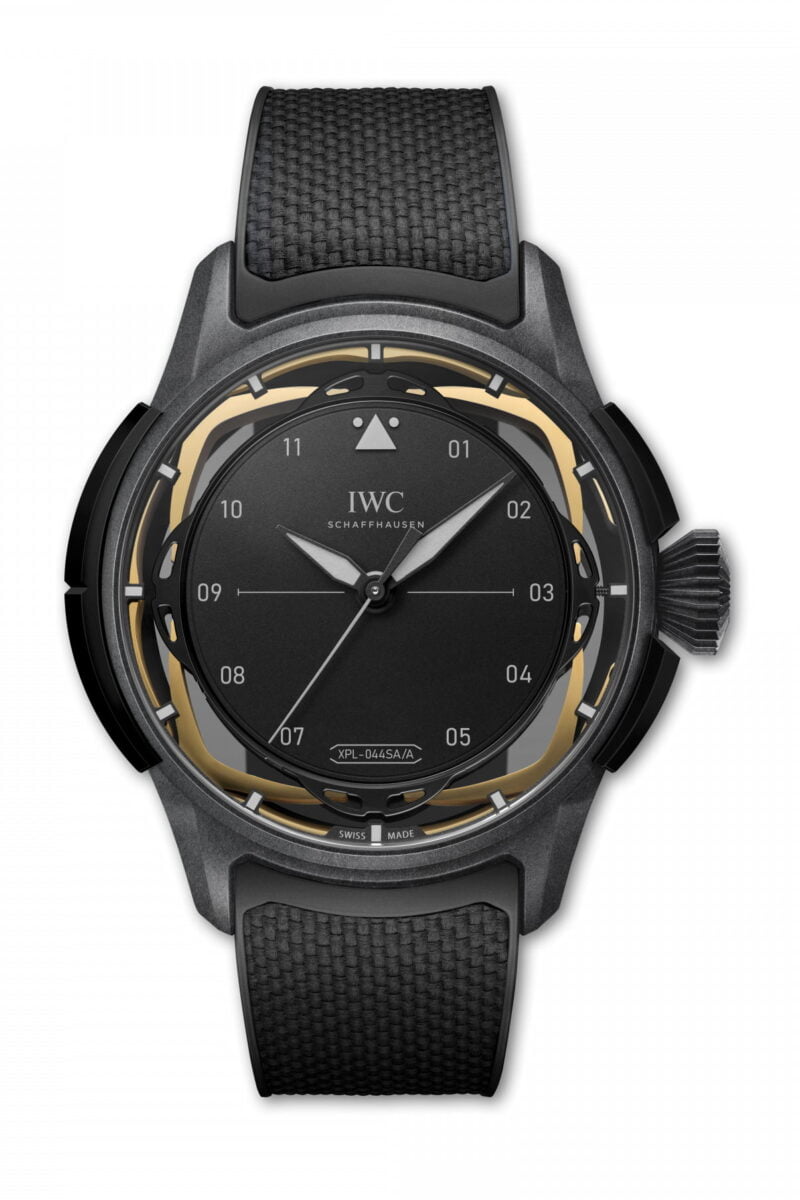 The main component of the SPRIN-G PROTECT system, which took more than eight years to develop, is the hanging leaf spring assembly, in which the mechanism hangs in the case. Thanks to its structure, which embraces the mechanism from all sides and is made of metallic glass (an alloy of titanium, copper, nickel, aluminum and zirconium called BMG), the protective spring protects the mechanism against the G force caused by the watch's impact.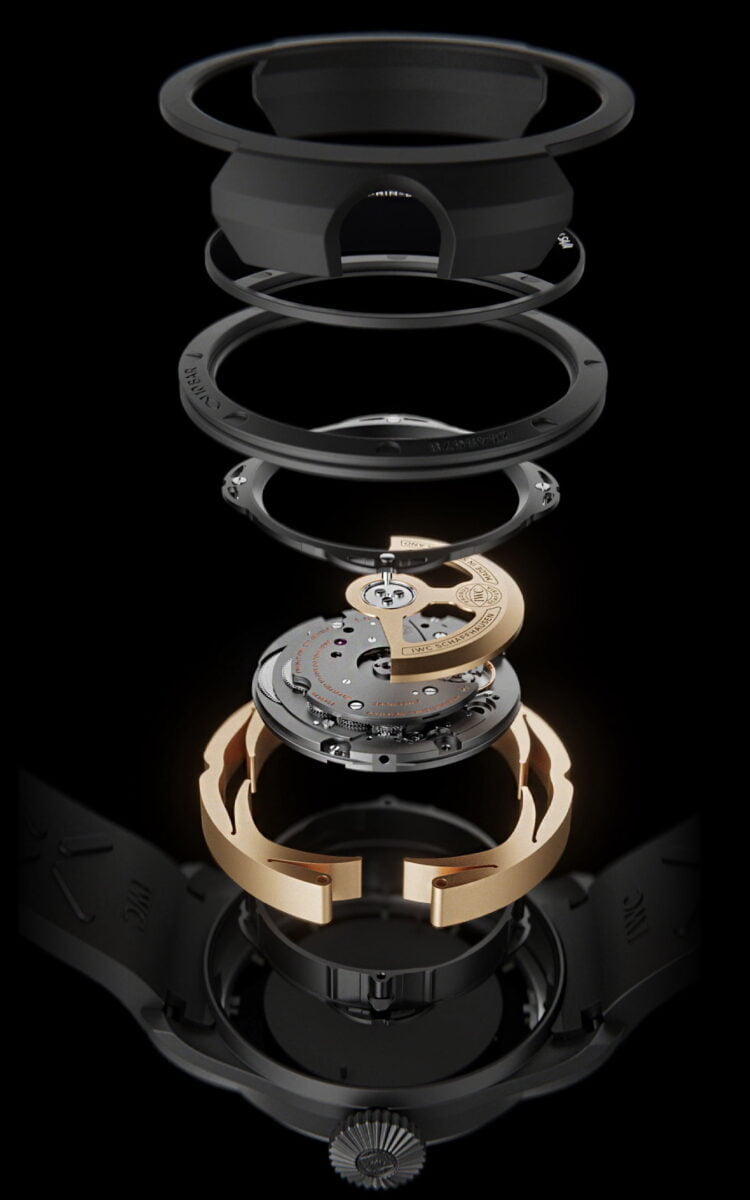 IWC collaborated with the Fracture & Shock Physics group of the Cavendish Laboratory at Cambridge University in the UK to test the SPRIN-g PROTECT system under the most realistic conditions. In impact tests, the spring-protected mechanism showed high durability even at accelerations exceeding 30 thousand G.
The letters XPL in the name of the watch refer to the "Experimental" engineering department of the IWC production house. The powerful case geometry, on the other hand, has taken the iconic Big Pilot design to a whole new dimension with high-tech surface applications and additional details on the watch's exterior structure. The case is made of Ceratanium®, a proprietary titanium alloy developed by IWC. Ceratanium ® alloy is as strong and lightweight as titanium, but also as hard and scratch-resistant as ceramic. Each part of the watch is in a special structure, such as glass, protected against drops in air pressure.
Big Pilot's Watch Shock Absorber XPL model, like any good thing, will be produced in a limited number of only 10 units per year due to the production process, which requires a lot of time.
IWC explains what XPL technology is: