Patek Philippe has announced the In-Line Perpetual Calendar model, which displays the day, date, and month in a single line (and not as easy to apply as it is said).
April has been a very fertile month for the watchmaking world. There was another development that made the watch enthusiasts incredibly happy, who are dizzy with a new development every day, and I think it is such a thing to witness history.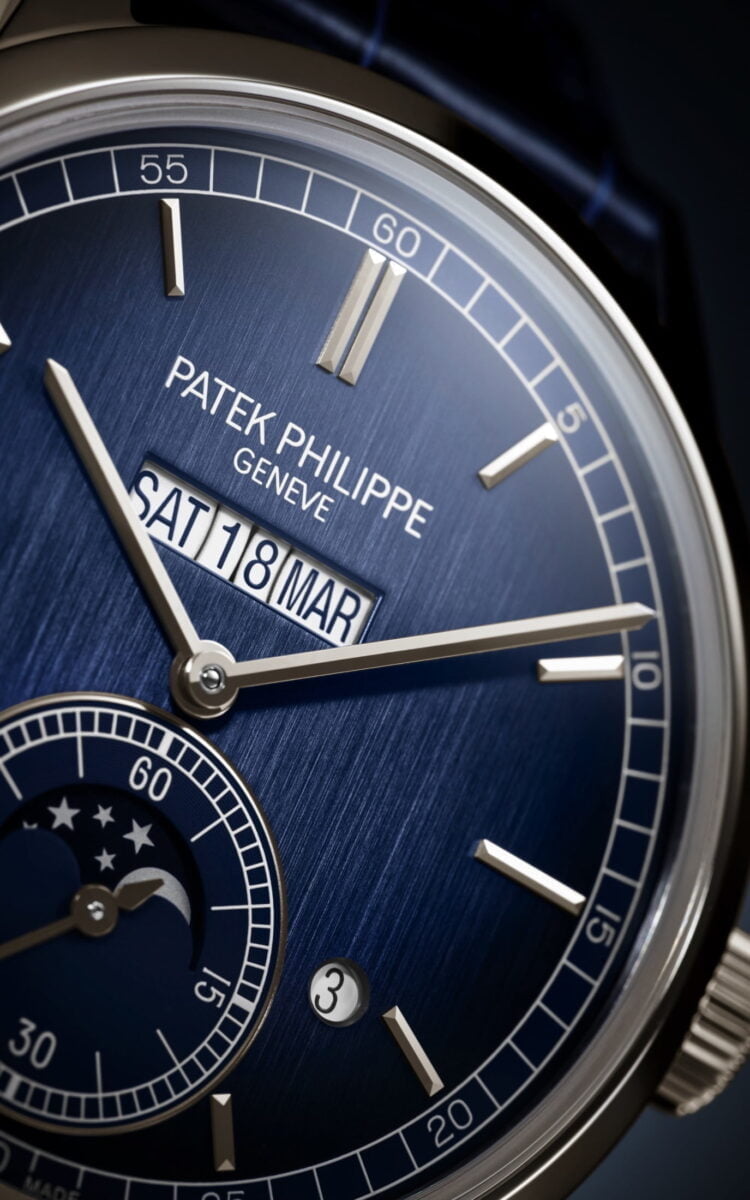 Patek Philippe introduced an innovation that has never been seen in wristwatches before: The Patek Philippe In-Line Perpetual Calendar (Ref.5236P-001), the new permanent calendar model that displays the day, date, and month in a single line, was announced with an elegance platinum case and a blue dial.
As it is known, large complications with a classic permanent calendar are always prominent models in Patek Philippe's collections. The pioneer of such watches was the wristwatch with an extremely complicated movement that was first introduced in 1925. Patek Philippe watchmakers gradually simplified the complicated dial structure over time, opened a new page today and produced the cleanest permanent calendar dial in history.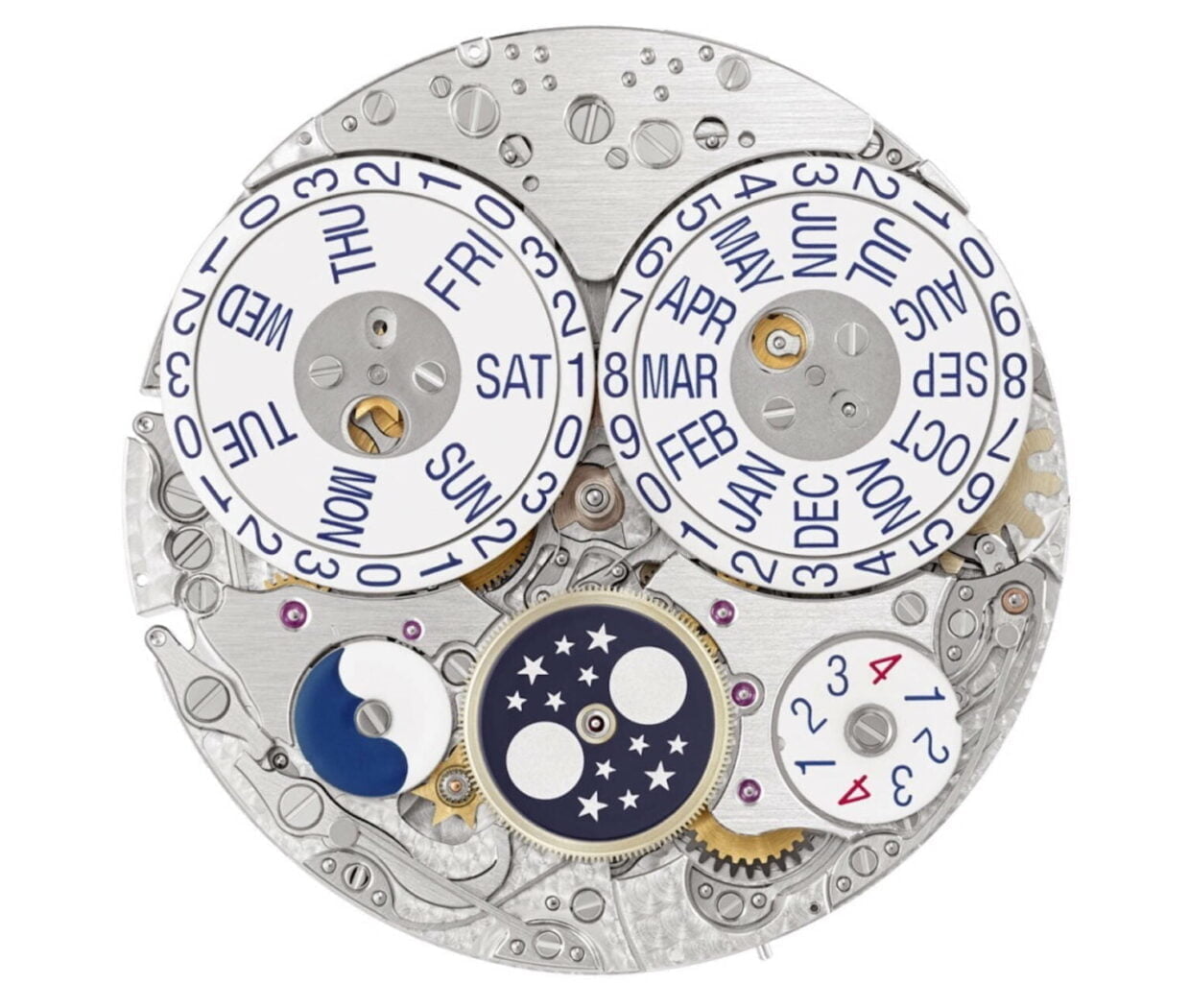 To this unique feature to be legible and reliable, Patek Philippe watch experts designed a new automatic movement (micro-rotor caliber 31-260 PS QL) housed four discs operating in two axes. A patent application has been filed for the three new features that have generated with the new movement. Since this system requires 118 more parts in addition to a traditional perpetual calendar movement.
A moon phase indicator, a day-night indicator (at 8 o'clock) and a leap year cycle indicator at 4 o'clock on the dial.