Although Adidas enjoys being on the agenda with its environmental awareness, the brand also enjoys being remembered with its innovations; and it is rolling up its sleeves for a new sole.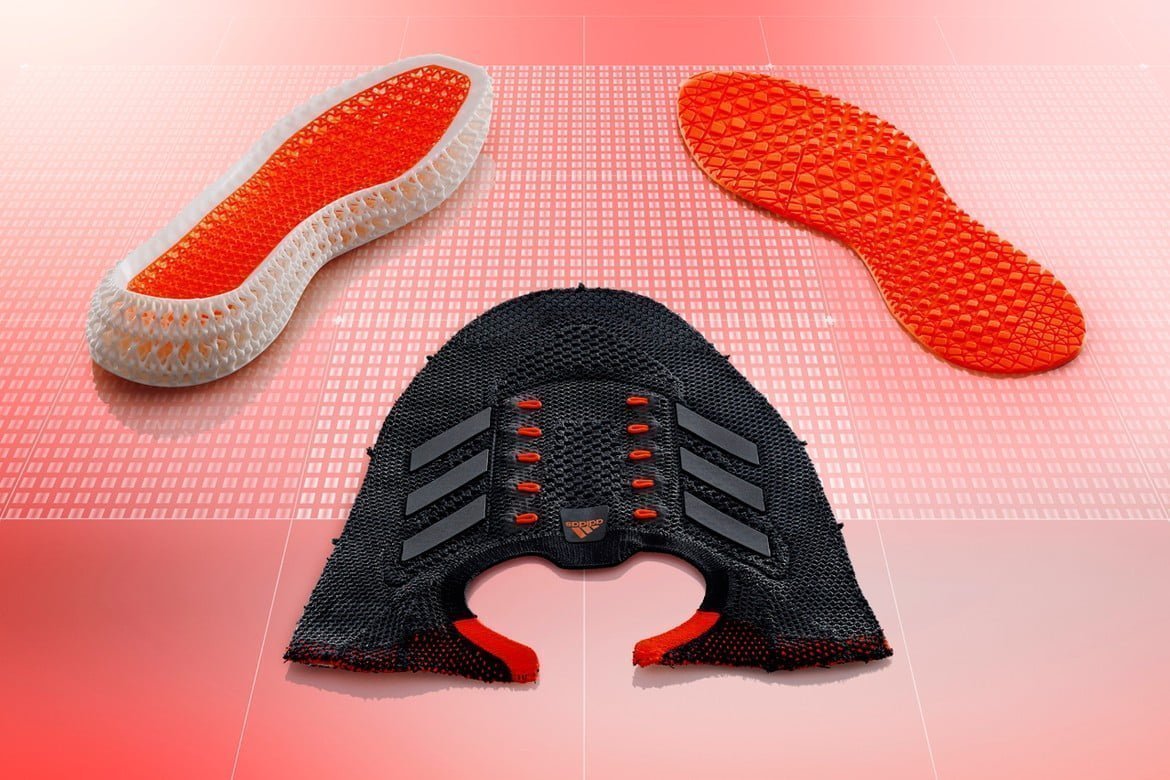 The brand has developed a 4D midsole technology in partnership with Carbon, a California-based printing technology company. Combining data from a team of professional athletes such as brand-sponsored Tom Daley and James Harden, and Carbon's digital light synthesis technology to produce a 3D midsole, Adidas announced that with this new collaboration, it reduced the production time of a shoe from 90 minutes to 20 minutes.
The new bow-tie shaped , 3D-printed lattice midsole generates three times more energy with vertical downward movement than other midsoles. With this movement, when it is necessary to stop suddenly, the energy that is usually spent hitting the foot on the ground is directed towards the front of the foot rather than the hard ground.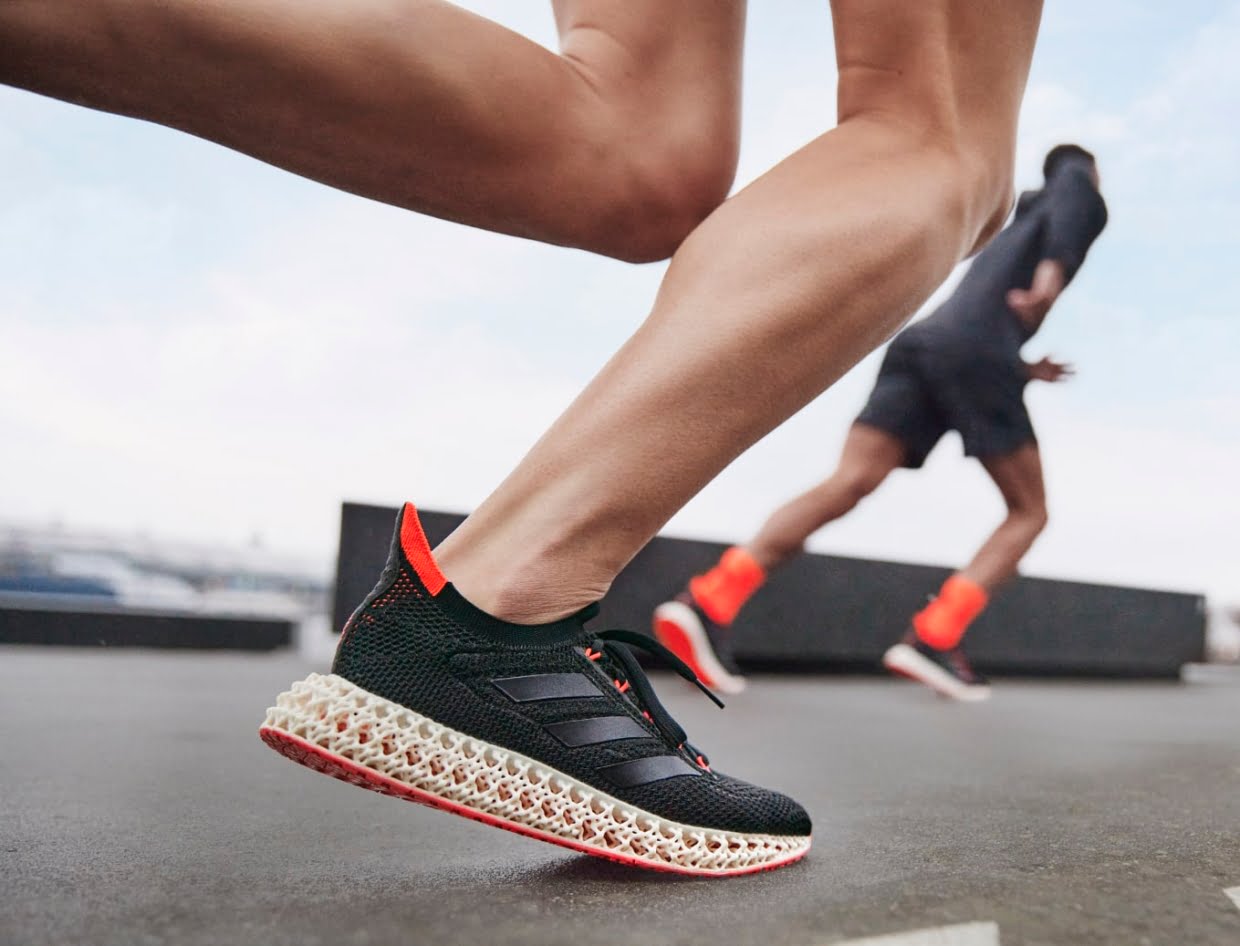 Furthermore, Adidas 4DFWD prefers a combination of technology and comes with Primeknit upper, which sock-like construction that comfortably embodies the foot and gives extra support throughout 10 km. Shoes will be available at website and stores on August 12.