With a mission to hand down the 200-year-old brand heritage to the next generations, Brooks Brothers found an easy way to bring its hard-to-find products to brand fans.
The brand has opened a vintage shop with Sean Crowley, dealer of Crowley Vintage, in which the bygone is bringing together with today's heirs. Each piece that sold out last week was carefully selected and included in the collection by the creative director Michael Bastain, whilst the detailed description of each piece is personally prepared by Crowley.
Collapsible silk opera hats from 1930s, sport coats from 60s, and shorts from 80s in the first collection attracted great attention. According to CEO Ken Ohashi, the assortment's diversity is a testament to the role Brooks Brothers has played in introducing new items to the male wardrobe.
"Old clothes are steady milestones of the bridge we built with past. So many customers share stories about trends they love, and their parents or grandparents wearing these pieces," Ohashi said.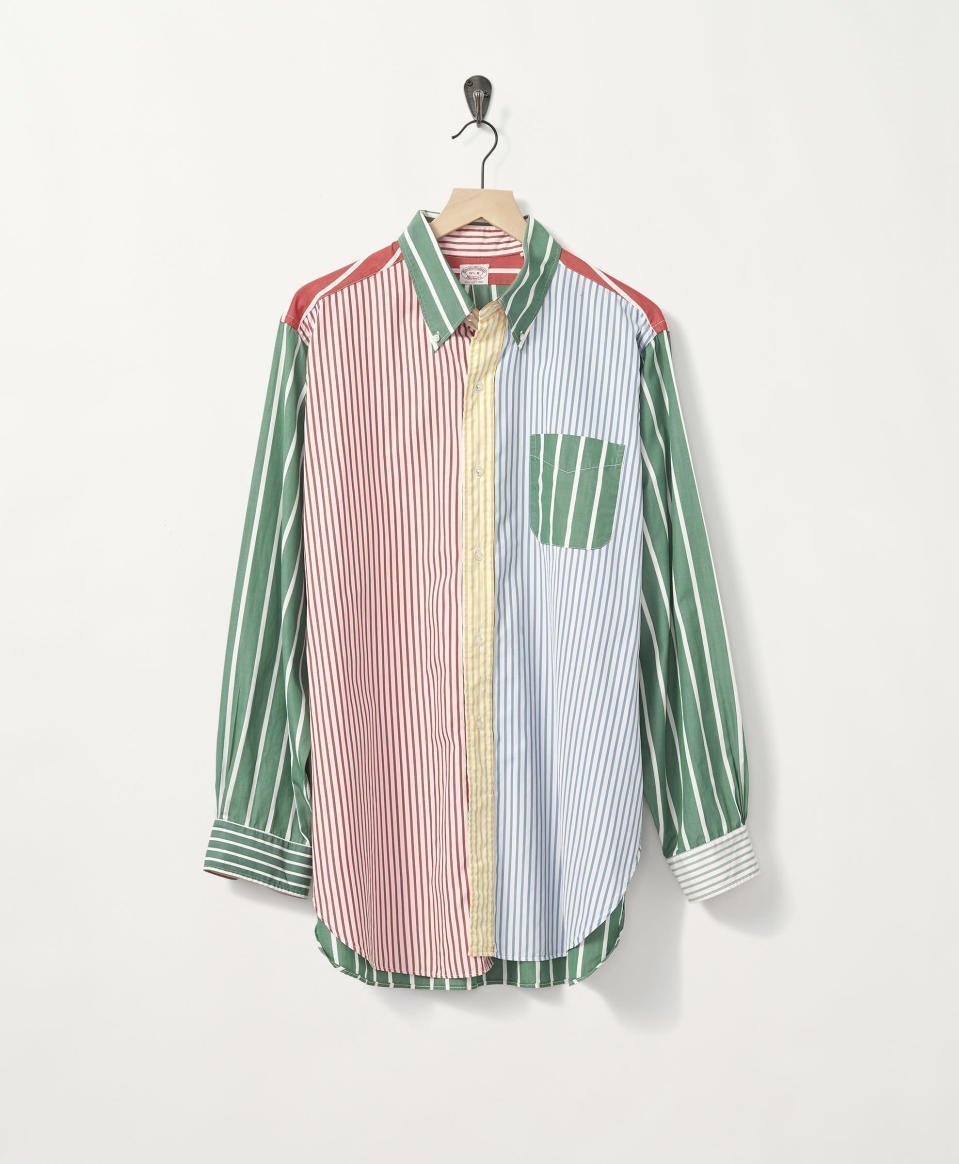 With this move, Brooks Brothers has proved once again that the past has guaranteed the future in the new order of fashion industry.