Characterizing its 50-year-old history with its iconic appearance and aerodynamic leather, perforated three stripes and easy design, Adidas Stan Smith is back with a new golf-centric approach for the first time in its history.
The brand, which stands behind its promise that it made to produce completely recyclable products until 2024, implemented this policy for Stan Smith as well. The model returned with name as waterproof, with its upper made of Primegreen, which is a high-performance recycled material, and a recyclable cork sole.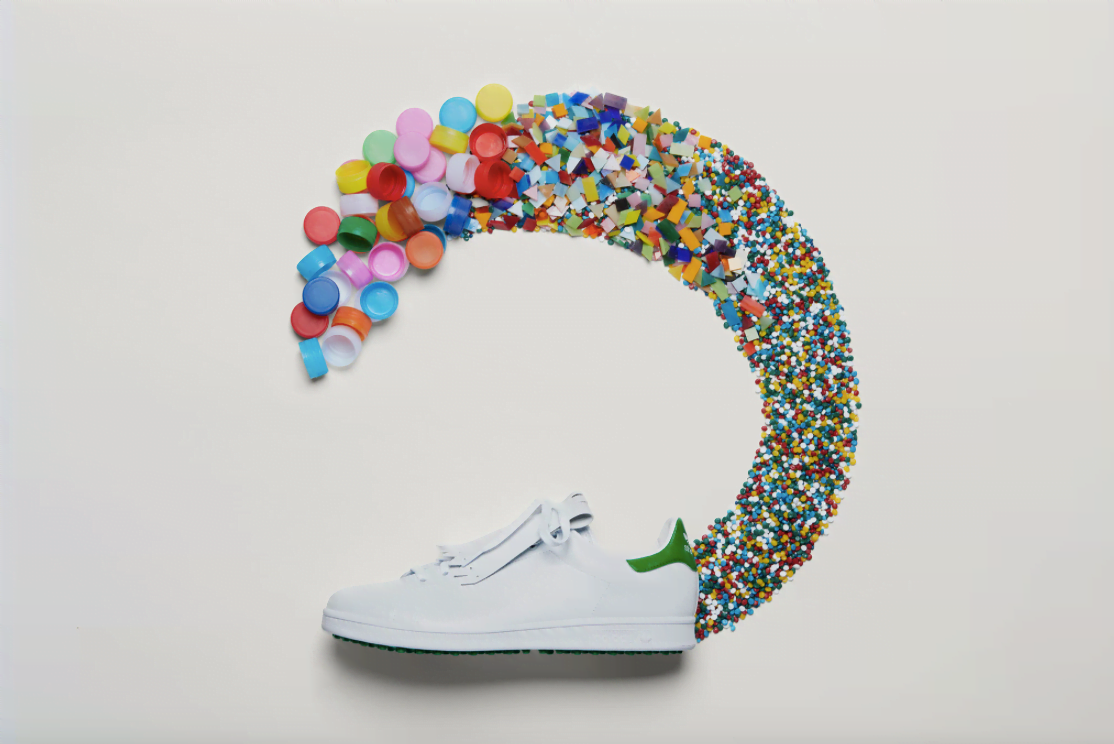 Specially designed for the game with long standing time, the shoes are provided with a PU padded sock liners and PU cushion in the midsole. For respect to the past, Stan Smith, who has a Kiltie that a removable tasseled shoe tongue, is already engraved in our memory as an object of desire with its different appearance.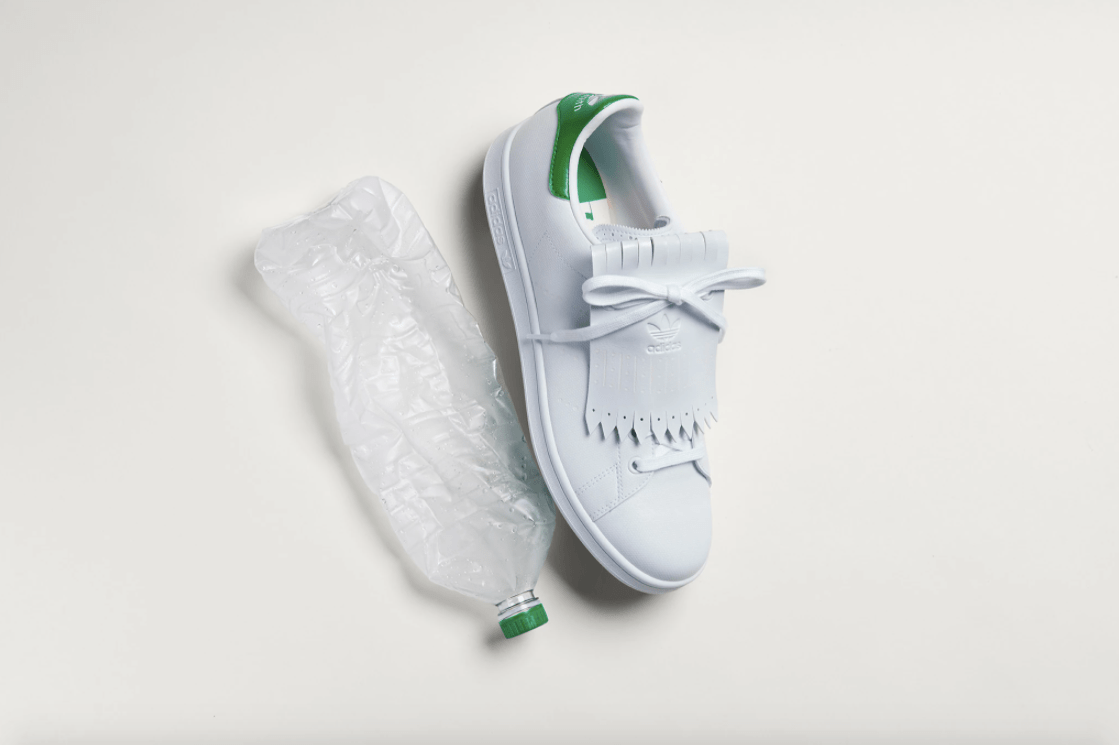 "When we were talking about bringing this shoe, the original white and green colorway was a must-have as part of our planning. Now, we are excited to give golfers more sustainable Stan Smith," said Masun Denison, global footwear director, Adidas Golf. He underlines both Stan Smith and the relationship of Adidas and golf, and also sustainability.