If we asked what 3 things that you never leave home without them, our answers would be affected by every thing that from our current mood to clothes until about one year ago. However, today answer is clear: Mask and disinfectant. Although the brands, models and colors of masks that have become a part of our lives change; it is an unchanging truth that breathing is really hard when wear mask.
Surely, it is not a pleasant situation that feel carbon dioxide that we breath out while wearing mask regardless of protection level of mask. Well, if there is a solution to every problem, but isn't there a solution to refresh air that we breath? Of course there is, Buly 1803 which is accepted as supplier of unconventional products for years, has always been a pioneering with its innovative stance, even though its history is old and it is mentioned today with its approach to this subject.
Brand refreshes long days that we have to wear mask with eucalyptus, peppermint and lemon scents. Brand has just launched scented stickers that can be stuck onto any type of mask for up to six hours of use.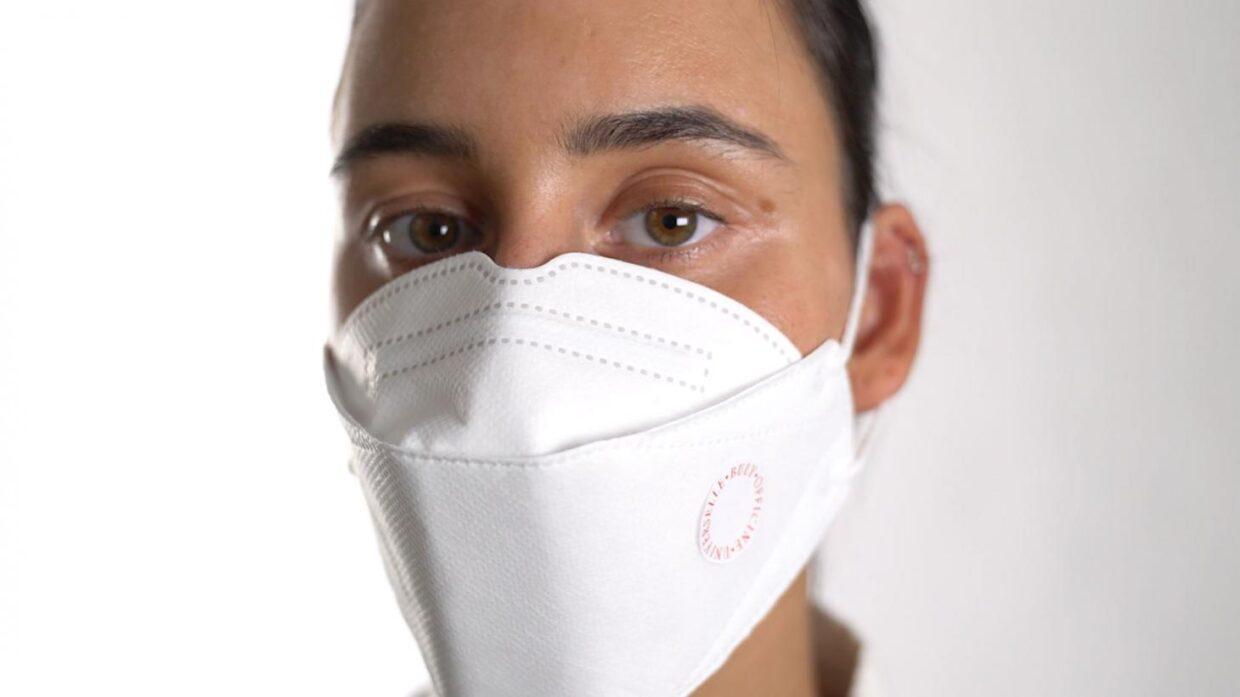 Nowadays it is a truth that fragrances can calm with effect of aromatherapy; who knows maybe hidden tranquilty is in the masks which has scented stickers.