The collections of luxury brands, which are limited to ready-to-wear, accessories and outwears, exceeded boundaries and penetrated every moment of our life a long time ago. Now, we can buy a decorative object from Louis Vuitton, a chair cover patterned Paisley from Etro, puppy collars with the same texture as Birkin Bag from Hermes. When brand's desire to specialize in a single subject turns to wider spectrum, consumers' habit also change.
Under the circumstances, Loewe's investment in candles, home fragrances and perfumes for several years makes more sense. Jonathan Anderson is creative director of brand since 2014. Anderson had a success and extraordinary stance in his brand and he achieved to transfer to this success to the Spanish fashion house. After the first perfume collection launched at his brand in 2016, now he present a new project Botanical Rainbow.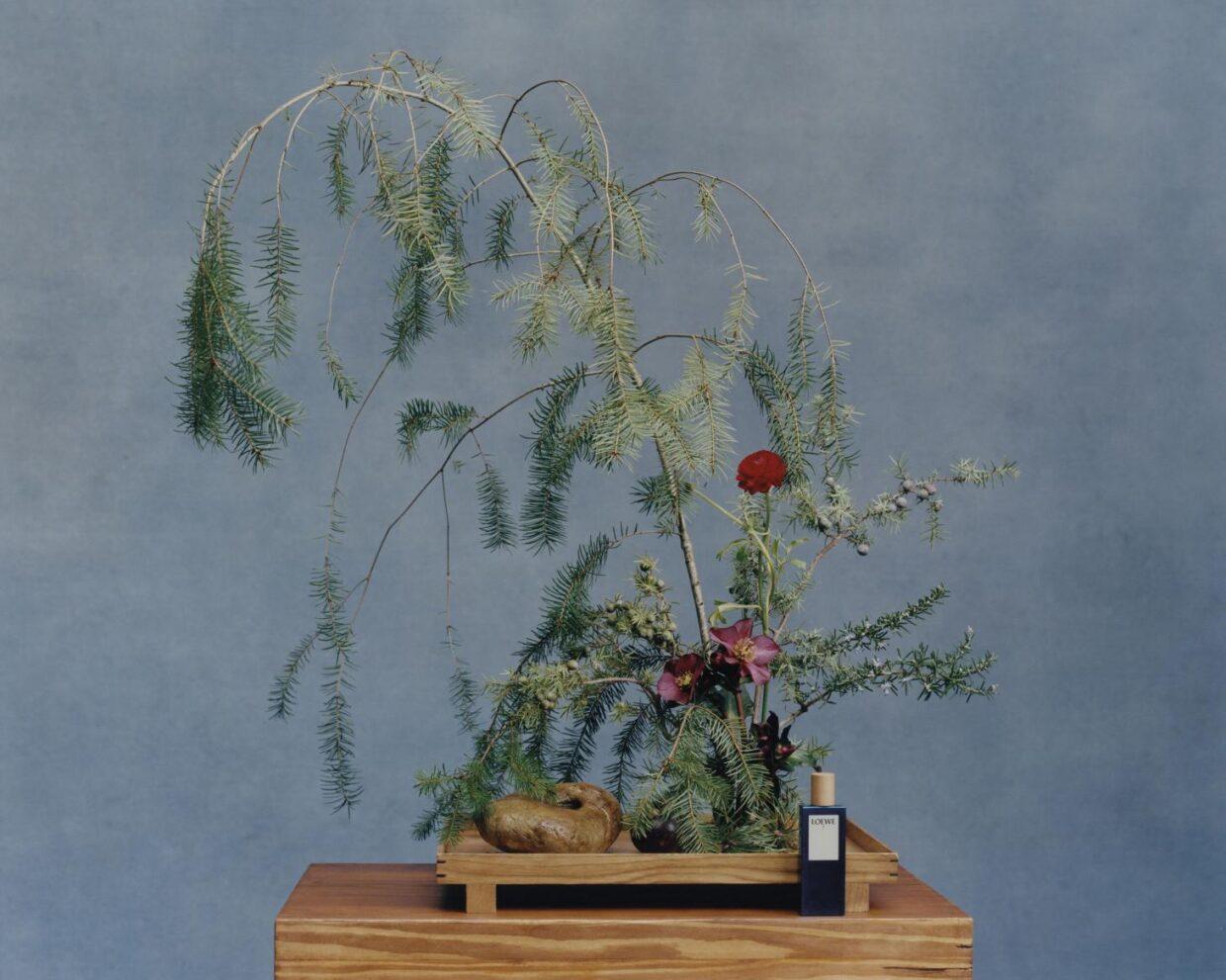 The collection sees Loewe's classic rectangular fragrance bottles reimagined in a technicolor color scheme, with a different hue applied to each of the 28 different botanically-inspired scent. When they are placed next to each other creates a rainbow that refer to name of project. Perfume bottles inspired by the Ikebana aesthetics of Japanese, consist of organic and natural bottles. When we think  the energy that the notes prepared with the products harvested from Anderson's own fruit and vegetable garden and sold under the roof of Loewe last season, we wonder what affect Project Rainbow will have on us.