29/75
When we have spent our all days in houses in a century that personal care, wellness culture and cosmetic products are in golden age, we are increasing investings in ourself. Before healthy living, skin and personal care were important, now it has become essential almost for everyone. In the circumstances, not only cosmetics and personal care brands, but also luxury fashion brands have taken actions to have their share.
However, in this selection of the fashion brands, Hermès has drawn great attention with lipstick collection it has released in past years, it is again on the agenda with Hermès Beauty collection that it has recently broadened. Jerome Touron, Creative Director of Hermès Beauty, says that they attract great attention with this lipstick collection, he also sure of himself that they will create the same effect with new pieces which they add to collection.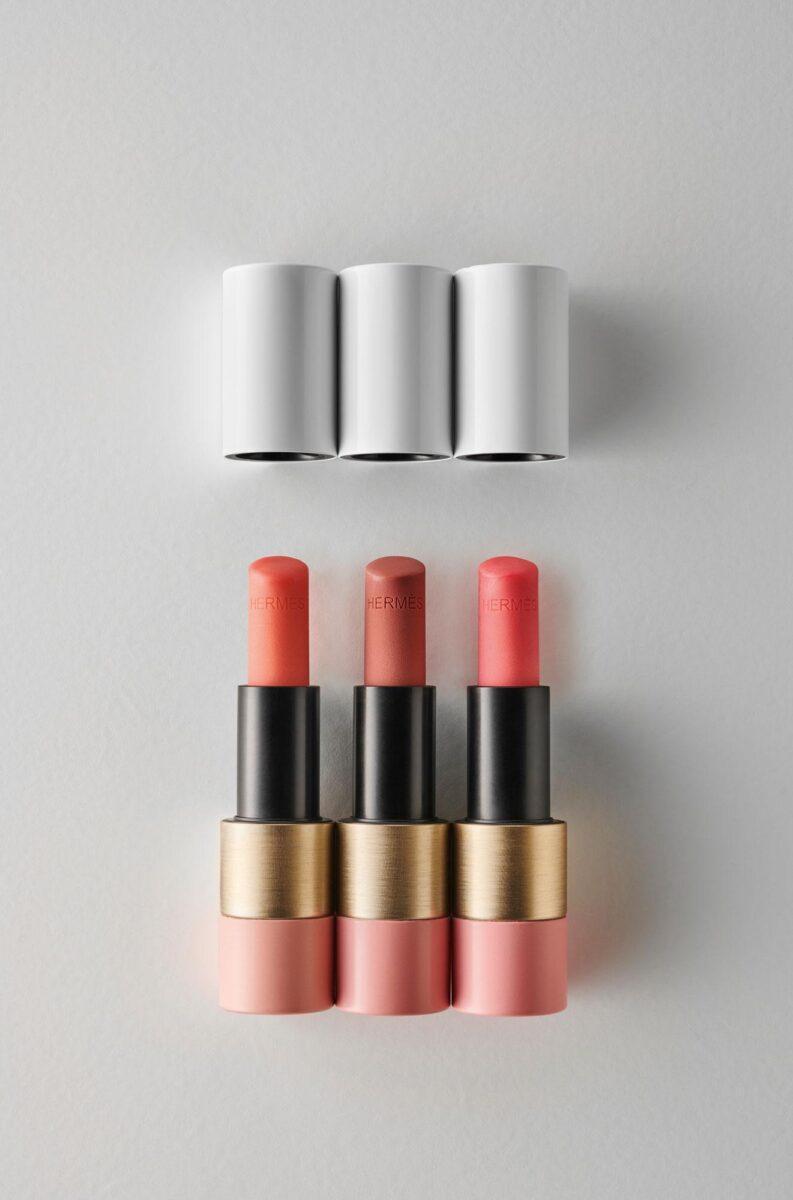 Consisting of 8 different shades of blush, two different brush blush and lipsticks with same hues are inspired color tones of silk scarves which are heritage of brand. This cosmetic series, which reflects the same softness, luxury perception and attractiveness like a silk scarf, is our recommendation for consumers who want to carry the lifestyle to their daily life offered by Hermès.