Saint Laurent, with it's inspiration from Paris and Parisian style, has been quite successful in combining the concepts of unruly, unusual and luxurious in one denominator since their inception. On one hand, Saint Laurent retains their place among the only brands that remain connected to their DNA and always protect its heritage, and on the other hand, it doesn't lag behind in working it's lithe intelligence to capture the current and the next generation. With the closure of Colette, which has shaped the concept store logic over the years, the Rive Droite boutique, which opened in the same location, is usually the capital of these innovations. The brand's new collaboration once again characterizes the wind of change ignited in this store.
For this purpose, Saint Laurent, who went to different collaborations, this time started blowing Japanese winds in his boutique. Nanoblock, who oversaw the production of Mc Donalds ' toys for many years, this time met the Saint Lauren nobility.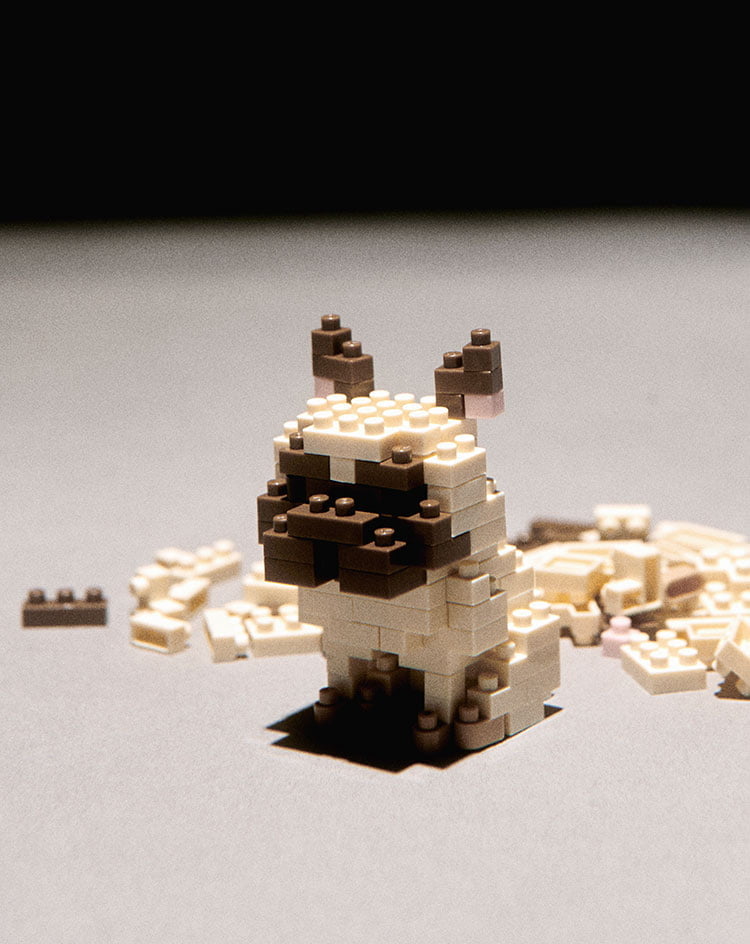 A winking palm to Morocco, a star-shaped guitar to remind you of your rebellious soul and a sympathetic bulldog dog, the collectibles are available from all Saint Laurent stores around the world and on the Rive Droite website.