What are the chances of a brand to be permanent that introduce similar pieces every season? Today, this is almost impossible for brands and this impossibility drives brands to  different paths; whereas Barbour continues to preserve its 127 year old heritage with outerwear coats and jackets.
Despite its long history, brand avoids to design same pieces again and again; now it tries to update its DNA without damaging its heritage. Introducing its Spring/Summer collection with new sub-brand "Gold Standard".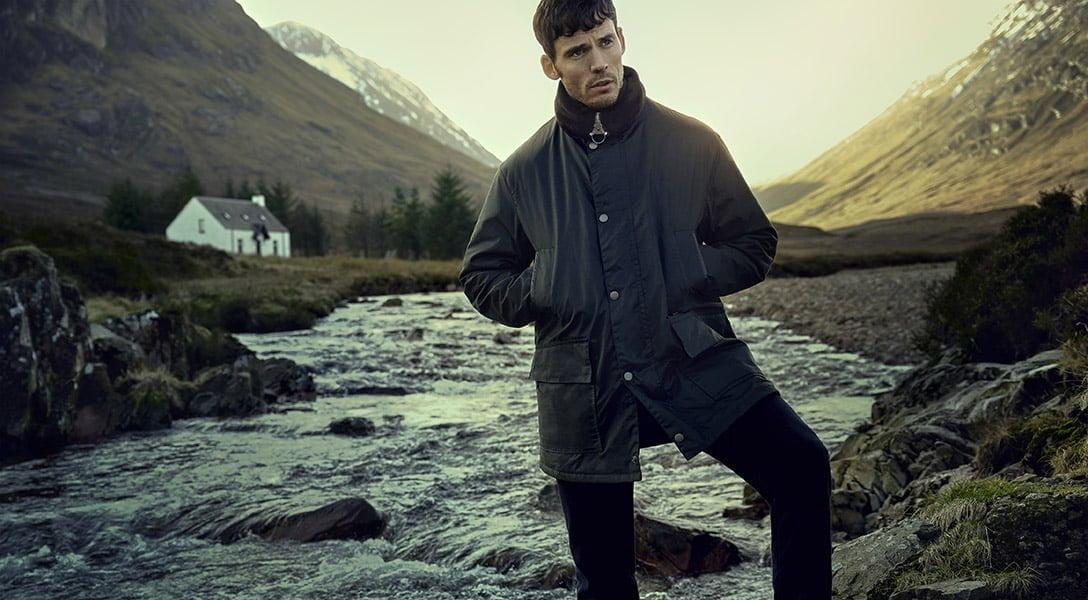 If you are wondering what does distinguish Gold Standard from Barbour, Paul Wilkinson – Group Marketing& Commercial Director- says; "Barbour Gold Standard is a new luxury premium sub-brand for men that represents the pinnacle of our offering. Men will be comfortable with Gold Standard in the warmest summer months."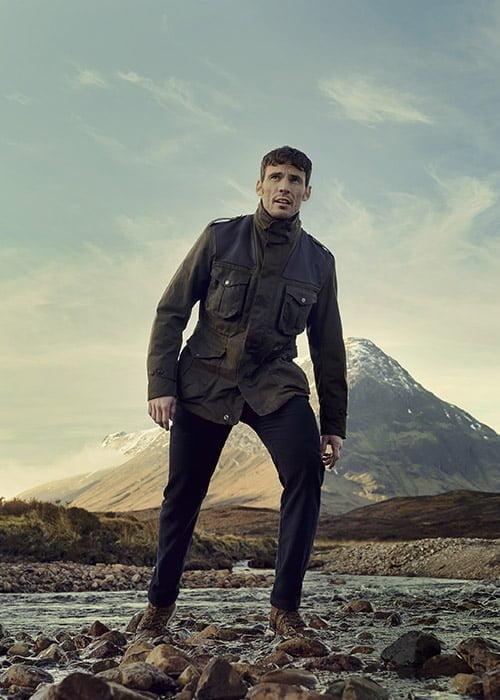 Brand states that heavy wax fabric of the Ripstop Beaufort Casual jacket, the most classic of Barbour's outerwear products, is now in the dusty pages of history. New version is made from a more lightweight fabric with a light impregnation of wax. A stylish entrance to the summer months will be possible with these outerwear pieces.