Cannes Film Festival announced its official movie selection recently, and we have selected 5 featured movies for our readers. A short journey from Leox Carax's stunning musical to Farhadi's highly anticipated latest film, to the magical screen of the big screen…
This year, The Cannes Film Festival will meet with movie lovers two months later than its usual date, between July 6-17. The films of the Official Selection seems to have excited many movie critics. The opening film of this year is Annette with Adam Diver and Marion Cotillard.  Another movie is from Turkey: Commitment Hasan by Semih Kaplanoğlu at Un Certain Regard section.
The films will be screened on Cannes Film Festival are a gift for lovers of cinema that have been yearning for during the past year.
Annette, Leos Carax
Leos Carax's new musical film Annette will premiere on Cannes, on July 6. The long-awaited Annette is the first English and French musical of the director. Marion Cotillard plays a world-famous soprano and Adam Driver plays a stand-up comedian in the story of the film, which develops when a couple realizes the special talent of their two-year-old daughter. The film tells the story of a world-famous soprano (Marion Cotillard) and his husband, a stand-up comedian (Adam Driver). Their life takes an unexpected turn when the couple realizes the unique gift of their daughter, Annette. The style of the movies distinguishes from classic Broadway style; the actors both speak and song in the same sentence. Trailer was also released at the event in which Official Selection 2021 was announced.
"Every Leos Carax movie is an event. And this one delivers on its promises. Annette is gift that lovers of cinema, music and culture were hoping for, one that we have been yearning for during the past year," said Pierre Lescure, president of the festival.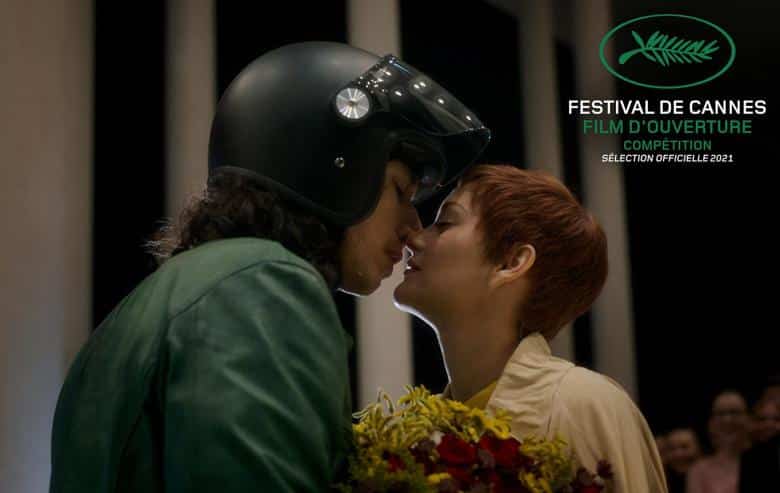 Commitment Hasan, Semih Kaplanoğlu
Commitment Hasan will be screened on "Un Certain Regard" section. Besides that, 18 movies will be screened on "Un Certain Regard" section. Commitment Hasan is one movive from Hasan Kaplanoğlu's Commitment trilogy, Commitment Aslı was the first movie of this trilogy that was nominated for the International Best Film category at the Oscar Awards 2019. Commitment Hasan tells the story of Hasan who lives on thanks to his father's orchards and fields, his struggle gets rid of electricity pole that is wanted to be planted in the middle of his field, and his journey through Mecca. Its star is Umut Karadağ. It is expected to the movie will be released after its screening on Cannes. The last film of trilogy will be Commitment Fikret: The story of a director who tries to make a movie about A Mind at Peace by Ahmet Hamdi Tanpınar.
The French Dispatch, Wes Anderson
"A love letter to journalists set at an outpost of an American newspaper in a fictional 20th-century French city…"
Another movie which was on shelved for a while and postponed to coming out because of Covid-19 was The French Dispatch by Wes Anderson. It is an American comedy-drama film that tells the story of a French fictional newspaper, The French Dispatch that creates their final issue. The movie features an ensemble cast consisting of Benicio del Toro, Adrien Brody, Tilda Swinton, Léa Seydoux, Frances McDormand, Timothée Chalamet, Lyna Khoudri, Jeffrey Wright, Mathieu Amalric, Stephen Park, Bill Murray and Owen Wilson. The film is inspired by Anderson's love of The New Yorker. Indeed, some characters and events in the movie are fictionalized from the real-life stories of the magazine. Anderson says that the film is not about freedom of press, but when we talk about journalists, we also talk about what's going on in the real world.
Bergman Island, Mia Hansen-Løve
Only 4 films are directed by women directors from 24 movie that will compete in Competition selection, one of these four movies is Bergman Island. Bergman Island is another movie which was postponed due to the pandemic and will premiere on Cannes. The movie tells the story of an American filmmaking couple who retreat to Bergman Island to write a script. After a while, the couple's relationship is tested as the line between reality and fiction starts to blur. It stars Vicky Krieps, Tim Roth, Mia Wasikowska and Anders Danielsen Lie.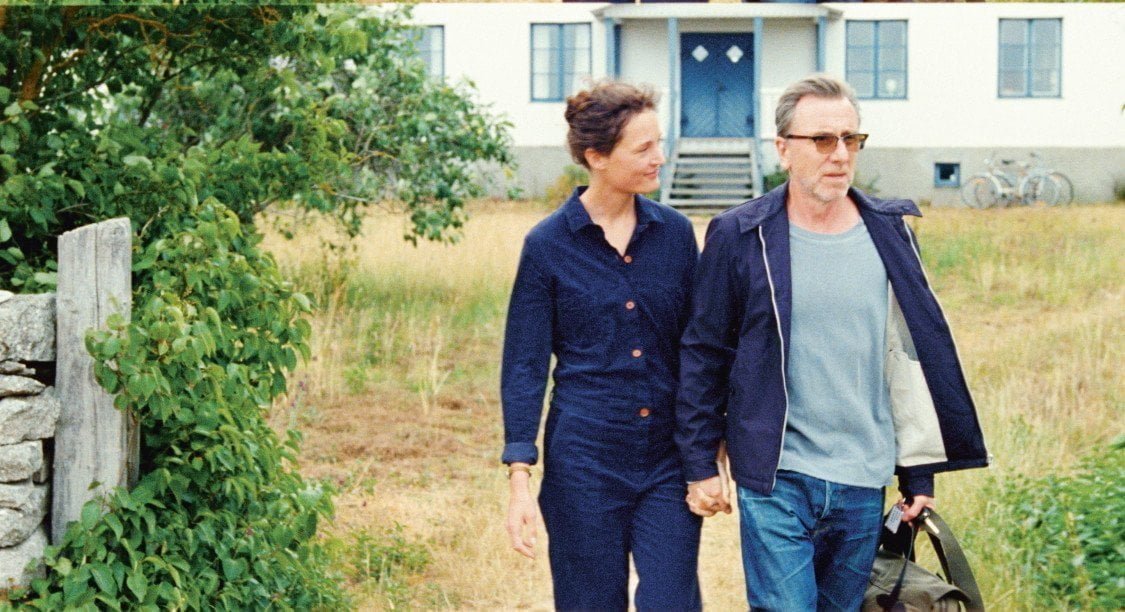 A Hero, Asghar Farhadi
Asghar Farhadi's latest movie A Hero is selected to compete at 2021 Cannes Film Festival. It stars Amir Jadidi and Mohsen Tanabandeh. The first frame from the movie came recently, yet the trailer has not been debuted. A Hero, which shot by Oscar-winner Asghar Farhadi returning Iran four years later, is among highly anticipated films of the festival.