One of the focus of luxury brands over the past few months is serving our scent receptors. While some brands try to give a little change to our living space with room fragrances and diffusers and make the days we spend at home more colorful, some add perfumes with different notes to their men's and women's collections. Those who modernize scents that have become cult for years, or those who start from scratch and try to find the ideal scent…
Parallel to the rise of personal care and perfume collections, Hermès unveiled its new design to male consumers. Hermès made a first and included cosmetic products in its women's collections a few seasons ago, now introduces a perfume for men for the first time after 15 years. Notes of H24 is selected by Maison's perfumer Christine Nagel, with inspiration from the combination of nature and technology dominating the men's ready-to-wear collection. The fragrance, based on notes of musk, sage, grass and amber, includes narcissus as a surprising note for men.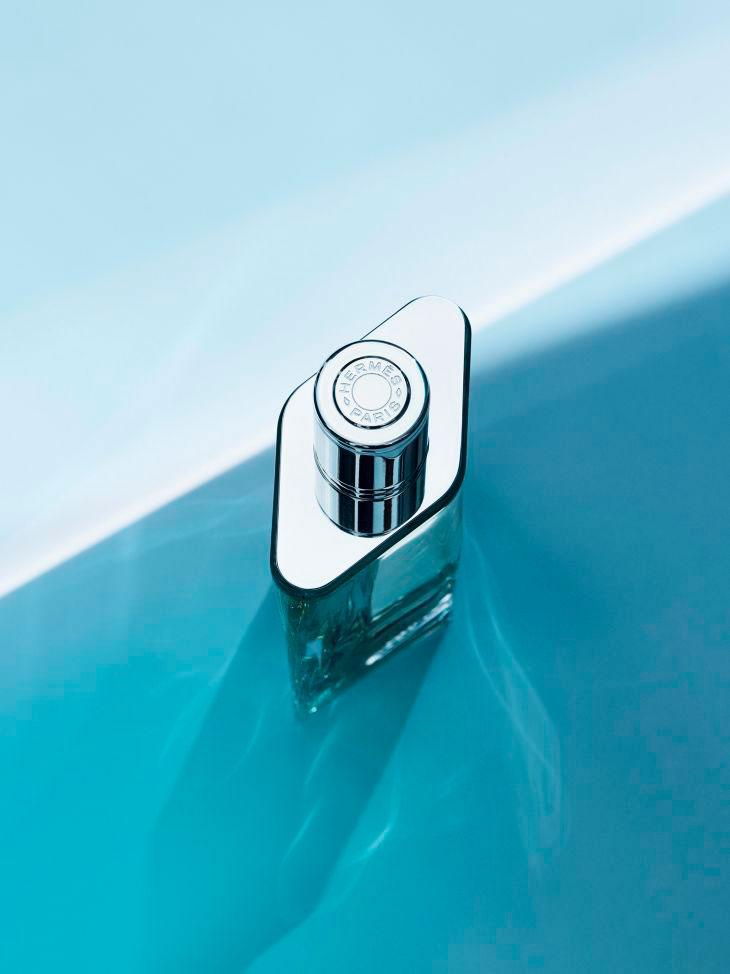 Biotechnological molecules that are studied in the brand's innovation laboratory and provide a sharper stance to natural notes are also integrated into the flower selection. This not only makes the perfume more permanent, but also helps the resulting formula to become sharper and more masculine.