Perhaps one of the sectors most affected by the global pandemic, which has affected the entire world, has become fashion. Fashion shows that took place physically gradually turned into presentations with social distance, followed by events that took place entirely in a digital environment.
Although we lean toward at digital fashion shows because they are content that reflects the spirit of the fashion industry, on the one hand we feel the lack of physical discovery of promoted products. Still, the collections that create a pre-show feel to the new season make us excited about how we should update our wardrobe in the months ahead.
This week, digital fashion shows takes Istanbul as the epicenter. MBFWI, also known as Istanbul Fashion Week, started with fashion shows that took place yesterday. Collection presentations made from digital platforms bring women's and men's trends, new young people and global trends aimed at participating in the Turkish fashion world to Istanbul.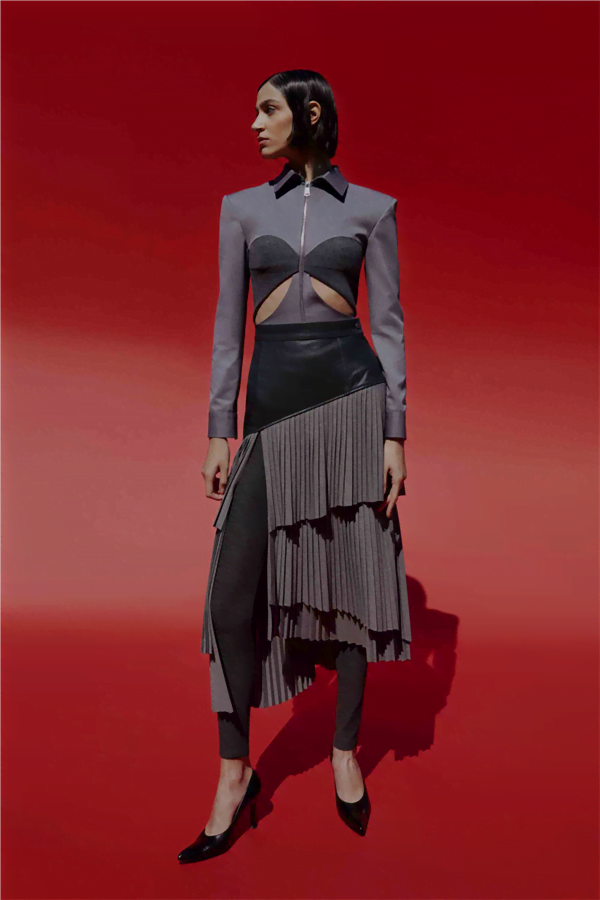 Later in the day, designer Ceren Ocak, who is noted for her collections, in which she combines different forms and patterns, unveiled the FW 2021 collection. Reflecting the inspiration of urban, strong women to their designs, Ocak's focus is on jacket pants with pleated details, blazers with strong shoulders and cigarette pants.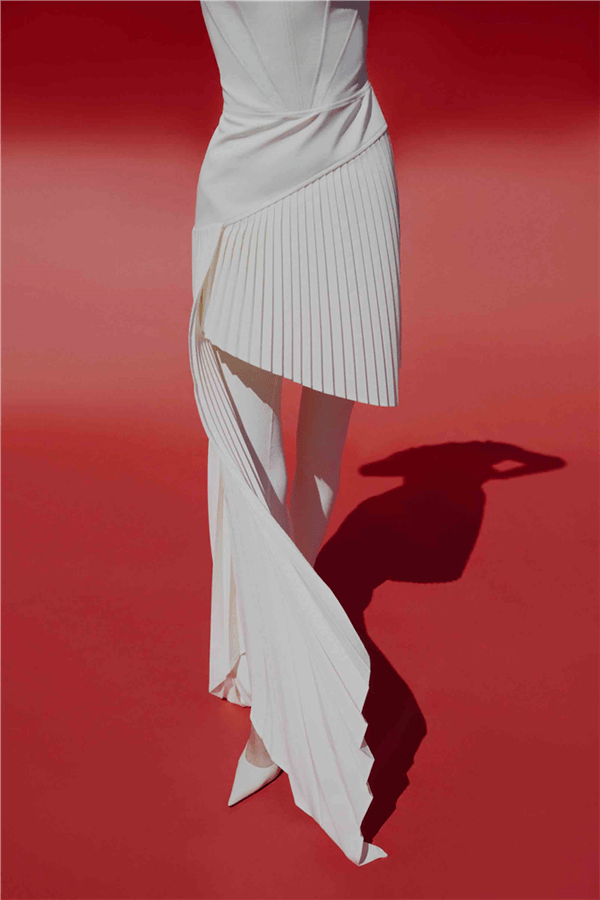 Niyazi Erdoğan, who signed notable designs in Turkish men's fashion, was among the designers of the first day. Erdoğan found his inspiration in a surprising place in the current of glorifying local values, which has become a global trend. The collection was inspired by the chief pilot Vecihi Hürkuş. The collection, which carries details from the pilot outfits of the period, makes Hürkuş from being a pilot to becoming a superhero of the fashion show.