Who thinks that reason of sparkling nights in London is to celebrate a designer who grew up in London? Lindsey Adelman's Paradise lighting collection is built to display elegancy of light in decoration.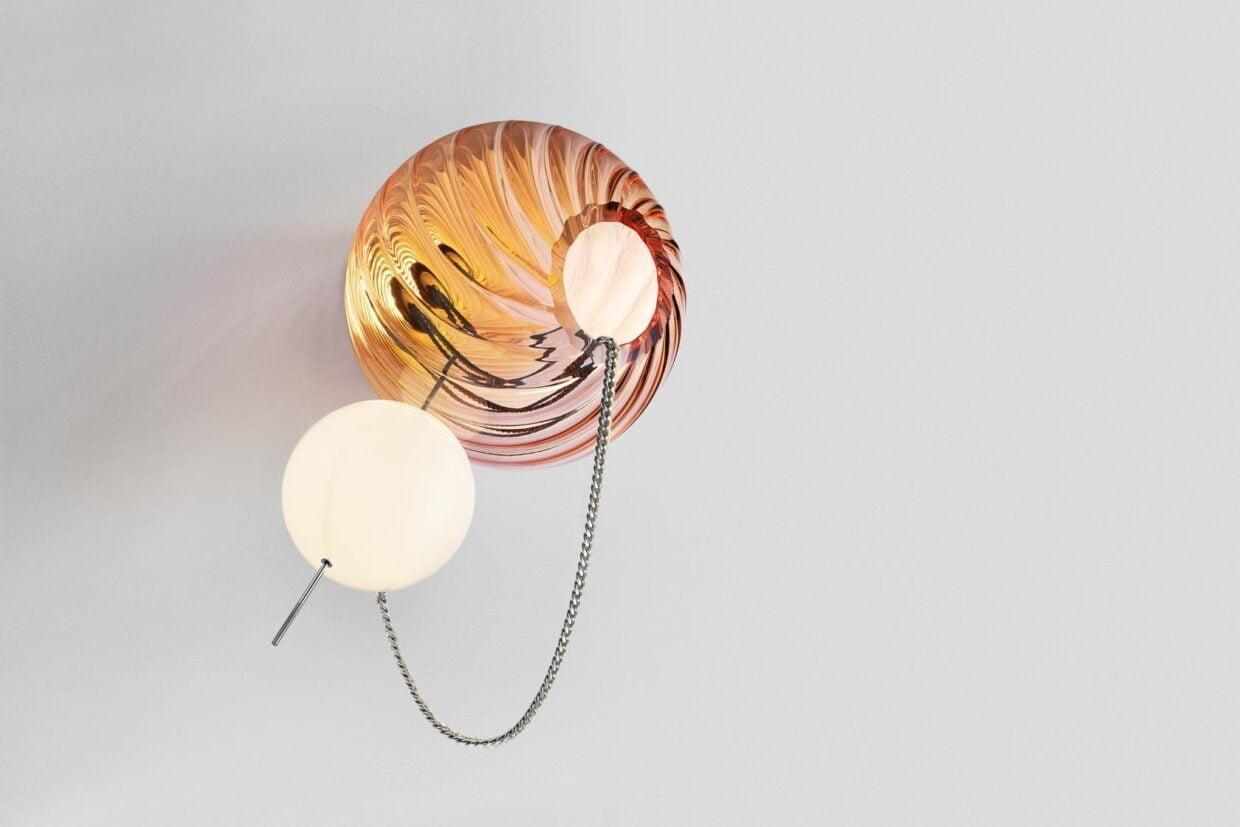 Artist whose works are resembling art works and even exhibits in art galleries has recently introduced her new collection Paradise. Desings are representative of elegance which are inspired by nomadic lifestyle in a such time that all we are at our homes.
Adelman says that she designed Paradise before Covid hit, but her geographical wandering turns into an internal wandering with pandemic, and she got inspired by these adventures.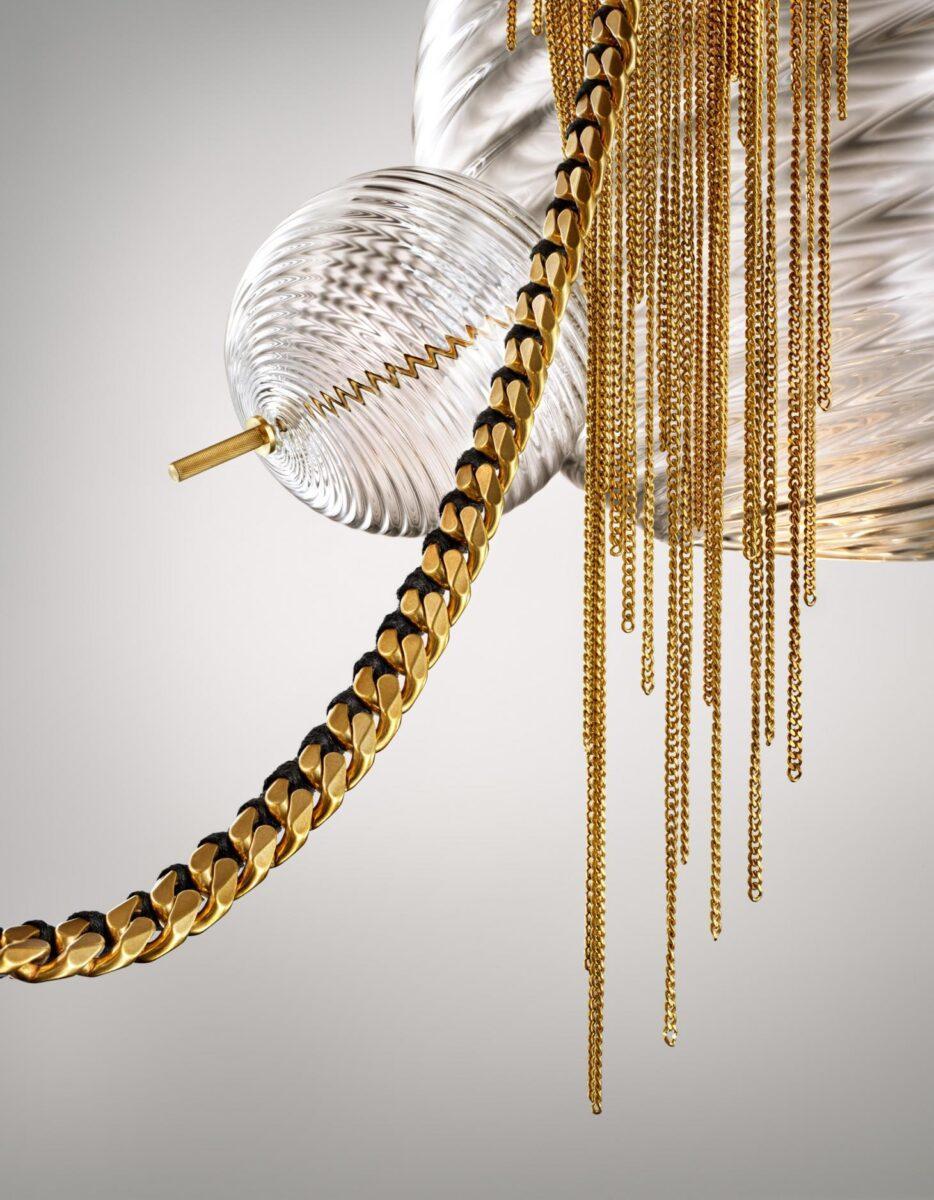 Designer, one of the pioneers designer of luxury lighting, adds that while trying to transform chandelier into something that defines our mood, she was motivated by a desire to find a way to rediscover the elements of a chandelier. Designer worked with textile artist Taryn Urushido,who crocheted the electrical wire onto the heavy chain, says that the electricity has been concealed by cables since 1800s, but she is most grateful for it and thinks that it should be an opulent element.
Paradise collection in which heavy brass chains, slender polished pins, shades of pink and amber, and exquisitely textured glass come together, salutes us as a combining of irregular and unpredictable forms.