If world was struggling with a pandemic in the days when Coco Chanel said "Fashion passes, style remains", how would this aphorism take its place in world history as a sentence? While whole world has been behind closed door for a year, new seasons and new collection came and gone; comfort was permanent rather than designed clothes in this period.
Although all brands have used their home collection as a weapon to pandemic, the prolongation of process has caused many brands take a step back and the collections that winked to the old days with the stretching of the rules led to the return of collections. However, brands which are symbols of comfort have been rewarded for they have not compromised on their stance in this process.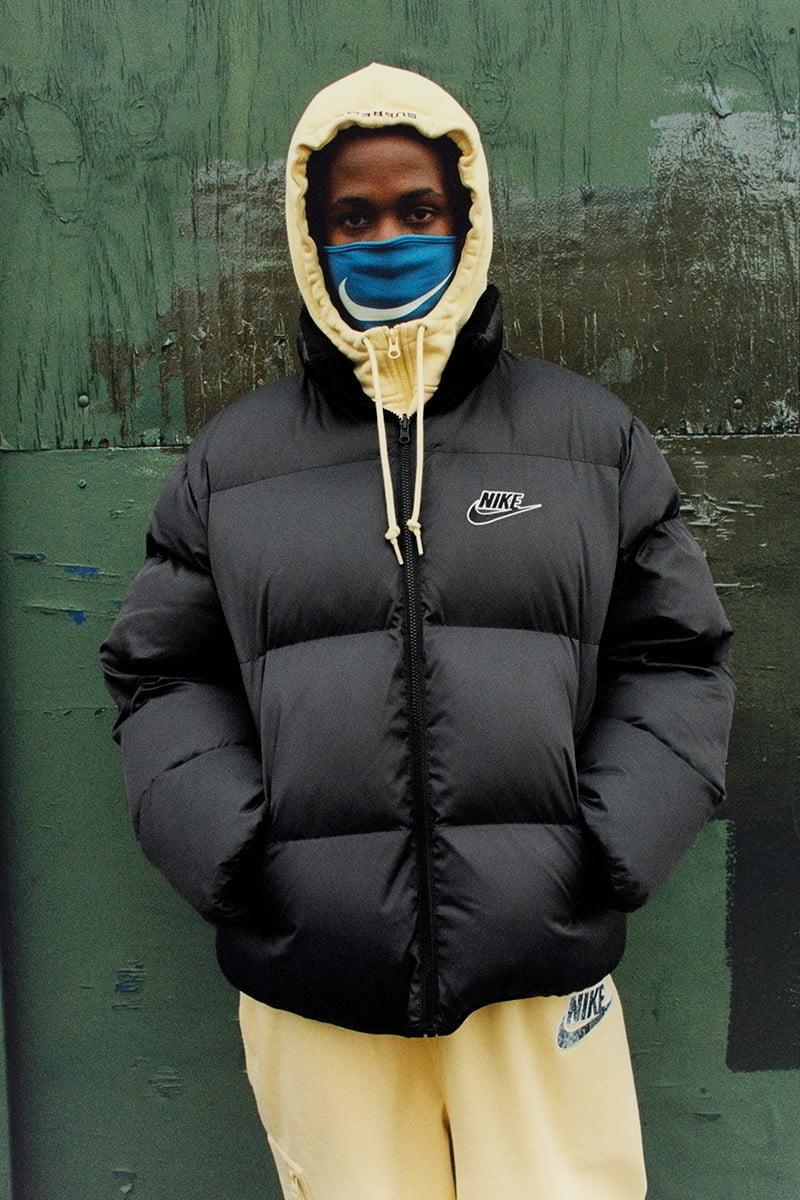 Nike and Supreme have been among brands that have handle with this process well, they rewarded both clients and themselves with the cooperation between the two extremes.
Certainly, highlight of collection is comfort. Even though restriction has relaxed all over the world, team says that we still have a long way to go; designed to convince us to stay at home with the comfort offered by velvet fabrics in caramel, red and black tones. Collection, which includes oversized sweatshirts and cargo pants, offers alternatives for those who want to get away from home comfort and double-sided puffer coats aim to be signature of this collaboration.
a