The world-renowned creative director Alber Elbaz passed away yesterday. The most important feature of him was that he made women "felt the most beautiful in his clothes" who wore clothes that designed by Elbaz.
Israeli fashion designer Alber Elbaz dies from Covid-19 at 59 in Paris. The fashion designer, known for his colorful personality, worked in many famous fashion houses including Geoffrey Beene, Guy Laroche and Yves Saint Laurent. However, Lanvin was milestone for him; he was creative director of Lanvin from 2001 until 2015 and he had revived the brand during this period. After that, he founded the Richemont-backed label AZ Factory in 2019.
The fashion designer was one of the beloved names of the fashion world, he was known for his big bows and glasses, and his smile. His designs' center was always humanity. He was thinking that attractiveness does not come from only being "sexy"; that's why, he designed with a sensual approach. Emotion has always been core of his design. Women has always felt confident and beautiful in his clothes. "I don't want to design clothes that brings stress to women. I want to design clothes to be like hugs," explained Alber Elbaz.
"Alber's dresses for Nalvin are the only ones that when I wear them, I feel like myself, or even better version of her," Meryl Streep said.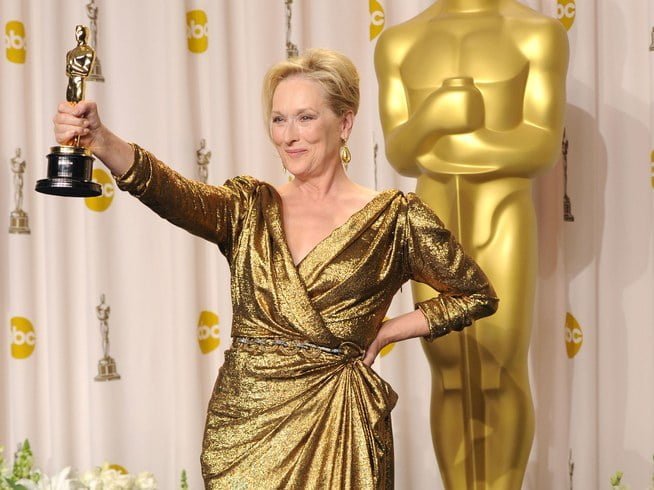 "I always felt the most beautiful in his clothes," Natalie Portman said in her Instagram account.