It has been long time golden age of wellness and personal care have passed. Personal care has become a new social rule, so to speak. Today, the habit of eatwell, exercising, being fit and shortly, personal care is more popular than ever. Naturally, spa culture preserves its feature of being a part of this care ritual.
There are many institutions and organizations that combine the concept of spa with the luxury segment. Whenever you want to feel good, brands know that only spa is not enough, that's why they integrate the perception of experience, which we can call the trademark of our age, into the spa ritual. And the conclusion: Spa centers that you can feel as if you are in parallel universe. The location recently opened in Bangkok by Space Popular of London origin is the kind of proof of our claim.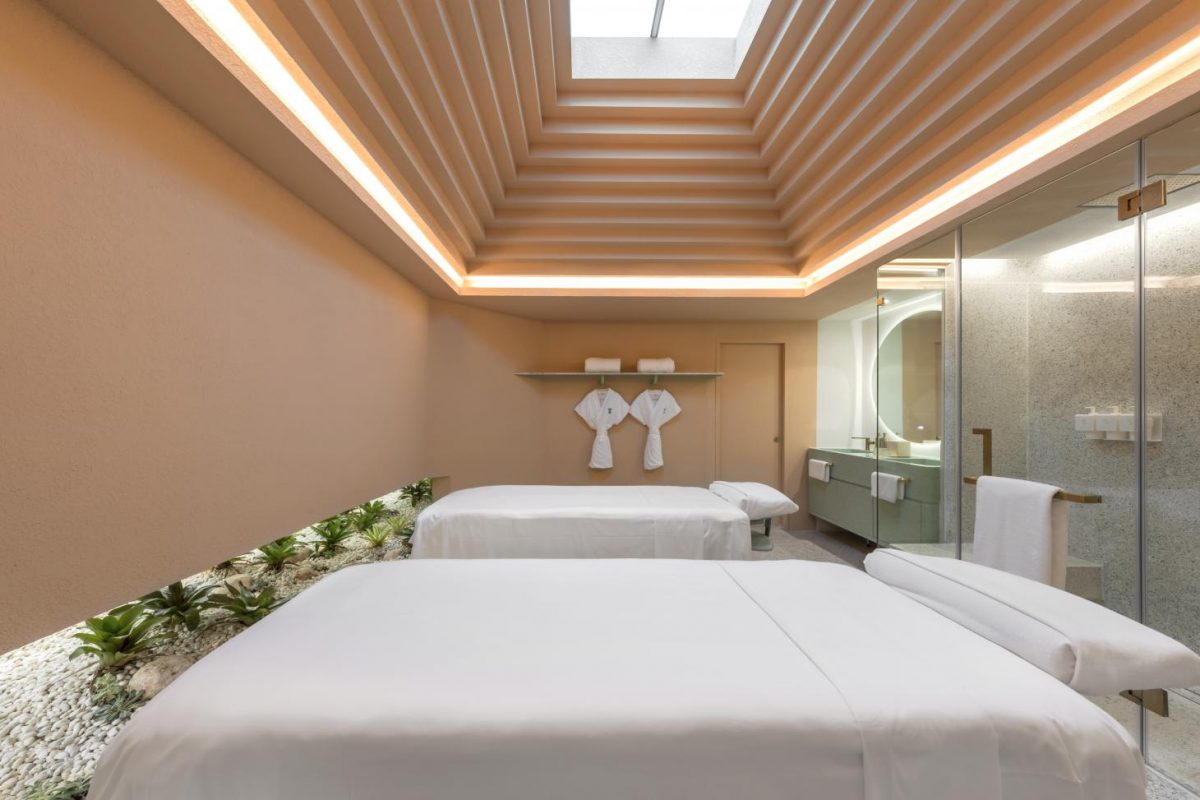 The center called as Infinity Wellbeing, which has the power to turn the spa experience into a temple with its minimal design details and calm color palette, lighting methods, invites you to swim in calm waters from the moment you step inside. If your expectation from 2021 is a year that you can rearrange your travel routes, you know new locations to add your vacation route.