10Decoart's Summer 2021 Collection is a minimal touch of luxury to everyday life, inspired by both nature and Renaissance paintings.
When spring comes, clothes are desinged that accompany the awakening of nature and this vibrant and sparkling form of nature influence the nature. Actually, spring brings color to not only display window, but also to our souls with flying dress.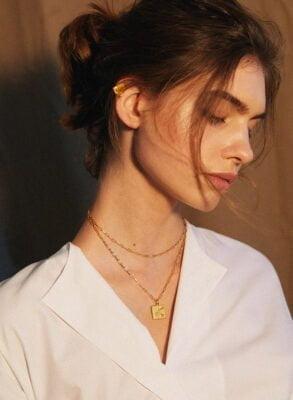 This time, we choose a spring-summer collection that is not inspired by flowers as we are used to. Collection is inspired by nature again, but this time various fruits from Renaissance paintings adorn the collection.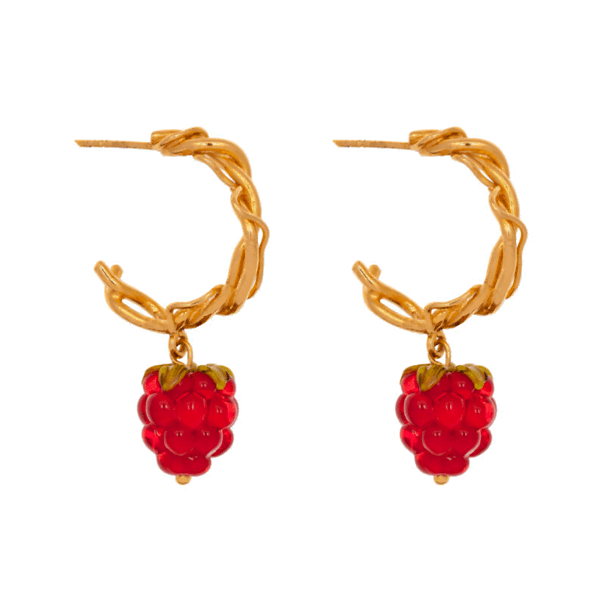 The history of the 2021 Summer Collection of the Polish jewelery brand 10Decoart goes to the spring of 2020. When the world locked us inside the four walls, brand start revolving around the art, which has always guided 10Decoart in the right direction. Thus, brand took first step of collection. During their travels at museums, brand contemplated our relationship with nature thanks to Renaissance paintings from Uffuzi Gallery. They have begun to think once more about our relationship with nature for centuries.
Since their starting points are Renaissance paintings, jewelry designs are shaped around two frames: Roman mosaics and fruits. Juicy fruit being the symbol of wealth are putting on Roman mosaics. Raspberries, pears and grapes are elegantly designed in bracelets, necklaces and earrings.
The story of this elegant collection is about the present day luxury which can become the most beautiful form of celebrating everyday reality if savoured in small doses.