In 1960s, when television had became indispensable for American people, even though Brown Box started popularity of game console, times that we have began to enjoy started with Atari. As we look back those days, victories and countless broken joysticks are all that remain from virtual fights.
The technology that has been advancing rapidly since 1960s was giving us clues about how our lives change in the future thanks to digital game platforms that were integrated into our lives at that time. However, how many of us could dream of VR or guessed that after pixelated games we would even flout 4K quality games?
Now in the age of technology that continues without slowing down, Playstation – first name that comes to mind about game console, even though its ancestor is Brown Box- shared with gamers the details of the PS5 VR controller, which he gave tips for a while, on the other hand dominating the sector.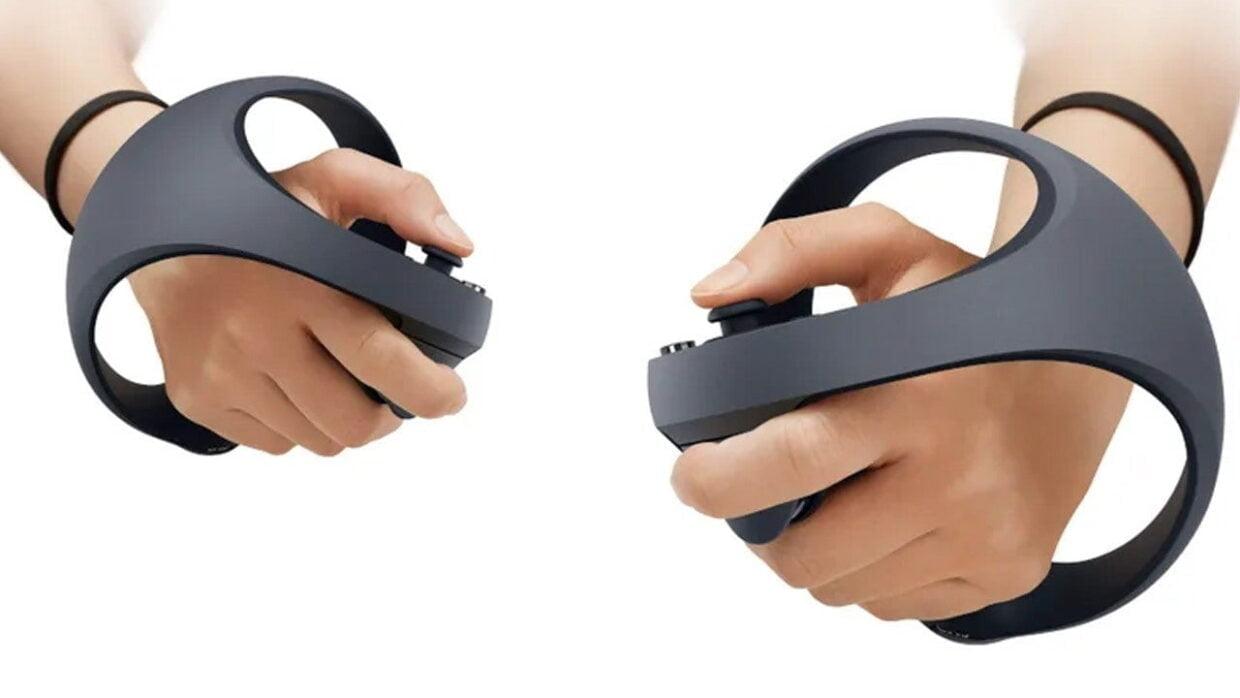 The controller comes with DualSense technology, it offers with vibration, adaptive trigger and haptic feedback according to details of game. Hideaki Nishino, CEO, Platform Planning & Management, says new generation PSVR controller will offer gamers a high degree of freedom. Nishino also adds that the controllers have an iconic design that will change the way VR games are played, and virtual reality experience will be a first in the world with its new design.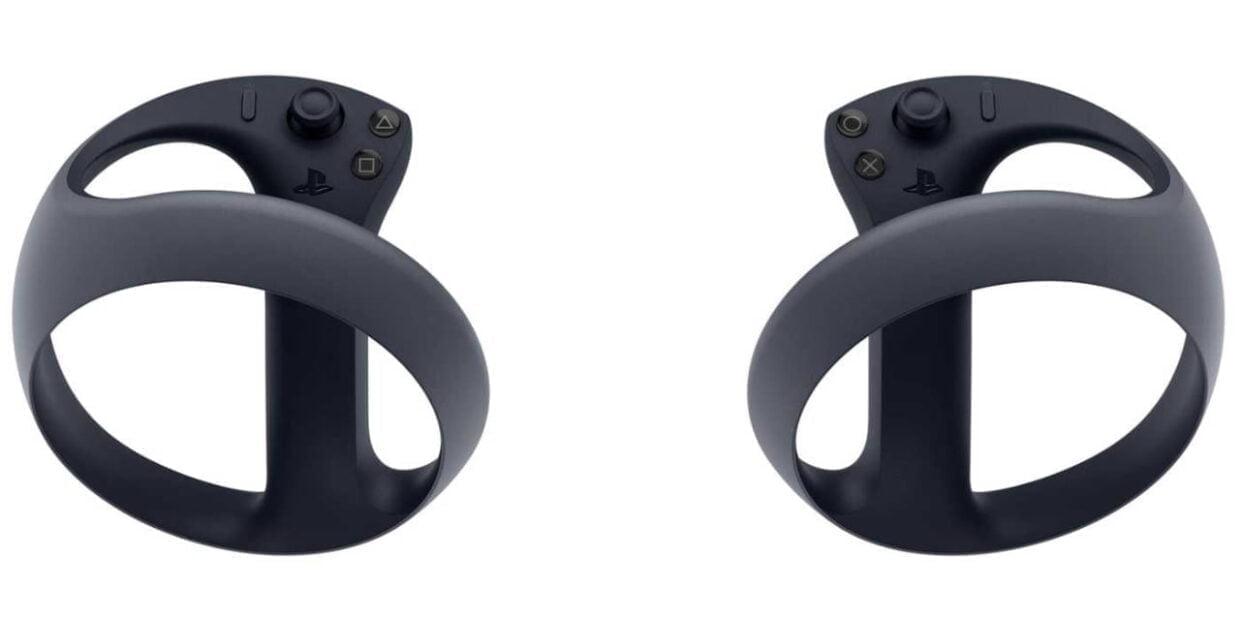 It seems that Sony will not unveiled this toy in 2021, but we are hopeful for 2022.